We are pleased to invite you to our first speaker seminar organised by the Policing Domestic Abuse Research Network, featuring Miles Ockwell
About this event
Miles is a Detective Superintendent in Sussex Police and is their strategic lead for Domestic Abuse.
The free event will take place online on Tuesday the 6th of July 1-2pm (GMT), via Teams.
Seminar details
• Gender Equality and Policing: exploring the importance of addressing gender inequality as a means of addressing Violence and Intimidation Against Women and Girls
In this talk, Miles will explain how his personal and professional experiences have led him to seeking to address gender inequality. He will talk about his collaborative work with the United Nations HeforShe movement, and how this was used as a vehicle to engage male police officers on the issue. He will share examples of some of the work that Police forces across the UK are now doing to address gender inequality and how this overlaps with their approach to tackling Violence and Intimidation Against Women and Girls.
• Followed by allocated time for discussion and Q&A.
Attendees will be sent the Teams link by the day of the meeting. If you haven't received a link, please check your junk folder.
For any further queries about the network or event please contact: k.m.johnson@durham.ac.uk
About the Policing Domestic Abuse Research Network
Building on the success of the N8 Policing Research Partnership's knowledge exchange initiative for police practitioners and academics working to end domestic abuse, we have recently formed the Policing Domestic Abuse Research Network (PDARN). Dr Kelly Johnson and Professor Nicole Westmarland ,from the Centre for Research into Violence and Abuse at Durham University, are currently operating as the co-ordinators of the network.
PDARN is an international network for police practitioners and academic researchers interested in the area of police responses to domestic abuse (/family violence/domestic violence/battery).
The aims of the network are to:
• Be a supportive network for policing practitioners and academic researchers, to connect and discuss arising issues related to the policing of domestic abuse.
• Provide a space through which network members can exchange knowledge, for example by sharing information about upcoming events, research, or emerging policy and practice.
• Generate opportunities for collaboration across different international jurisdictions
• Ultimately, to improve understanding and practice in the area of policing domestic abuse
To Join PDARN
To join the network, please subscribe to our mailing list via the following link (using your organisational email address if possible): www.jiscmail.ac.uk/policingdv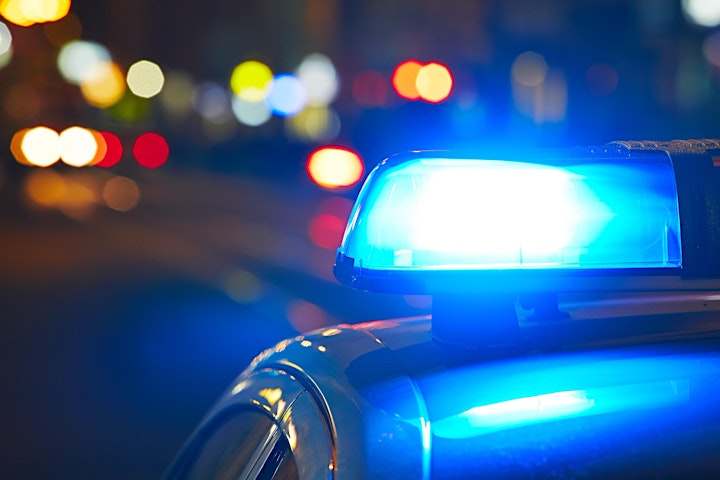 Organiser of Policing Domestic Abuse Research Seminar
Based within Durham University's Department of Sociology, CRiVA is dedicated to improving knowledge about interpersonal violence and abuse and to improving professional and societal responses. Find out more at www.durham.ac.uk/criva, and contact us at durham.criva@durham.ac.uk.