About this Event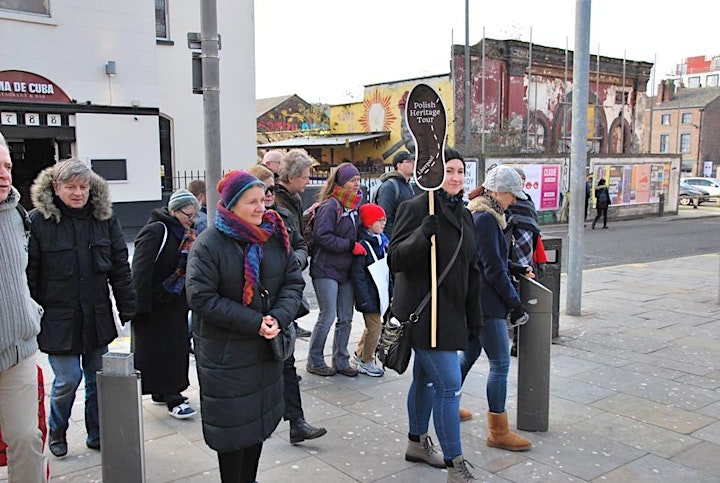 How does 150 million years old natural treasure, General Sikorski and Pope John II link with Liverpool? Join Merseyside Polonia for a Polish Heritage Tour and uncover some hidden tales of the city through a walking excursion in a relax atmosphere.
Do you remember how they've recreated the dinosaurs in the "Jurassic Park"? Discover where the special Polish amber treasure is kept in the city.
Year 2020, it's 80th Anniversary of the Battle of Britain and you have a chance to find out more about Liverpool connection with the famous WWII Polish pilots.
Celebrate 100th Birthday of the Polish Pope and hear of his visit to the city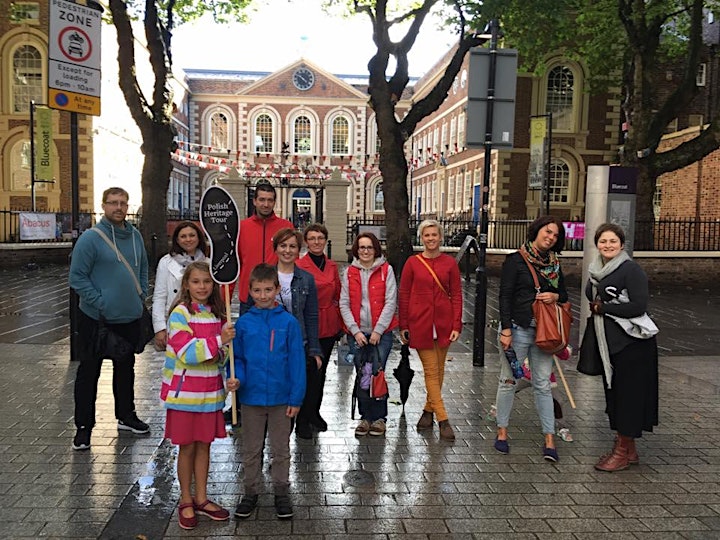 During the lockdown people missed the outdoors and chatting to others therefore Merseyside Polonia has something special to offer for the Heritage Open Days. People are invited to join Polish Heritage Tour in Liverpool and through the walking excursion uncover some hidden tales of the city.
There will be something for everyone: for those into local history – a whole timeline of unknown stories, conspiracy theorists can find one more linked with the Polish Community and treasure hunters discover a 150 million years old gem.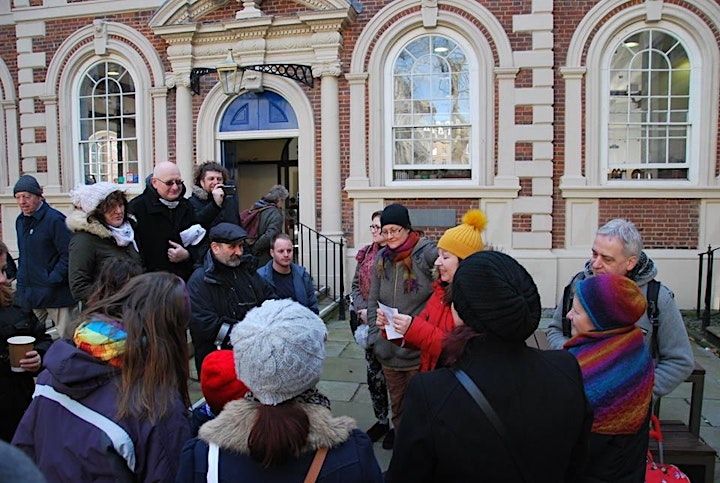 After the EU Referendum there was some tension and increase of Hate Crime against the Polish Community. However, in Liverpool, Merseyside Polonia received many messages of support for the Polish Community and they often mentioned contribution of the Polish pilots in WWII victory.
We felt it was important to re-tell this story and show that our common history is much longer.
Liverpool has many connections with the Polish Community and the walk from Abercromby Square to the Waterfront will be a chance to explore them in a relax atmosphere.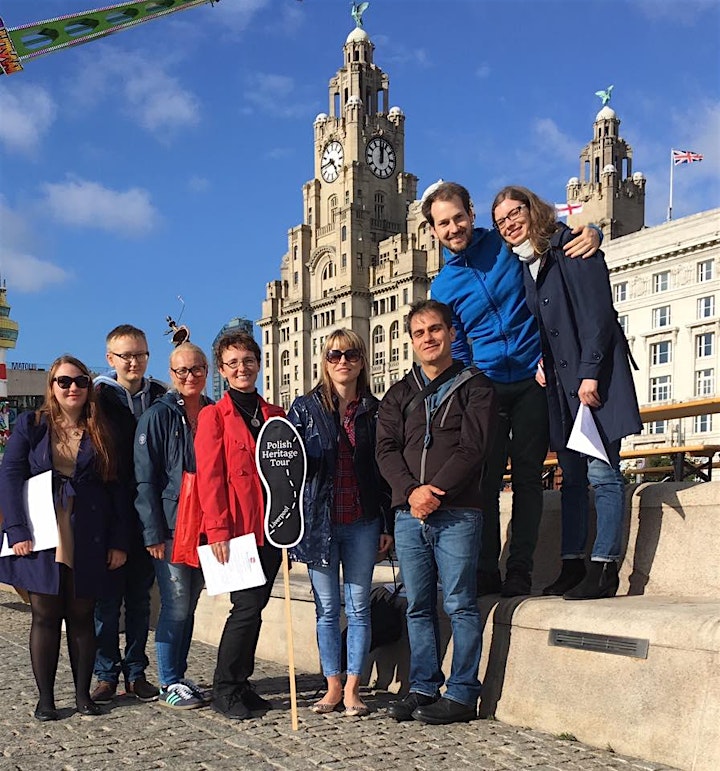 Hope you can join us for the Polish Heritage Tour in Liverpool!