Description
Ren Behan would like to invite you to join her for her first London supperclub as part of the #womeninfood series at Asma Khan's Darjeeling Express in Soho, London.
Darjeeling Express is known for it's all-female kitchen and for supporting other female cooks through their supperclub series, which highlight cross-cultural cooking.
The evening entitled: 'Polish Home Comforts' will celebrate diasporic Polish food and in the links between Poland and India. In particular, the evening will highlight the plight of many Polish refugees during the Second World War who found safety and solace in India.
Join Ren as she cooks dishes from her debut cookbook Wild Honey and Rye: Modern Polish recipes, showcasing both traditional and contempory Polish food, which for this evening, will also have a slight Darjeeling twist!
This event also celebrates #PL100 - marking 100 years of Polish Independence and carries the patronage of The Embassy of the Republic of Poland in London.
"If you're curious about the world, then food is a wonderfully satisfying way of approaching it because all human experience can be investigated through the food that appears on your plate - there's always a story."
Matthew Fort, from the introduction of Wild Honey and Rye.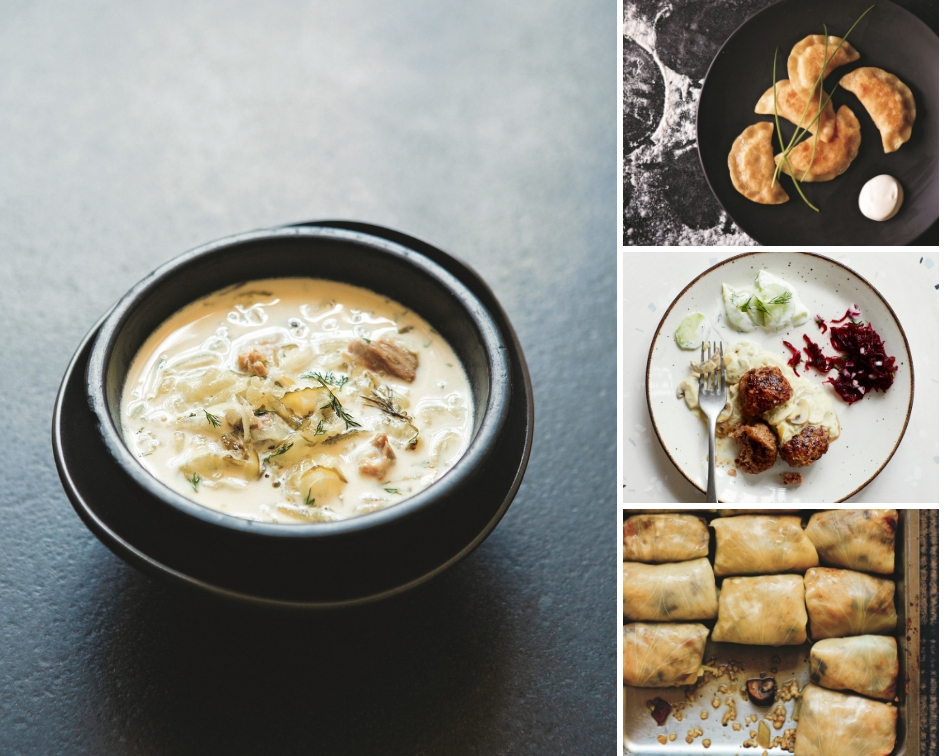 Images: Yuki Sugiura for Pavilion Books
MENU
WHILE YOU TALK
Polish smoked kabanos, rye, Polish butter
Sour cucumber soup (zupa ogórkowa)
STARTER
Pierogi with cream cheese and potatoes, confit onions (v)
MAIN
Veal meatballs (kotlety mielone) with a wild mushroom sauce, dill mash, 'Mizeria' cucumber and sour cream salad and Darjeeling Express' Beetroot Raita
Cabbage rolls with cracked barley and wild mushrooms (vegetarian option)
DESSERT
Poppyseed and Plum Cake with Darjeeling Syrup and Cardamon Cream
Drinks (beer, wine, cocktails and soft drinks) can be purchased on the night directly from the bar at Darjeeling Express.
Ren will also be collabortaing with Ania from the popular blog 'Polish at Heart' to tell the story of the Poles in India during WWII.

As Ania writes:
"Separated by 6000 kilometres, what do Poles and Indians most have in common? Pierogi and samosas perhaps? More than anything, it's definitely an overwhelming sense of hospitality. The Polish saying 'Gość w domu, Bóg w domu' - 'A guest in the house is like God in the house' is similar to 'Atithi Devo Bhava', which means 'Guest is God' in Sanskrit. So immediately, when a guest arrives in your home, the best food has to be served. Yet there is a little known, true story, which led to the creation of "Little Poland" in India. During World War II over 40,000 Poles arrived on the shores of India finding sanctuary after fleeing Soviet-occupied labour camps to which they had been deported. A number of them returned to India this year, some 80 years after they first arrived.
"When the children arrived at Baladachi they were served a meal. Maharajah noticed that children were making faces, for the food was a bit too spicy for them. So he said "Do not worry and later he got us seven cooks from Goa…"
(Wiesław Stypuła)
Come along to the supperclub to hear more about the fascinating links between Poland and India as we journey through time whilst sharing Ren's Polish-heritage food.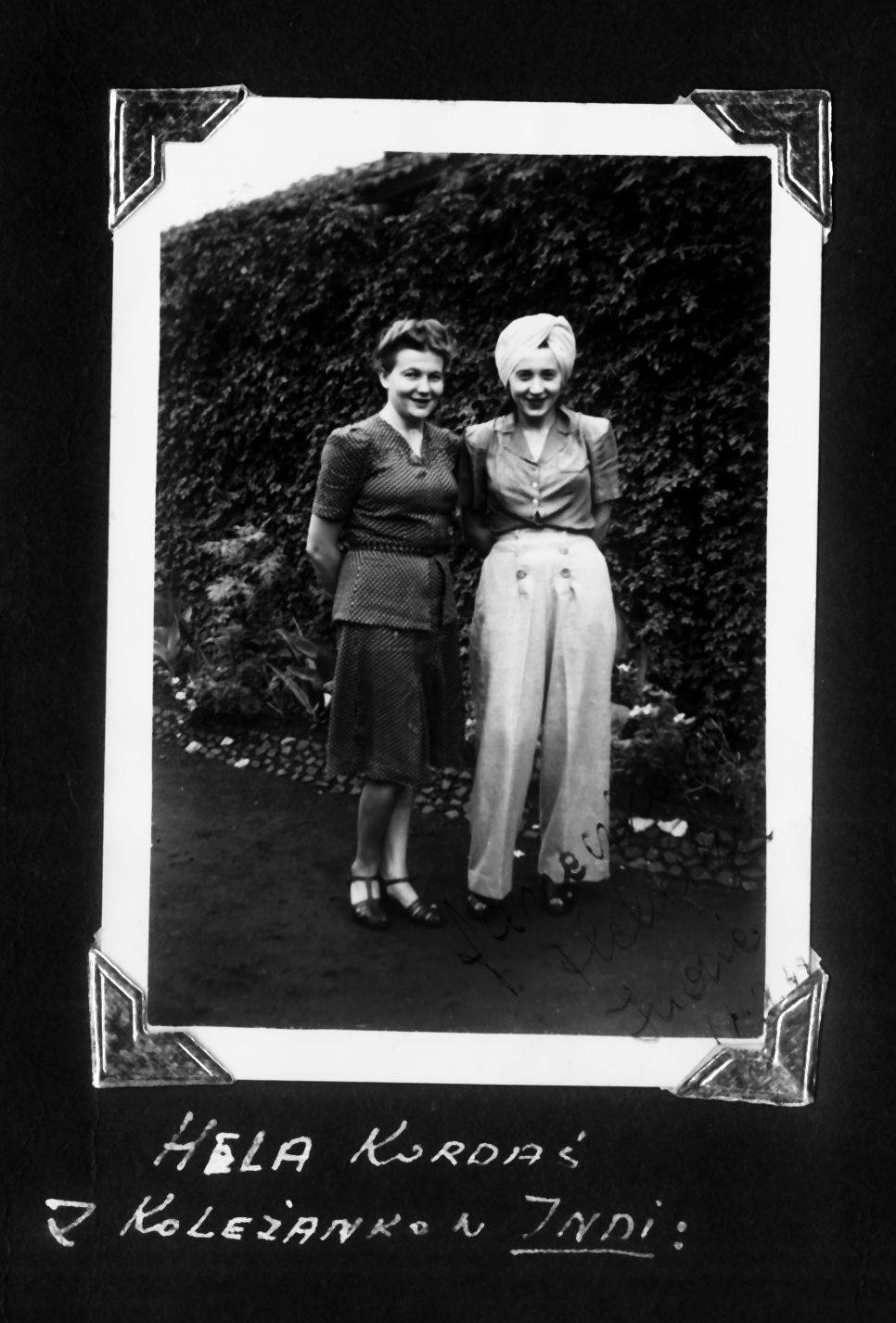 Image of Poles in India, 1942-1948, used with the permission of Pat Dziuba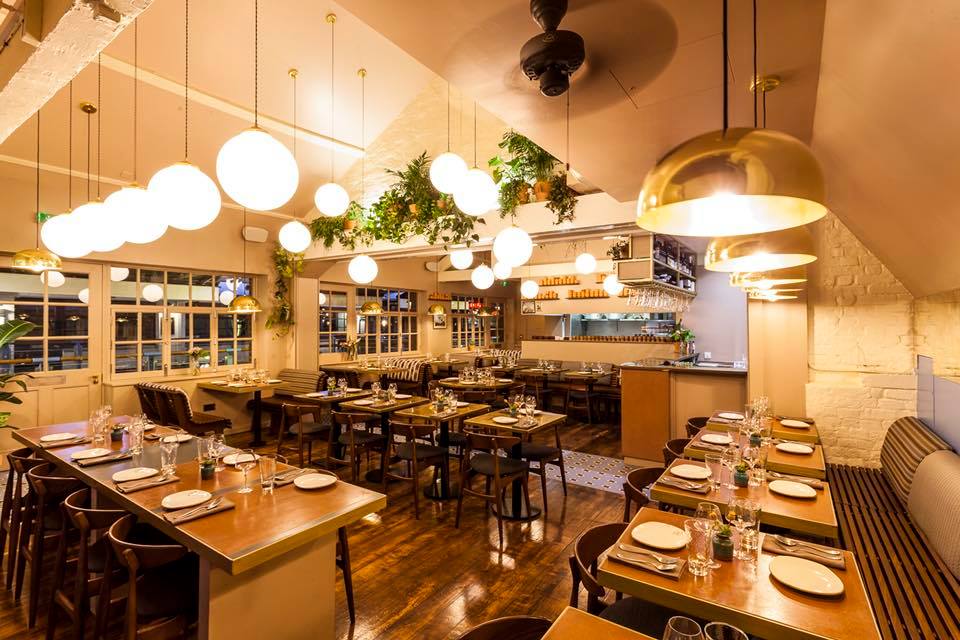 Interior of Darjeeling Express, known for it's all-female kitchen and promotion of cross-cultural immigrant cuisines through the #womeninfood supperclub series.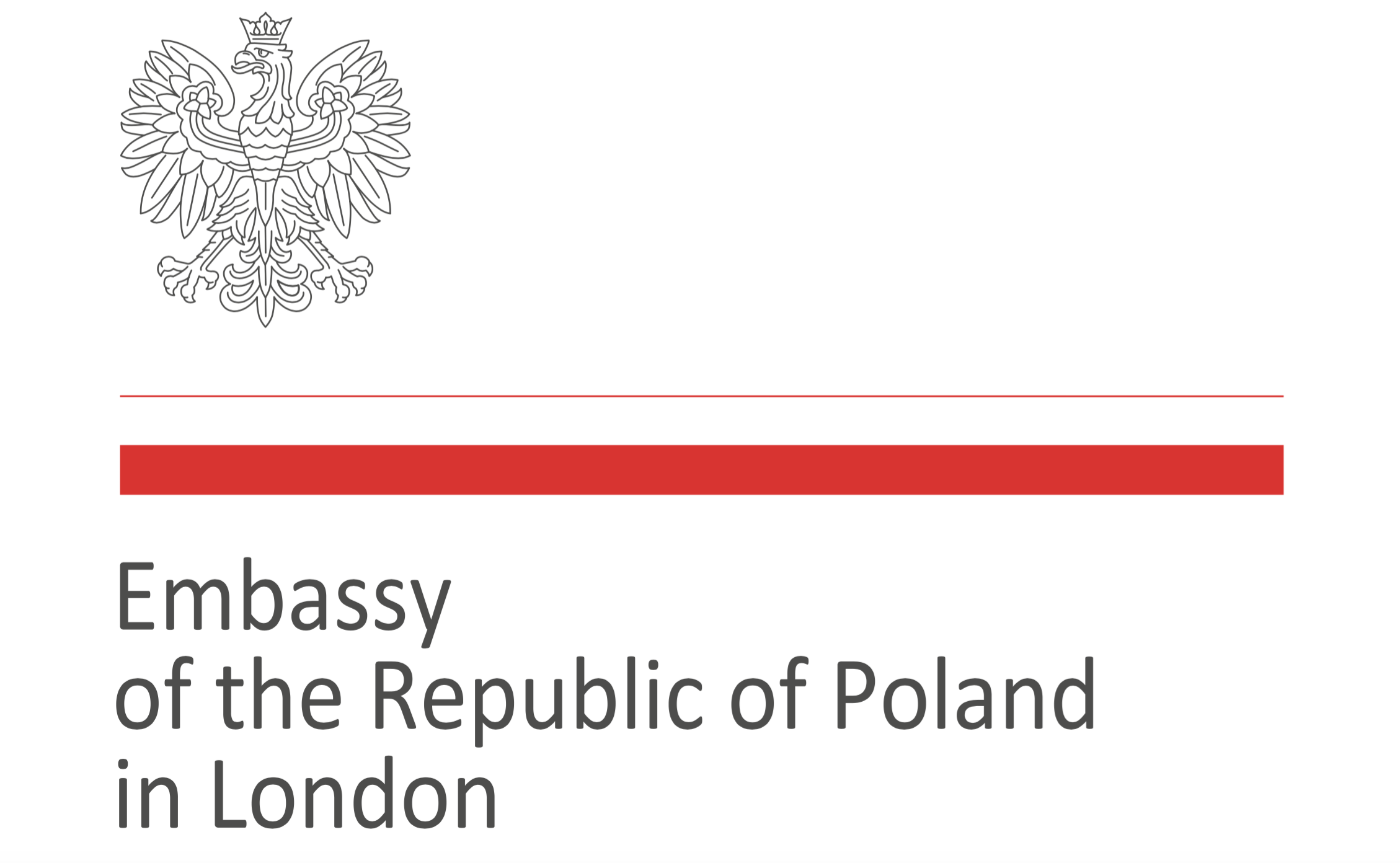 With many thanks to the Embassy of the Republic of Poland in London for their support of Ren Behan and this event.