Wrocław's sextet EABS pursues the tradition of the Polish school of jazz, while presenting a carefree and original approach to genres.
About this event
Wrocław's EABS pursues the tradition of the Polish school of jazz, while escaping various sound patterns, presenting a carefree and completely original approach to genres and established musical standards, as proven on their debut album.
After the very well received, both by the audience and critics, debut album Repetitions (Letters to Krzysztof Komeda), focusing on the lesser-known works of the legendary Polish composer, the EABS decided to further expand this lead and released two more vinyl records, "live" and "on tape", which crowned the "Komeda triptych". The first pressing of the debut album was sold out within 8 weeks after the premiere, and, in response to the album's excellent reception, the band has played over 70 concerts in Poland and abroad.
The astounding reception of the band's debut whet listeners' appetite for completely new recordings. It took 2 years for the new album to materialise, this time, however, it is filled with 100% original material.
This time the band focused on Slavic mythology and Polish demonology. The notorious "Slavic melancholy", which the band was trying to extract from their own DNA, became the main inspiration for this album. The work on the Slavic Spirits LP remains an attempt at contacting the world of an irretrievably lost culture, which will never be thoroughly examined on account of Slavs' illiteracy. A great number of musicians, historians, journalists, writers and even psychotherapists provided EABS with their insights and meditations, which quickly resulted in the emergence of compositions stemming from the depths of the bands' spirit and imagination.
Line up:
Marek Pędziwiatr - piano, synths & vocal
Paweł Stachowiak - bass
Jakub Kurek - trumpet
Olaf Węgier - tenor sax
Marcin Rak - drums
Spisek Jednego - sample, sound fx & percussion
Door open at 6.30 pm with Lanquidity Records DJ set. EABS on stage at 8 pm
This concert is part of Polish Jazz London Series and part of EFG London Jazz Festival programme.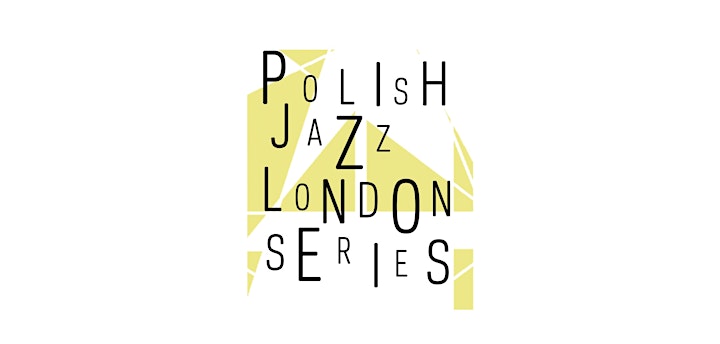 Organiser of Polish Jazz London Series: EABS