Their hypnotic mixture of jazz, ambient, electronic music and alternative rock can be addictive.
About this event
The band's name translates to "dislike", which is actually the opposite of how their music affects its listeners. Their hypnotic mixture of jazz, ambient, electronic music and alternative rock can be addictive, as well as the dark, mysterious and at moments hysteric atmosphere they create. Some say they could be called the twisted kids of Kamasi Washington and Sigur Ros, but in fact the band manages to avoid being placed in a niche and offers a fresh and unique approach. What makes them really special is their attachment to Polish Jazz legends like Tomasz Stańko and Krzysztof Komeda, and an ability to recontextualize this deeply emotional melodic legacy into suites that balance aggression with grace.
Niechęć emerged in 2011 from a lively free-improv scene that flourished in Warsaw at the time. The musicians have released three albums so far, "Śmierć w miękkim futerku" ("Death In A Soft Fur Coat") (2012), "Niechęć" (2016), and "Live at Jazz Club Hipnoza"(2018), all to high critical acclaim in Polish and international press and blogosphere.
Their live performances are a most vibrant experience that stays with the listeners long after the show is over. Don't miss it, and expect the unexpected!
"For this generation, combining different genres and styles is no longer experimentation. It's their daily bread, as obvious as it can be. The trick now is to play it out in a non-obvious way. In this competition, I place my bet for Niechęć."
Jędrzej Słodkowski, Gazeta Wyborcza "Co Jest Grane"
"I highly recommend listening to the concert album "Live at Jazz Club Hipnoza", which generally speaking only sharpens and intensifies all the compliments that the band has received about their two studio albums. To put it short, what happens on stage in the pieces called "Koniec" and "Chmury" is a statement in favour of recording and releasing concert albums. It is also a great recommendation to see the band play live."
Bartek Chaciński, Polityka
Line up:
Saxophone: Maciej Zwierzchowski
Guitar: Rafal Błaszczak
Keyboard: Michał Załęski
Bass: Maciej Szczepański
Drums: Michał Kaczorek
Support:
Lanquidity Rec DJ set
Door open 6:30 pm
7 pm Lanquidity Rec DJ set
8 pm Niechęć
This concert is part of Polish Jazz London Series, Waltham Forest London Borough of Culture and it is supported by Polish Cultural Institute.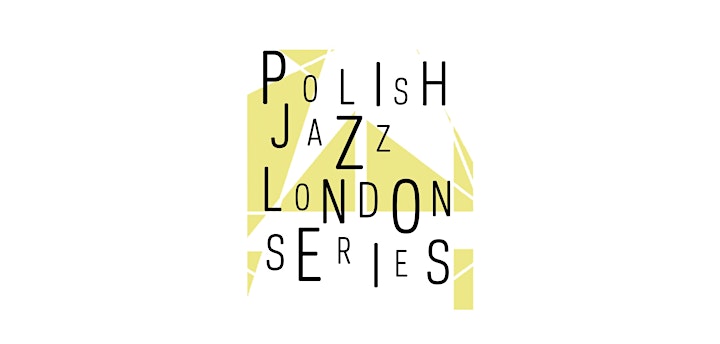 Organiser of Polish Jazz London Series: Niechęć (Dislike)