A series of portraits celebrating the diversity of the transgender community while questioning definitions of visibility and representation.
About this event
Born from a collaboration between LGBTQ+ charity Spectra and artist Emil Lombardo, this show is the culmination of a year of work photographing and interviewing transgender people from different backgrounds, ages, abilities and countries for the Trans Day of Visibility 2020. This international day, celebrated every 31st of March, is a reminder of the struggle that transgender people still face for acceptance and for their rights. Today, we want to celebrate this incredible courage in the face of adversity. Despite the medias heighten visibility for the transgender community, (with famous trans stars playing roles in major films and trans models walking the runaway of the Fashion Weeks, or award-winning TV-shows like Pose), transphobia still discriminates and kills our community on a daily basis.
Choosing the street as the primary setting for these portraits was not a coincidence. The question we ask today is: is the street a safe place for all of us?
The bodies of transgender people are political, our life is constantly judged, the most common experiences like using a public toilet or walking in the street are an everyday struggle. We do not experience the street with the same peace of mind a cisgender person does. When transgender people walk in the street, we are often looked at, called names and in sad cases, aggressed and killed.
By photographing the models in the middle of the road, Emil also questions the viewers' relative privilege and position. The big-scale portraits look back at the viewer, exposing them and forcing the same vulnerability onto them. The goal of this exhibition is not to accuse, but to create a space where a visual dialogue between the viewer and the work can occur, a space for education and exchange, a space for the true celebration of diversity.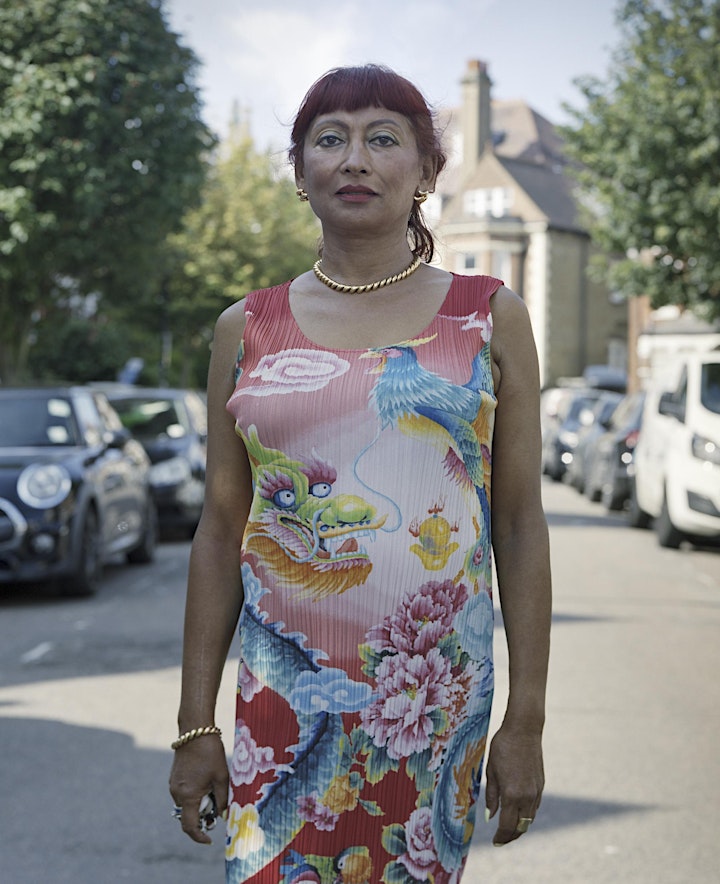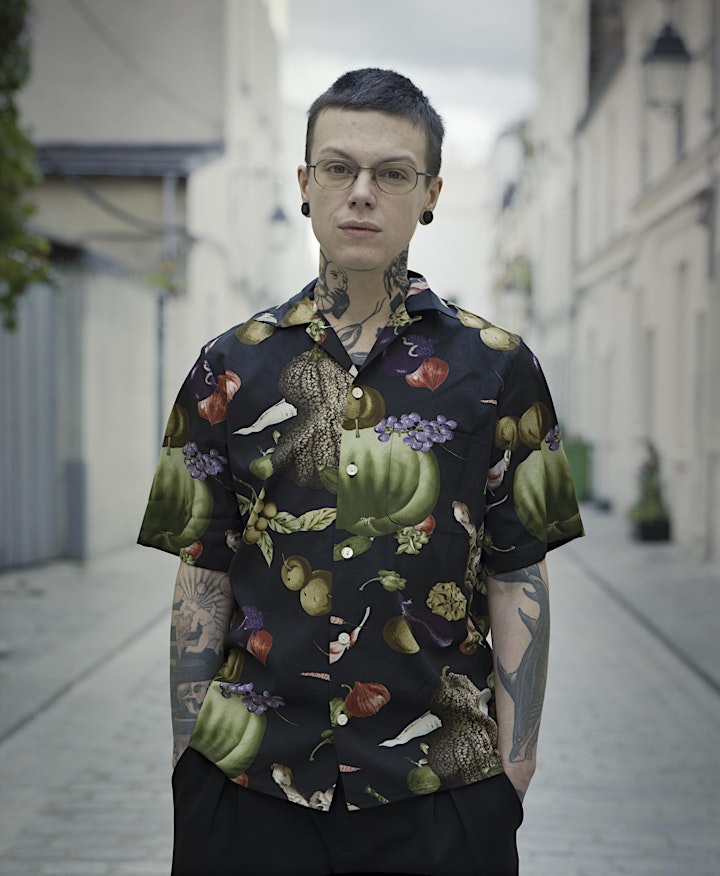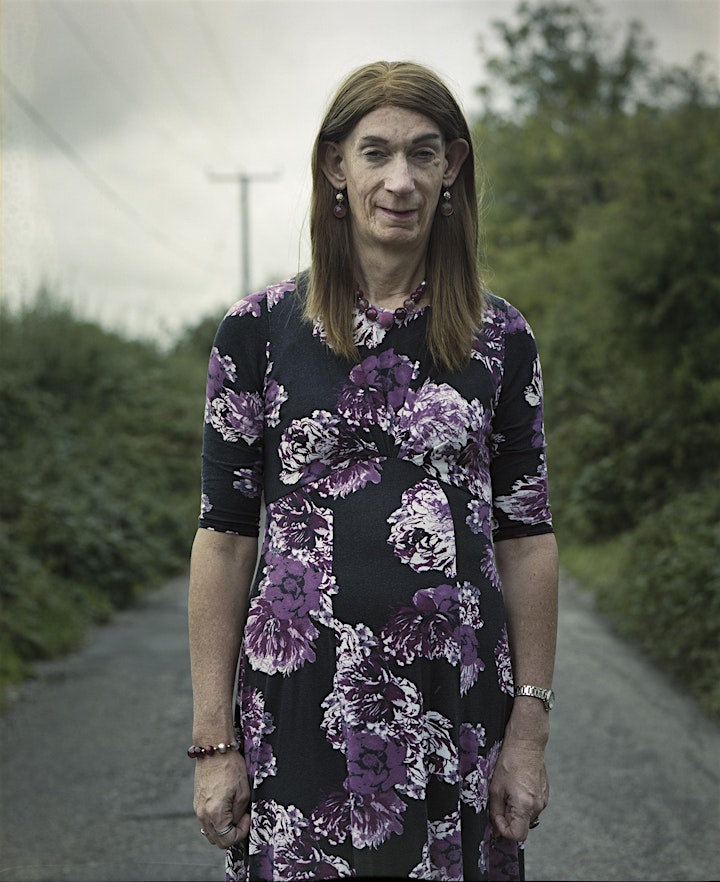 Organiser of POLITICAL EXISTENCES - TRANS DAY OF VISIBILITY 2020
Spectra works to improve the choices, health and well-being of people, often from diverse and marginalised communities, empowering positive, informed choices about health, including sexual health, emotional resilience and wellbeing, and working with to combat isolation and risk.
We provide supportive, knowledgeable, non-judgemental services which are all peer led, meaning they are delivered by people from the communities we work with themselves. We are proactive in identifying the needs of all our clients and supporting them.
We aim for knowledgeable, aware and empowered individuals and communities who have clear, accurate, credible and non-judgemental wellbeing and health information and quality services that are relevant and accessible.