Join us for for our 'Westminster Black Alumni' month!
About this event
Whether the focus is climate change, the post-Brexit era, the pandemic, or race, health and class disparities, politics plays a central role in how these issues are perceived and managed. The final event in our year-long Black History Year programme takes a look at the involvement of Black people at the sharp end of politics. Two Alumni from the University of Westminster, Councillor Princess Bright, London Borough of Barking and Dagenham and Councillor James Beckles, London Borough of Newham discuss their roles in shaping the political sphere with Dibyesh Anand, a professor of politics and international relations, and offer advice on ways to navigate and influence local and central government policies that affect us all.
Hosted by University of Westminster Vice-Chancellor and President Dr Peter Bonfield.
There will be a chance for audience Q&A's .
Once you sign up, the link to the event will be sent to you closer to the date
To find out what other events and news we have please visit Black History Year Blog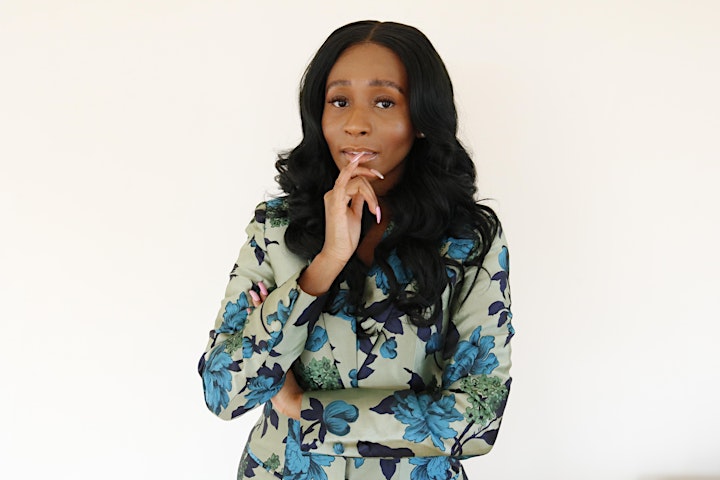 Councillor Princess Bright is a Qualified Chartered Accountant and works at Deutsche Bank. In 2018, she was elected as the youngest Labour Party Councillor in the London Borough of Barking and Dagenham aged 22. Princess has an extensive background in financial services and at the age of 23, she was appointed the Chair of Barking and Dagenham Audit and Standards Committee, where she enforces good governance and strong public financial management. Passionate about her academics and known by many as intelligent and self-driven, she graduated with 1st Class Honours in Accounting with Financial Management.
Councillor Bright has been recognised both nationally and internationally for her involvement in women empowerment and politics. She is a recipient of the Universal Peace Federation (UPF) 2018 Young Achiever Award and in 2019 was awarded Young Politician of the Year at the Nigerian High Commission. Leadership is at the core of everything Councillor Bright does, and she has held many leadership posts in her lifetime, including elected Young Leader of Havering 2013 - 2015, and she is currently a Powerlist Foundation & Accenture Leadership Programme Alumni.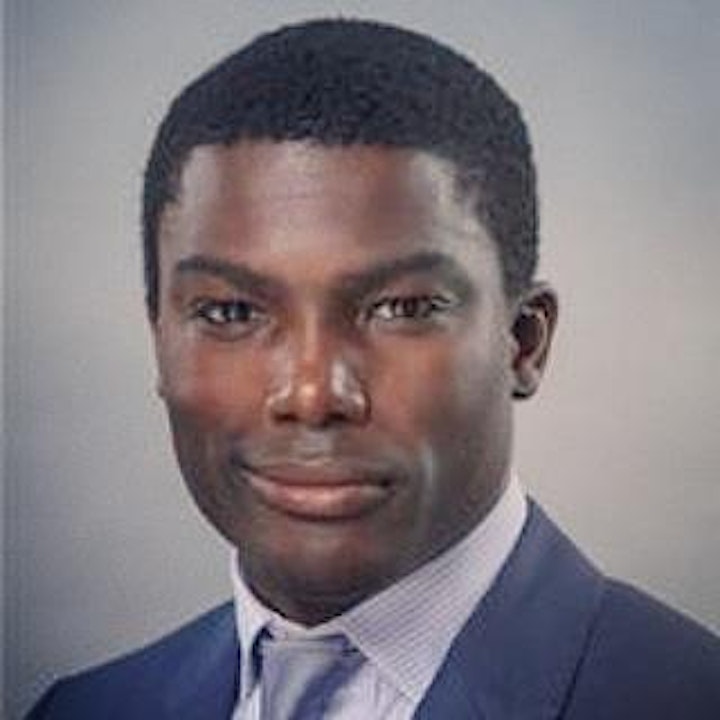 James was elected as a local councillor in the London Borough of Newham in 2014, shortly after he was elected as the deputy group whip, a post he held during his first four year term. He was re-elected in the 2018 local elections and was appointed Chair of the Strategic Development Committee until his appointment later that year to Newham's Cabinet with political responsibility for Crime and Community Safety. James is a member of the Local Government Association's Children and Young People Board and a corporation board member at Newham College of Further Education. He was a candidate in the 2019 European elections and was recently a London-wide list candidate in the 2021 London Assembly elections. James holds a Bachelor in Laws (Hons) from London Metropolitan University (2004) and graduated from the University of Westminster with a Masters in Crime, Human Rights and the International Community (2005).