Refund policy
Contact the organiser to request a refund.
Eventbrite's fee is nonrefundable.
Come along to this talk about how politics and prose intermingle!
About this event
In an age in which we are all citizen journalists and political commentators on social media and the political blog has found a place in the mainstream media in a way undreamed of thirty years ago, what place does political fiction have?
The power struggles, jealousies and rivalries, or alliances and betrayals of politicians, from Parliament, to White House to Town Hall have always been fodder for the novelist and have often been adapted for the screen.
Our guest, the author Julie Anderson, whose rave-reviewed mystery thriller Plague treads plague pits and murky banks of the Tyburn, discusses the future of the 'political novel' and the 'novel about politics' (which are not, of course, necessarily the same thing) in the twenty first century.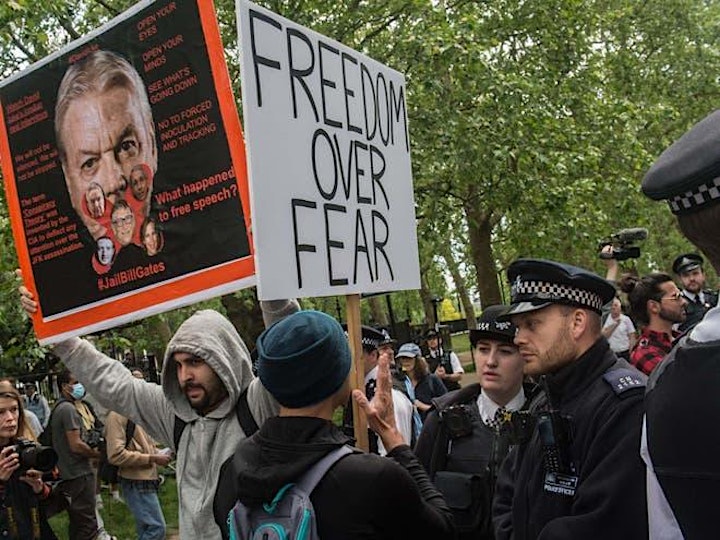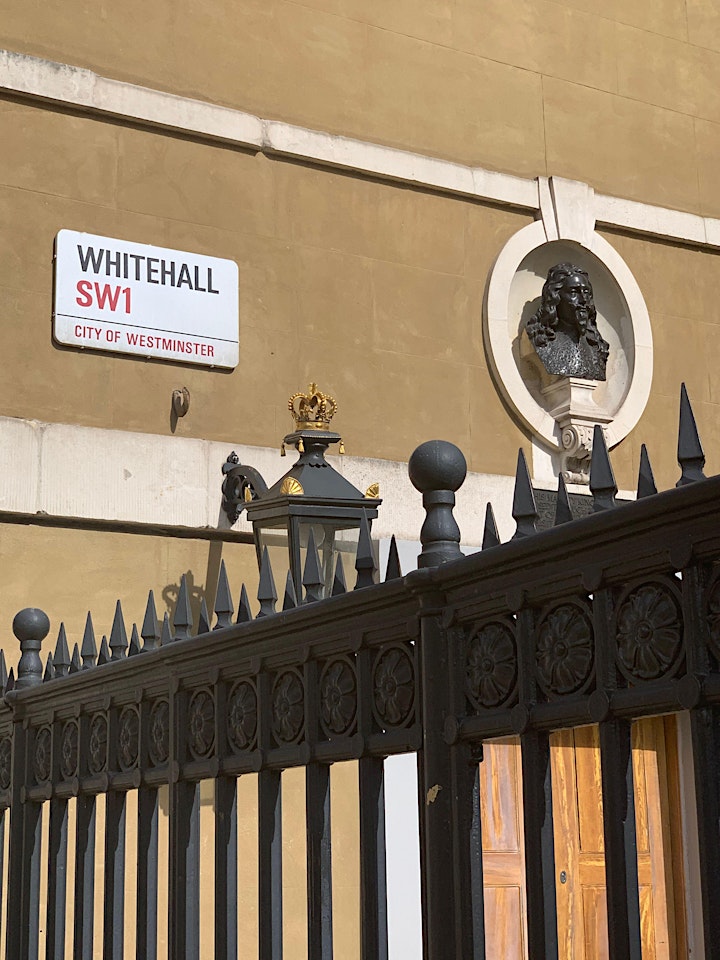 Political stories have a gripping relevance and political storytelling deepens our understanding of our world, highlighting issues and exploring trends and ideas.
Engaging political prose explains our reality while simultaneously entertaining us. Words from political prose have entered our language because they so accurately describe our reality: Big Brother, Catch-22, Brave New World, Kafkaesque.
Such stories can belong to a well-defined political stance, but mostly they are critical of the status quo without endorsing any political party or ideology.
Political prose cuts across all genres and the list of its best known works is widely open to interpretation - who can say if Gone with the Wind is a political novel or not?
Come along and find out!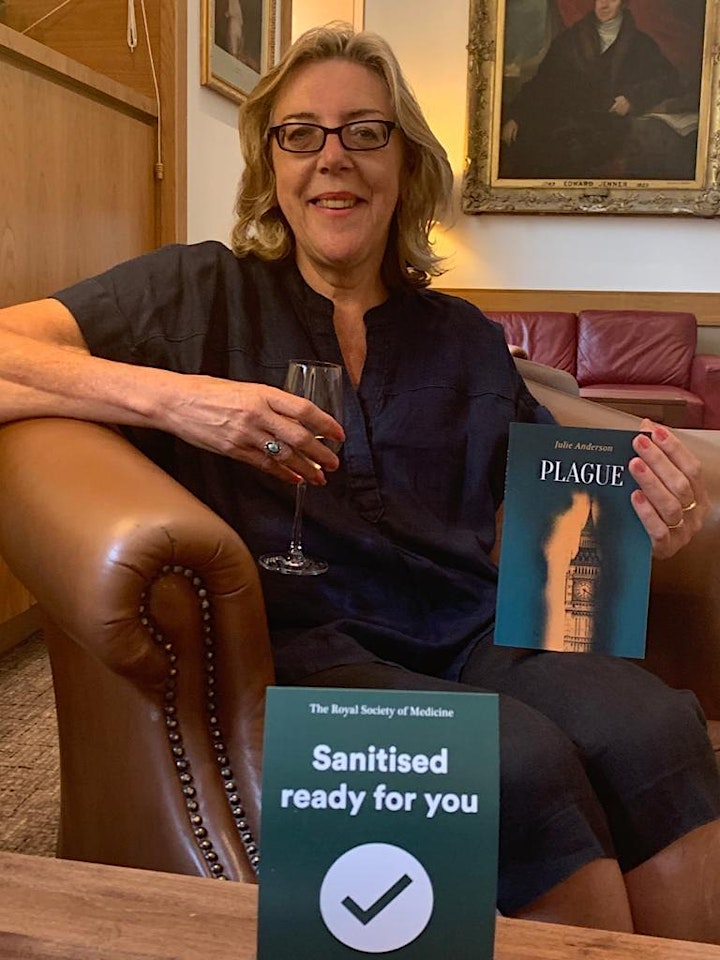 About the speaker:
Julie Anderson is a writer and author who had a long career as a senior Whitehall civil servant, working for a variety of government departments and agencies, including the Office of the Deputy Prime Minister.
Her novel, Plague (Claret Press, September 2020), is the first in a thriller series featuring a female investigator. The second, Oracle, is scheduled for publication in March 2021 and the third, Opera, in 2022.Julie has also written a two book series set in southern Spain during the 13th century. The first of these, Reconquista, was long listed for Mslexia Children's Novel, 2016. The second, The Silver Rings, was published in 2018. She has also written a collection of linked short stories – The Village; A Year in Twelve Tales.
Julie is Chair of Trustees of Clapham Writers the charitable organisation responsible for the annual Clapham Book Festival. She lives in London.
@jjulieanderson/twitter www.pinterest.co.uk/andersonjulie4
Please note that this is a Teams meeting and although you do not have to have Microsoft Teams downloaded to your device, you will get a better experience if you have the app.
***Please avoid using Safari – we have had reports that Safari users have issues accessing Teams live broadcasts. Please try using Chrome or any other browser – most people who experience problems when signing in find them resolved if they try using a different browser. We are sorry for the inconvenience this may cause and are working on finding a solution.
We look forward to welcoming you at the event!