Description
Come and meet us for a night of fun, dance and connection.
We will have guest teacher Yesenia, who will be putting together a class of Vital Development (expressive dance)
Will I be alone forever?
Is there anyone out there for me?
How can I meet people who are interested in a polyamorous person?


These are questions I very often hear polyamorous people say. Finding people to date can be difficult. Often you may go to meetups, which are great, but people may not be looking. Speed dating events are fun, but they can feel quite pressured. So I decided to create something intermediate between the two.
Welcome to the third of our Activity-Based Dating events.These are smaller than speed dating events and rather than focusing on chatting to each other, you will be focused on an activity. We will manage the dynamics so that you can interact with a number of people (if not all!) and get to know each other.
In this specific event we will be dancing and connecting with others in a fun and light way. This dance class doesn't require knowing how to dance, knowing how to move, and it will be fun whether you are shy or outgoing. Even though we call it a class it's more an experience where you will be able to move, express yourself, be playful with others and have plain fun. The really cool thing about it is that you'll be able to interact, be playful and expressive with your potential dates and friends without using words.
After 2 hours we will head over to the pub. There you can talk to the other people in the event and find out more about those amazing people you were dancing and playing around with.
You will get a dating card, where you can express your interest. At the end we'll ask you to fill it out and select whether you want to be matched with each person in the event as a friend, a date or nothing at all. If both of you match as friends or dates, you will get each other's emails together with the type of match it is. If one of you says date and the other friend, you will get an email with each other's details and saying it's a friendship match. And if one wants to match and the other doesn't your information will stay private.
FAQs
Where is the event?
We will disclose the location to people with tickets a few days before the event. The location is in zone 2 and easily accessible on public transport.
Is it accessible?
Unfortunately, it won't be accessible for wheelchair users, as part of this event takes place in the downstairs of a bar. It's an environment that will have moderate to high levels of noise and lots of stimulation. If you have any specific accessibility questions or requirements, please contact victoria@umbrellacoaching.com and we will do our best to accommodate you.
What is this dance stuff? What is Vital Development?
We call it dance but you could say it´s a space where you come to move, express your emotions and connect with others. Music and dance are a medium. While regular classes can have varying depth the goal here is to have fun and meet others. The exercises will be light, as will the interaction. You will feel you have met the other person and know them a bit, without any of the long eye gazing or deep conversations that happen in other spaces. Just fun and playfulness.
Who is the teacher?
Yesenia de Caires, originally from Venezuela, is a qualified Vital Development teacher. She combines it with Psychology, theatre techniques and the arts to create unique experiences for her participants.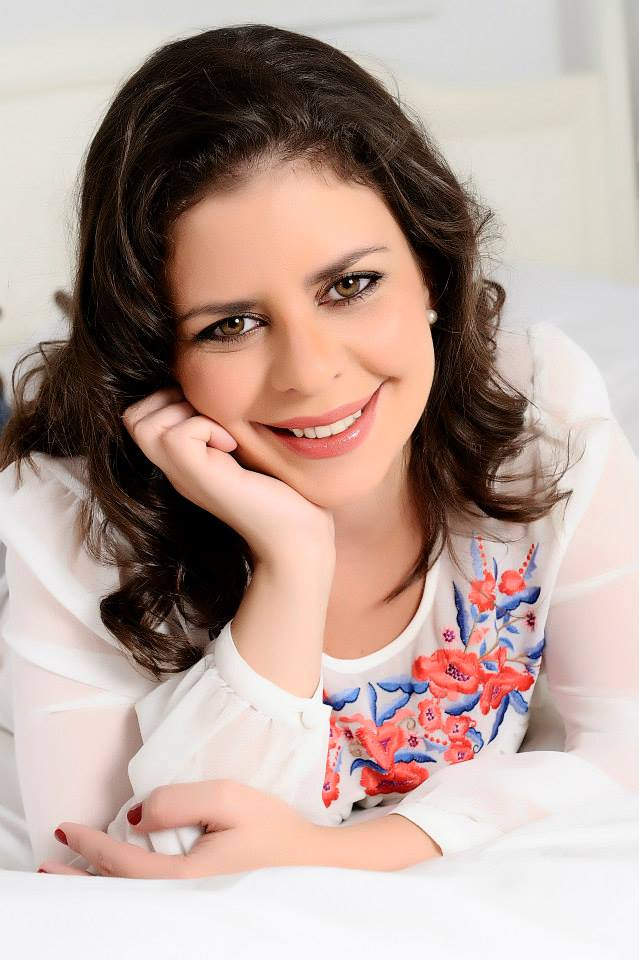 Can I bring a partner?
Absolutely! They will need to buy their own ticket. Our policy for this event is that partners date individually. If you want to date as a couple, you can do that outside the event, but make sure you let the people you are talking with know!
Are there friendship dates?
Like in Poly Speed Dating, we will be matching people for friendship as well as dating. When the time comes to select people, you will be able to decide whether you want to stay in touch as a friend or a date. If one of you says date and the other says friend, you will be introduced as friends.
Is there an age limit to enter the event?
You must be over 18. We will have people of all ages. If you have specific requirements or are worried about finding others who are your age, contact the organiser (victoria@umbrellacoaching.com).
What's with the gender on the tickets?
We do not ask for your gender, but we do ask for your preference (or lack thereof!) in terms of what genders to date. This helps us keep things balanced, without asking people to self-disclose. In the event you will be meeting people of all genders and will be able to be matched with all of them. If you don't like a specific gender, we will asume that you might still want to be their friend. On the dating card, you will be able to select whether you want to be matched as a friend, a date or not at all. We include the date option to keep things easy from an admin point of view.
A note on trans*: We consider people as the gender they identify with and absolutely welcome trans people. If you are not comfortable interacting with trans people (or willing to challenge your assumptions) this may not be the place for you.
Non-binary: This means people who don't identify as man or woman. Therefore, we have added them to all the categories. We also love non-binary people.
If how we've classified gender doesn't agree with your ideas - don't worry! The spirit of these events are that you get to talk to everyone and then decide if you want to be a person's friend, date them or nothing at all. So if someone doesn't rock your boat, at worst you've made an acquaintance.
Gender is complicated - and so is organising. We welcome feedback and ask that it be gentle.
What information will you be sharing with matches?
We will provide them with the email and first name you used when registering for this event, unless you tell us otherwise. If you are buying tickets for other people (buying 2 or more), please write to Victoria with the people's names and email addresses. If we don't have this we won't be able to match them and they, their matches and us will be very sad.
What's your refund policy?
If you can't make it and know at least 24 hours before the event, or before the ticket sales close we will refund you. Just write to the organiser.
Where can I contact the organiser with any questions?
Email Victoria at victoria@umbrellacoaching.com