Description
Polyark is an international design studio project with outcomes intended to generate innovative design, and to facilitate a transcontinental conversation in architectural ideas. Celebrating the work of influential architect and educator, Cedric Price, the project is currently in its fourth and fifth iterations however at this year's SuperMegaCrit, not only do we plan to critique the current Polyark 4: Fun Palace Futures and Polyark 5: Polyair projects, but also review the work of schools and their students on Polyark 2: the Railway Project and Polyark 3: Polyport – and indeed going back to the genesis of the Polyark idea, the AA/AD double decker bus that sought to become the first National School of Architecture.
Participants will engage with students and academics from around the world to create new work, hear expert lectures from past contributors as well as from authorities on the work of Cedric Price. They will also take part in a series of networking events. International schools will be matched with their UK counterparts to promote an exchange of ideas, friendships, and future collaborations. Polyark juries will provide students and their schools with an opportunity to explain how they've made sense of past project briefs, what their experience of working in some form of collaboration has been, and how their architecture has referenced Price and his thinking.
We look forward to hosting you at this exciting event.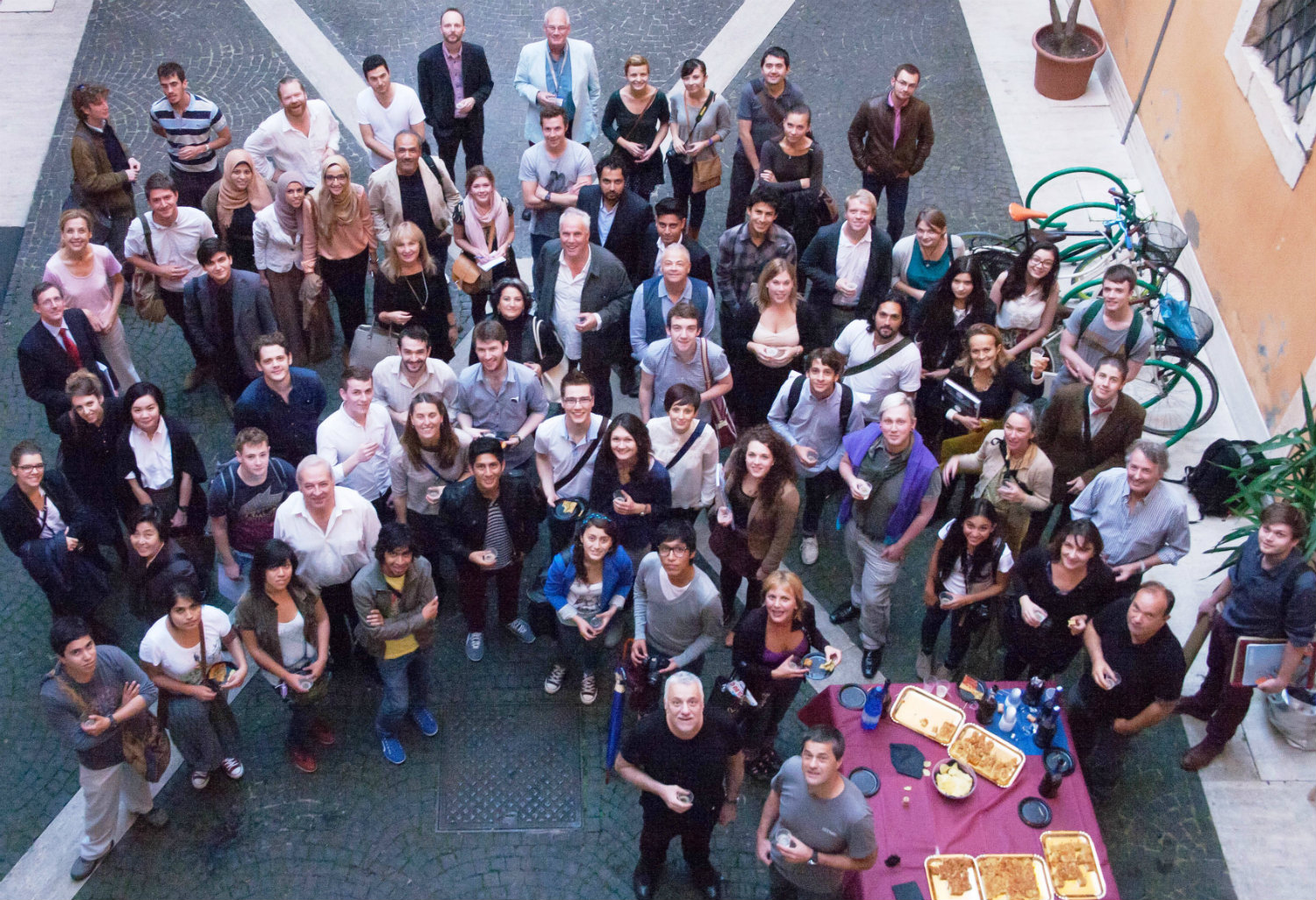 This ticket will guarantee you a place as either a student participant or non-student attendee at the Polyark SuperMegaCrit at Here East, July 9-11, 2018. Please note that this ticket does not include food or accommodation over the course of the event.