About this Event
Poos are called 'coprolites' by archaeologists. Coprolites can include loads of evidence to understand what people ate in the past, and also how they prepared their food. They can tell archaeologists about past eating habits, trading of foodstuffs and much more. 
This activity will give families a chance to gain some hands on experience of excavation, recording and analysing the contents of fake coprolites. The challenge will be to work out from which time period they came, and share their findings with other members of the workshop. If time you will also look at food time lines to discover which foods were introduced and when!
Please note that when booking tickets, as space is very limited adults will need tickets as well as children. This activity is suitable for ages 7 to adults.Children must be accompanied by an adult please.
Any adults accompanying children will requested to pay an admission charge to the museum of £5, for an annual season ticket. The workshop is free to children and season ticket holders.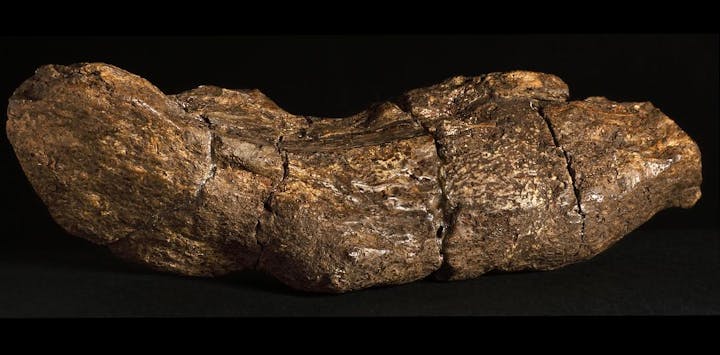 With thanks to the York Archaeological Trust (YAT) for permission to reproduce both images of cooking pots and of a Viking poo, recovered by archaeologists from the YAT excavating the Viking Settlement of Jorvik.
Copyright York Archaeological Trust.