Learn how to grow and care for edibles and ornamentals at this unique urban garden.
About this event
Join us at Pop Farm, an urban garden sitting in central Brixton. Maintaining this green oasis involves a range of tasks, suitable for a wide range of participants, offering the chance to learn new skills and knowledge in:
- Caring for edible plants from seed sowing, pricking out, planting out and harvesting
- Caring for ornamental plants
- Taking cuttings
All welcome! Join us on Thursday mornings (10am - 11:30am)
Extra info:
Meet at the small green house shown in the photo below!
For groups over 5 people, please schedule your arrival and discuss your group's priorities and abilities with us in advance.
Please wear clothing appropriate for the weather that you don't mind getting dirty.
We will supply all tools required, including gloves
Pop Farm in Pop Brixton
We have all kinds of interesting plants growing including Purple chillis, Black Krim Tomatos, Palm trees, Amalanchier and Loquats.
Pop Farm Urban Garden
In the afternoon our team moves onto a different site. Feel free to join us after lunch at the Brixton Orchard from 1:00pm-2:30pm. Get tickets here
If you have any questions feel free to email woods@urbangrowth.london or call Seb at 07715656665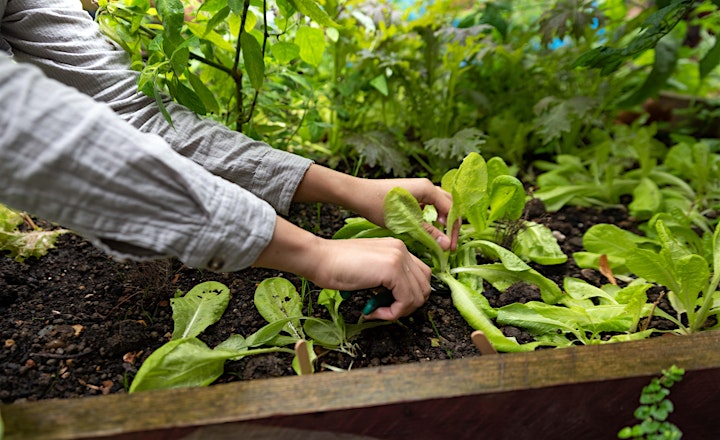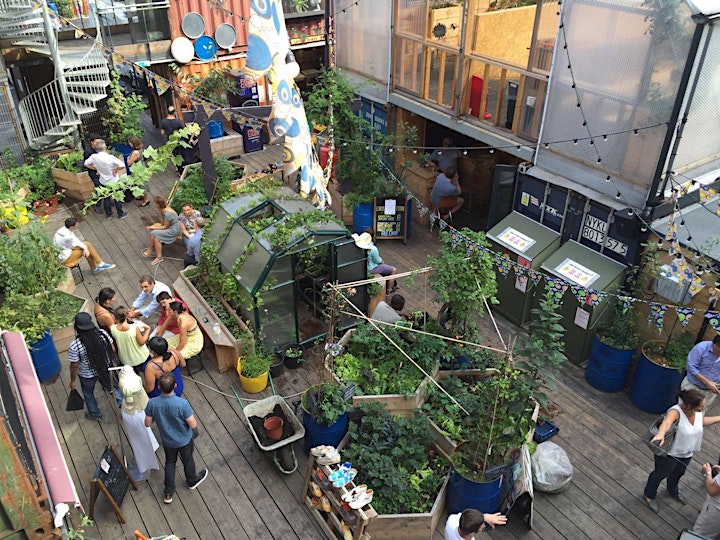 Urban Growth is a social enterprise creating green spaces and green communities in London to improve the health of people and our planet. 
Discover the healing power of nature, connect with others and learn new skills by becoming a gardening volunteer at our various sites across London.
Fancy learning about urban gardening, growing food, or designing your own garden from the comfort of your armchair? Then sign up for our online learning programmes!
We can't wait to meet you :)