Pop! Goes the Culture 2: The Pop Strikes Back
About this Event
CGI CON's much anticipated follow up has arrived.
Pop! Goes The Culture is a fully interactive gameshow with an awesome traders & activity bazar! A fun day out for all the family, Pop! Goes The Culture is a place for cosplayers, gamers and fandoms to celebrate each-other and compete for AMAZING prizes.
Have you ever played Super Smash Bros. on a 5meter screen with hundreds of people cheering you on? Are your Guitar Hero skills good enough to impress our mosh pit? Can your knowledge of Dr Who, Harry Potter, Star Wars and more get you a prize? Well... step right up and you could win!
We're giving away: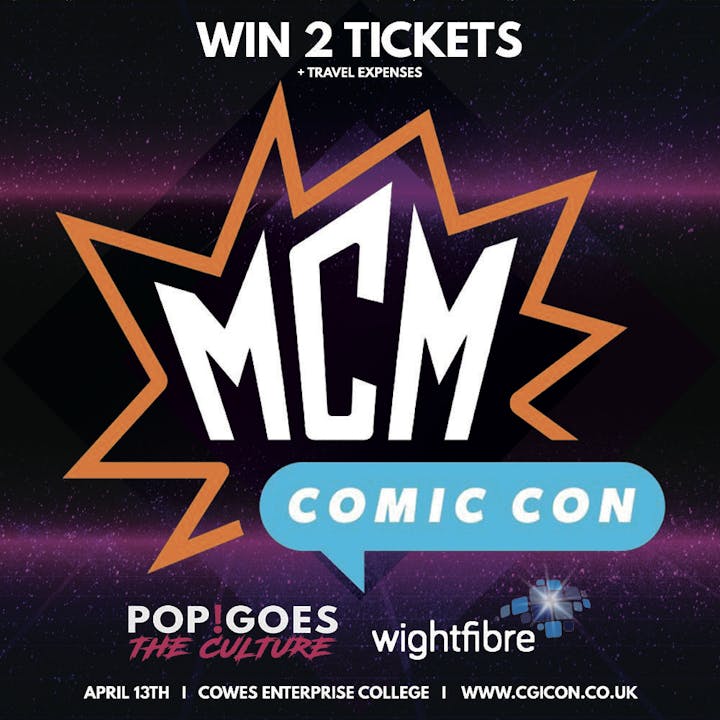 AN AMAZING PAIR OF WEEKEND TICKETS TO LONDON'S MCM - WITH TRAVEL EXPENSES PAID TO THE BEST COSPLAY! - SPONSORED BY WIGHTFIBRE
BUT THAT'S NOT ALL...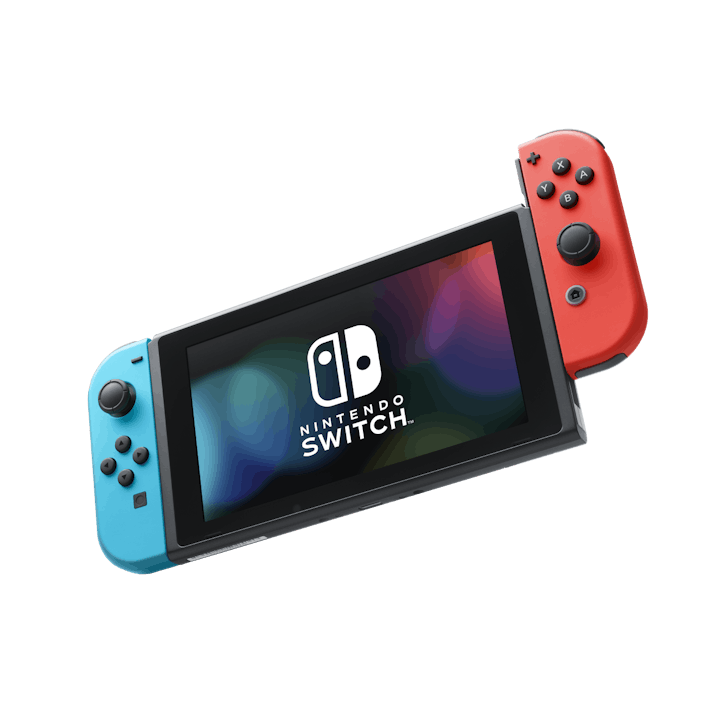 A NINTENDO SWITCH WILL BE REWARDED TO THE BEST SUPER SMASH BROS PLAYER!
Pop! Goes The Culture has a fully stocked traders bay with some of the Isle of Wight's BEST providers in attendance. Stock up on collectables, comics, games and more with the CGI CON Traders Bazar.
BUT THAT'S NOT ALL!
Joining us this time, we have activity after activity. Test your speed and guile on electronic and inflatable games throughout the area. Rumour has it - that the high scores on each event are also in line for some prizes.
MORE STUFF?! OK!
Heroes in Newport have given us ANOTHER 25 fully stocked goody bags to give away!