Description
Pop up Arcade is back!
Attempting to partly fill the massive shoes left behind by Games By the Sea, Pop up Arcade has teamed up with Sheridans and returns to bring you some arcade indie game fun. An alternative option to all those fancy awards and networking parties you probably should be going to as part of the Develop Conference.
Featuring games such as:
Line up to be announced soon!
We are collecting donations for tickets which will go to The Clock Tower Sanctuary - a local charity who support young homeless people in Brighton and Hove. Suggested donation is £5.
We will have a round of drinks for you all, sponsored by Curve and Boss Alien.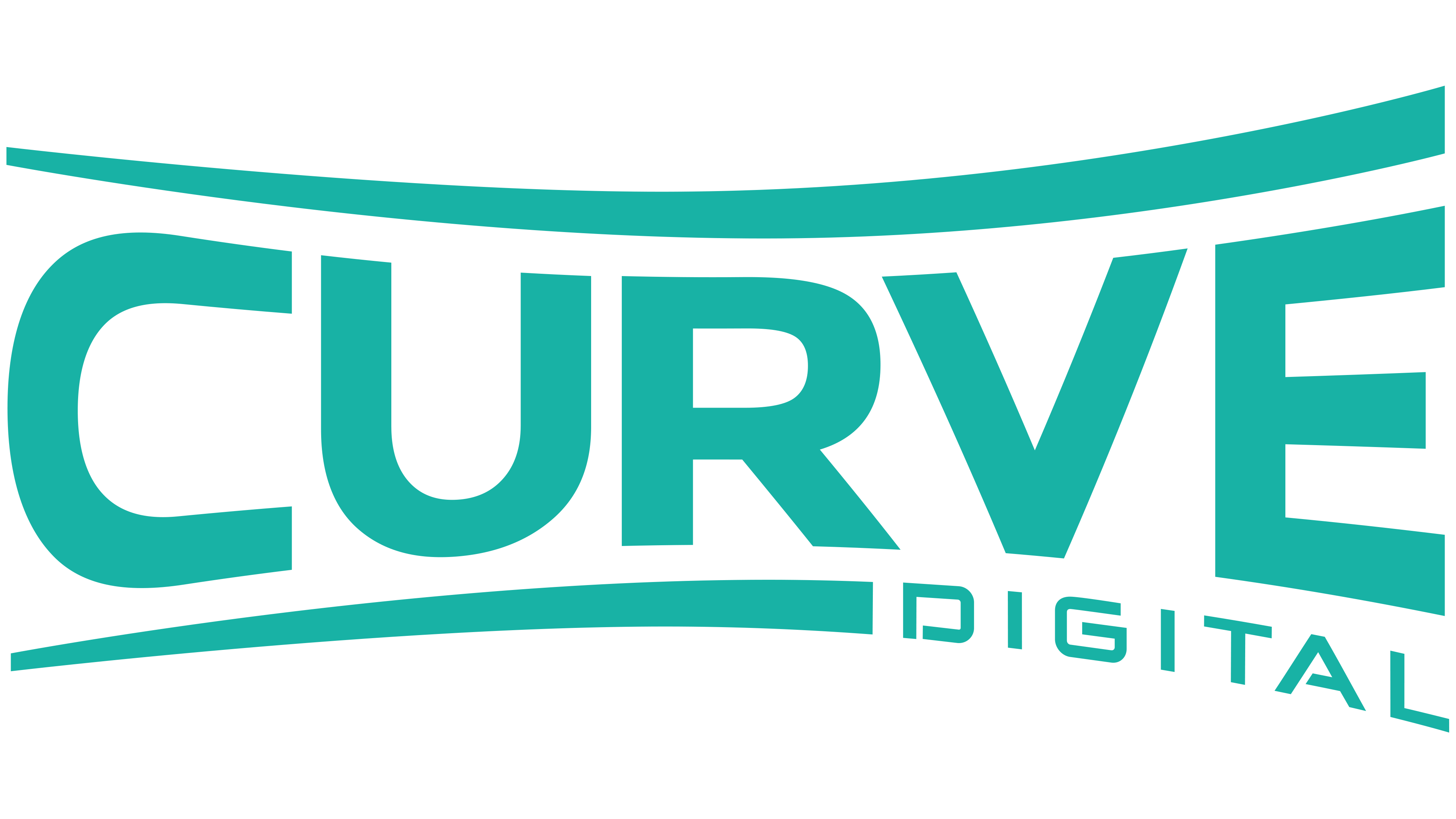 Also a big thanks to our Technical Supporters, supplying fancy PCs to play all of the wonderful games: Chillblast.