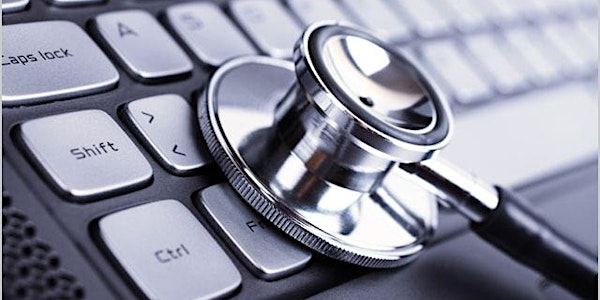 Pop Up Business Cafe 27/09/16 IT Support & Software Engineer- Chris Skardon
Location
Tavistock Enterprise Hub
Elbow Lane
Tavistock
PL19 0BN
United Kingdom
Description
Chris has been one of our tenants since last summer and he has been very generously helping out several of the other tenants since with printers that won't print, dead laptops and spreadsheets that make you want to throw your machine out the window. He is now primarily a software engineer working with research companies in London and internationally, but has worked previously as an IT support engineer.

He also runs Tournr, a specialist website to help anybody run a competition of any type. It is designed for small organisations that don't have the funds to have their own IT person or their own site built. It can collect registration fees and keeps tally of competitor's finishing positions. Recent users include the World Surf Kayak Association and Irish Open Water Swimmers.

He has kindly offered to bring some of his breadth of experience to our Pop Up Business Cafe on Tuesday 27 September, in free 1-2-1 advice sessions.

Why come and see him?

Chris is happy to give completely impartial advice about your IT requirements, looking at your hardware (computers, laptops etc) and software (Office packages, email etc) and to offer problem solving ideas.

If you know you need new kit but are afraid to ask a salesperson for help, please book in here!