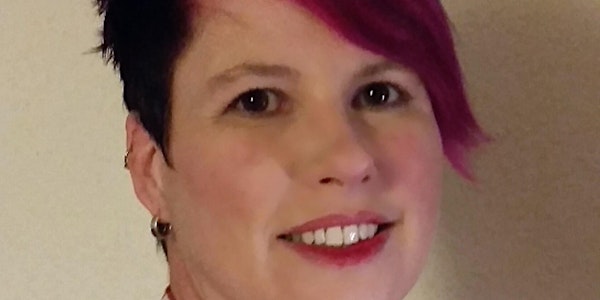 Pop up Business Cafe - Digital & Social Media Marketing with Tamar Valley G...
Location
Tavistock Enterprise Hub
Elbow Lane
Tavistock
PL19 0BN
United Kingdom
Description
New Year's Resolutions? Business growth or start up among them? Help is at hand!
On Tuesday 24th January we are holding a Pop Up Business Cafe with free advice available from a range of experts covering business strategy, marketing, advertising and making the most of your IT. If you would like free advice on other topics, like accessing start up funding, recruiting staff, insurance, minimising utility costs etc please get in touch.
For digital marketing and social media marketing, your best choice is Clair Wellsbury-Nye, aka Tamar Valley Girl. What Clair doesn't know about digital and social marketing probably isn't worth worrying about! She is also a director of the Hub, the brains behind #TaviHour and runs our monthly Social Media Cafe.