Pop Up Business Cafe in Partnership with Heart of the South West LEP
Description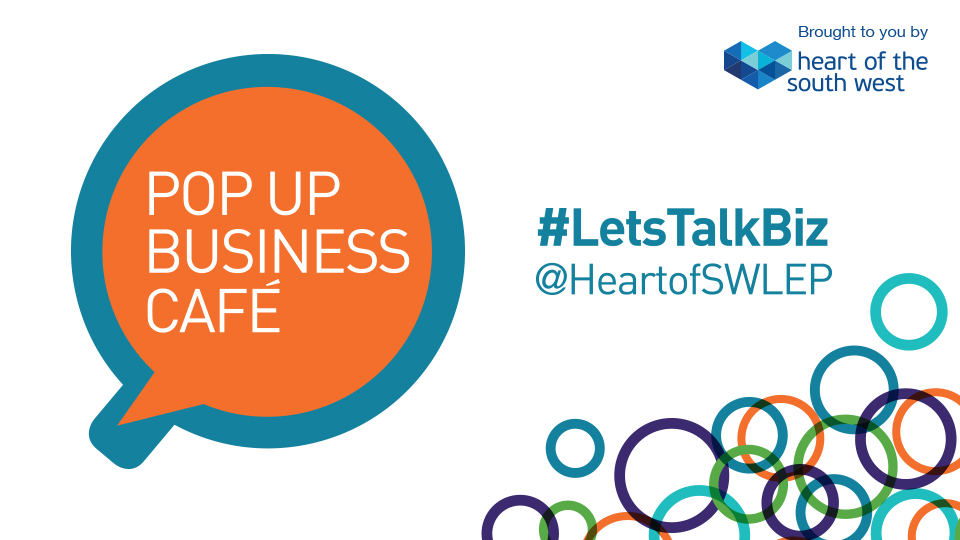 Are you looking for business conversations worth having, based on an honest and daring look at your business or start up idea as it is and what it might be?
This is what our Pop Up Business Cafés have been set up to achieve.
Businesses across the country are benefitting from attending Pop Up Business Cafes to get time and help to think about their business for FREE. For the price of a coffee you will receive friendly, 'no pressure, no sales pitch 'genuine advice from a trusted business expert volunteering their time to answer your questions.
Hot topics of conversation:
Accounting, Business Planning, Business Structures, Finance, Chasing Payments, Setting up for Growth, HR, Marketing, Recruitment, Selling, SEO, Social Media, Training Staff, Tax efficiency, Websites and being in business.
You can get the answers to many of your business questions at the Pop Up Business Café.
Why it works
Business owners love the informality, the speed and the value
Experts love the opportunity to demonstrate their expertise
The event is about making introductions to people who can help
How to register
Please visit the Heart of the South West LEP booking page for this event by clicking on the image below: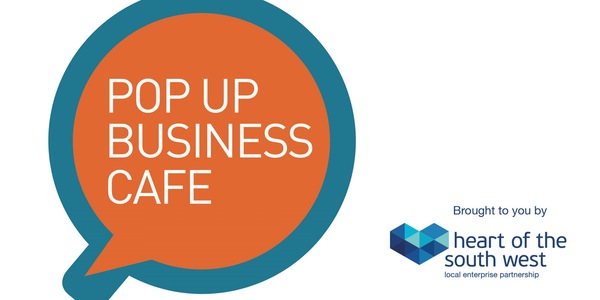 This event is being run by the Heart of South West LEP in partnership with Barnstaple & District Chamber of Commerce Ltd.
With thanks to other collaborators:
Lilico's Tapas Lounge & Bar - North Devon Plus - North Devon Council - Heart of South West Growth Hub - BBFA - GAIN