Description
Our popular Pop Seminars are run bi-annually, providing businesses with an update on the developments in Internet marketing. In this seminar we tell you what your business needs to know to keep your social media and website current.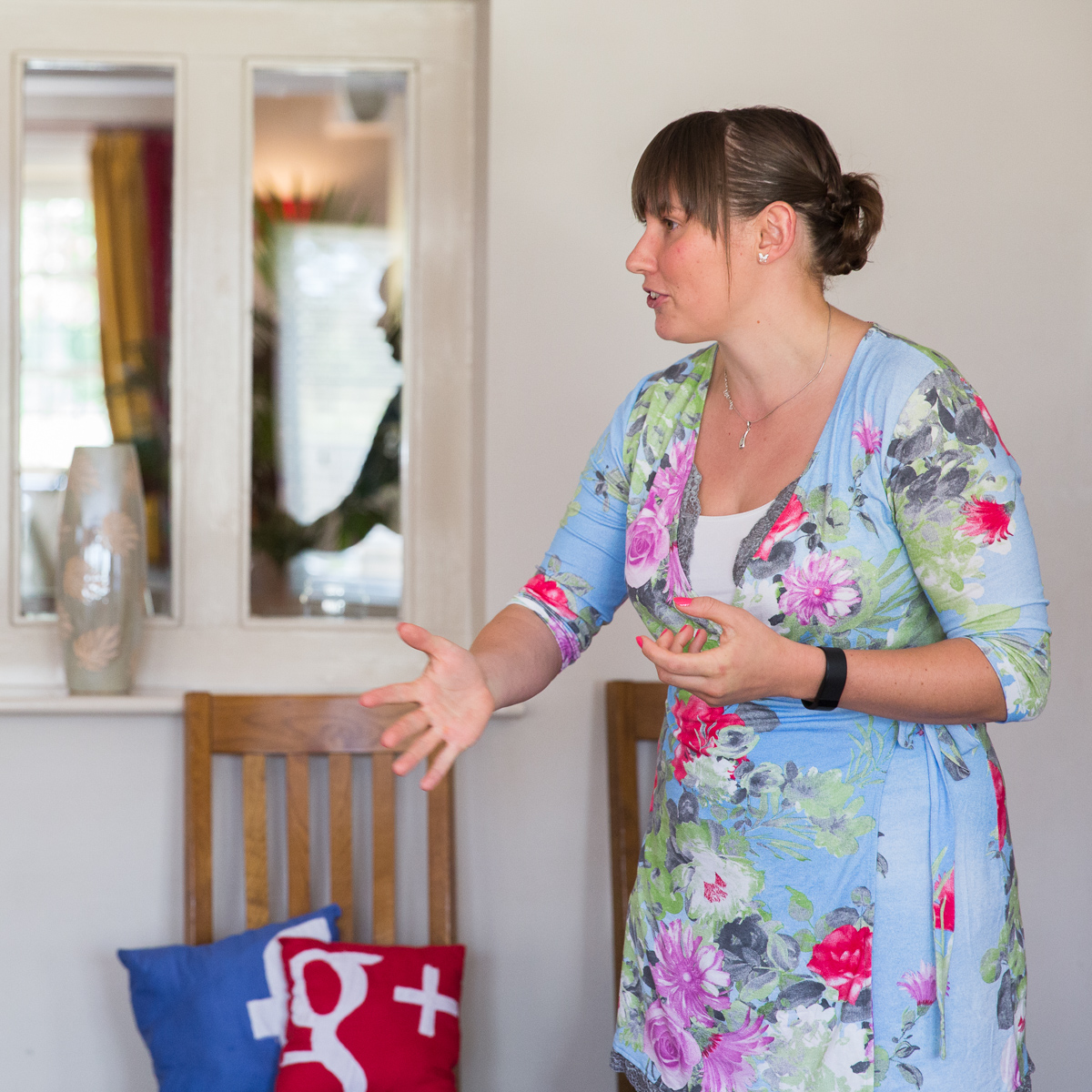 Rebecca and Emily will give you the latest updates that you should be doing when marketing your business online.
Gateway HR will be guest speakers talking about Social Media within HR. www.gatewayhr.com
During the morning you can have a Q&A with a member of our team at our Online Marketing Pit Stop tables or join Maddie and Alice on the #SelfieTable! Join us to find out more.
What's more, it's all free with your invitation. If you haven't received an invitation and are a customer of Online Toolbox please contact Emily. If not and you would like to come along you are welcome please just book via the paid booking option.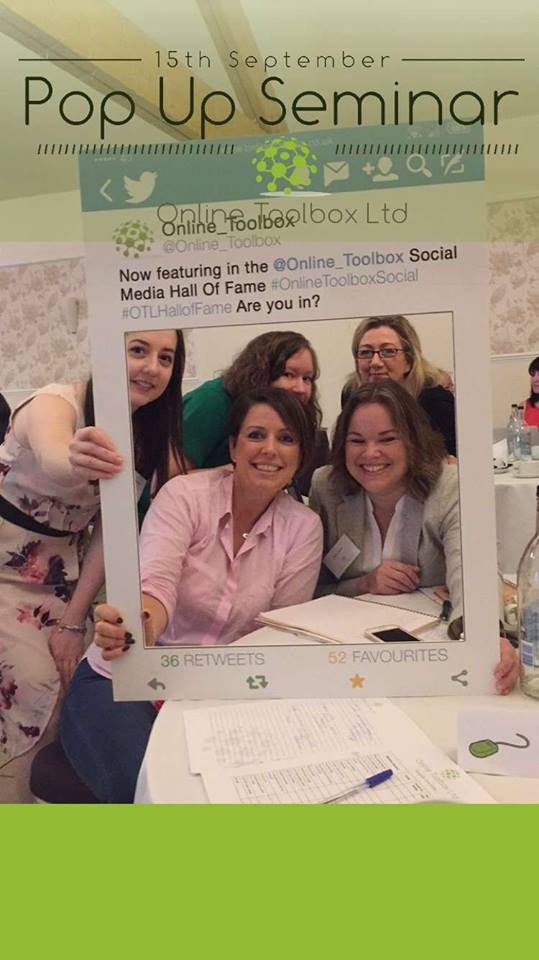 We had some wonderful feedback:


For the first time we are opening up this event to non-Online Toolbox customers, for a charge of £25 you can attend the morning and learn how to market you business online. So if you haven't received your personal invitation then please book via the paid button and you'll be booked in to get your business up to date online!