Sales Have Ended
Registrations are closed
Thank you for your registration - we look forward to seeing you at Wonderfest!
Sales Have Ended
Registrations are closed
Thank you for your registration - we look forward to seeing you at Wonderfest!
WELCOME TO POP UP WONDERFEST 2021
About this event
Following on from the success of Wonderfest in March - we are easing you back into school and college with a gathering for young people aged 13+, on themes that we have noticed come up a lot in conversations with young people. Our purpose is to educate and learn while having fun, and to use these positive experiences to create better wellbeing for each and every one of us.
This festival will be online and in real life, and we'll be bringing together a collective of curious and creative minds to facilitate a series of FREE workshops in Swansea on Saturday September 25th. You can read more about the events below. We hope you'll join us, it'll be a lot of fun!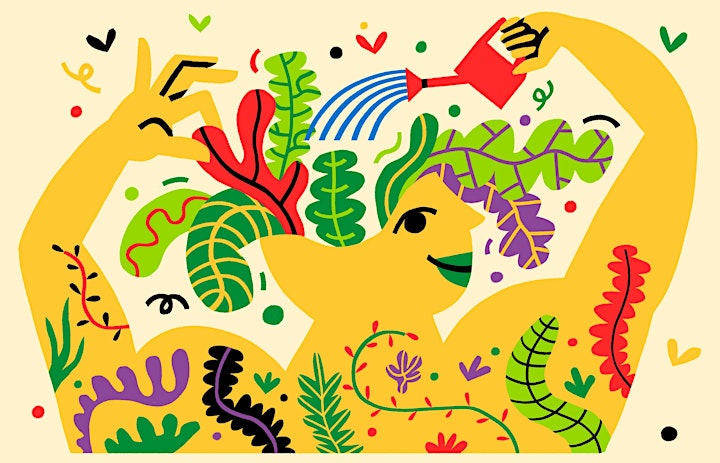 SATURDAY 25TH SEPTEMBER
ONLINE WORKSHOPS
10:00 - 11:00
Trans Workshop: Tips & Advice for Young People
This workshop is hosted by Morgan - a local autistic trans man. The session will explore what it means to be transgender and/or non-binary, give tips and advice for young people coming out, provide ideas about how to support your transgender and non-binary friends and will include an opportunity for you to ask any questions you have about trans issues.
30 spaces
11:15 - 12:15
ETHICAL HUMANS
with Alice Hoyle
A fun interactive workshop on being your best ethical self in love and relationships
50 spaces
13:15 - 14:15
WHAT IS STATE OF MIND?
with Sazzle, Project Manager of Platfform
An introduction to State of Mind, the fun and interactive wellbeing course from Platfform. In this workshop you will pick up hints and tips to help your own wellbeing and how you can join upcoming courses!
50 spaces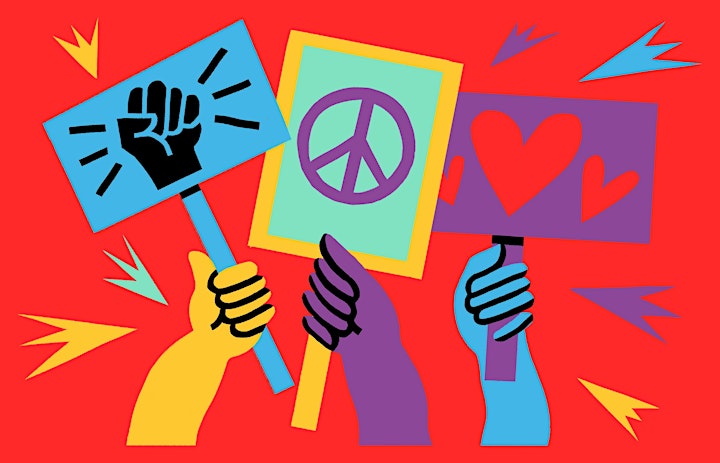 SATURDAY 25TH SEPTEMBER
FACE TO FACE WORKSHOPS at Platfform HQ
Beaufort House, Beaufort Park SA6 8JG
10:00 - 11:00
SOCIAL MEDIA AND ME
with Sinead, a Platfform Coach
How to make the way you use social media work for you and your mental health
10 spaces
11:15 - 12:15
ART WORKSHOP
with Fresh Creative
A chance to unleash your creativity with an art workshop with the team from Fresh Creative
10 spaces
12:30 - 13;30
CAKE IS ALWAYS GOOD FOR YOUR MENTAL HEALTH
with Charlie, our peer mentor
A cake and cookie decorating chat and chill out!
10 spaces
14:30 - 15:30
5 STEPS TO MINDFULNESS
with Lily, our peer mentor
Learn 5 ways to make your day more mindful and grounded so your feelings of anxiety slide away and you can be more chilled!
10 spaces
14:30 - 15:30
HOW TO BE A REALLY GOOD FRIEND IF YOUR BESTIE IS HAVING A TOUGH TIME
with Chelsea, Kelsey and Megan, our peer mentors
A practical and fun workshop that will give you some useful skills and knowledge to help your friends if they are having a tough time
10 spaces
14:00 - 16:00
ALPACA PETTING
with The Alpaca Sanctuary
Come along and meet the friendly alpacas and find out all about these super friendly animals!
50 spaces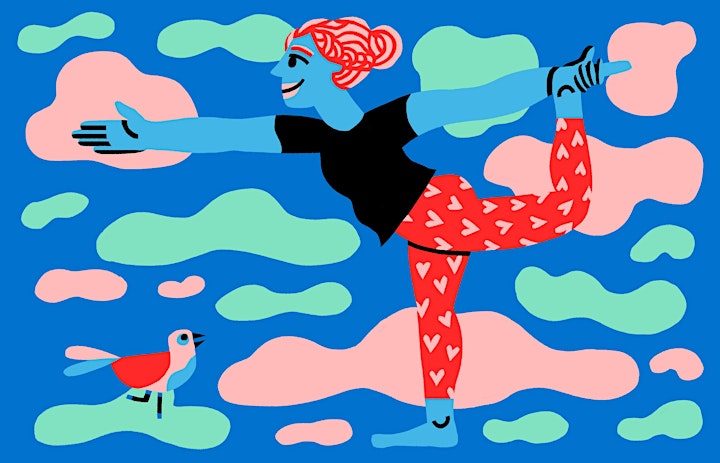 SATURDAY 25th SEPTEMBER
NATIONAL WATERFRONT MUSEUM WORKSHOP
Face to face workshop
10:00 - 12:30
GRAFT AND GROW WITH PLATFFORM PROJECT
Come and have a guided tour around the Graft gardens, make a DIY pizza in the outdoor oven, make mocktails and learn about this fantastic project and how you could get involved!
30 spaces
GET IN TOUCH
Wonderfest is an event by Platfform, the charity for mental health and social change.
For further information contact:
youngpeople@platfform.org
01656 647722
platfform4yp.org | platfform.org
© Platfform 2021 | Platfform is the trading name of Platfform for Change | Registered in England and Wales | Company number: 02546880 | Registered charity number: 1000889