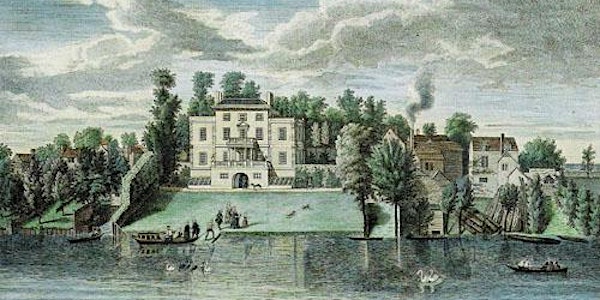 Pope's Grotto Open Days and 'Alexander Pope: A Search for Perfection'
Description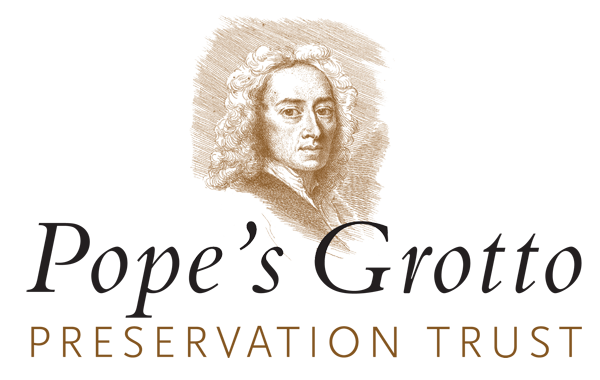 Patrons: Monty Don, Kim Wilkie
Pope's Grotto open days and Alexander Pope: A Search for Perfection
Twickenham Festival 2016
Pope's Grotto will be open on three Saturdays during the Twickenham Festival from 10am until 3pm, with last entrance at 2:30pm. On two days there will be performances of a new dramatic piece about Alexander Pope.

On 11th June, the Grotto will be open and tickets are untimed, as in past years. Concessions are available.
On the following Saturdays, 18th and 25th of June, there will be performances of 'Alexander Pope: A Search for Perfection' - a dramatic piece about Alexander Pope performed by Giles Abbott, award-winning storyteller. Performances will be in the Grotto itself and will run throughout the day at intervals of approximately 30 minutes. Tickets are untimed so you can see the performance and explore the Grotto in your own time. Concessions and family tickets are available. This event is sponsored by Arts Council England.

Please note that space in the Grotto is limited and you may be asked to wait at peak times. The school's café with a terrace overlooking the river with views towards Twickenham and Teddington will be open on the 11th and 25th June.

Some tickets may be available at the door on each day, but you are advised to book in advance to avoid disappointment.
Keep informed of progress and events by joining our free email list.
Pope's Grotto Preservation Trust

Registered charity no. 1162424
"'Tis true, perfection none must hope to find"
Alexander Pope: Paraphrases form Chaucer, January and May


---
How can I get to Radnor House School?
Buses R68 and 33 from Richmond and Twickenham pass the school - the closest bus stop is "Pope's Grotto".
The school is 15 minutes walk from Twickenham Station and 10 minutes from Strawberry Hill Station.
There is limited free on-street parking in the surrounding area on Saturdays.
Should I to bring my printed ticket to the event?
It will help us if you print and bring your ticket.