The radicalism of the Poplar Rates Rebellion and the government reactions to it are explored in this centenary assessment from the archives.
About this event
Speakers from People's History Museum, The National Archives, and LSE Library will show items from their archives that illuminate the unfolding drama of the Poplar Rates Rebellion and the stories of key figures like George Lansbury, with an introduction and chaired by Pippa Catterall (George Lansbury Memorial trust).
Speakers
Vicky Iglikowski-Broad is Principal Diverse Histories Records Specialist at The National Archives and has a research background in women and gender history. In this position Vicky promotes traditionally margionalised historical narratives within this state archive and strives to creatively engage new audiences with the collections. The National Archives are the guardians of over 1,000 years of iconic national documents. We collect and secure the future of the government record, from Shakespeare's will to tweets from Downing Street, to preserve it for generations to come.
Darren Treadwell is archive officer at the People's History Museum, where he has worked for 16 years. The museum is home to the Labour party archive, as well as the Communist Party of Great Britain. We also hold the papers of various MPs such as Michael Foot, Judith Hart, and Eric Heffer.
Daniel Payne is curator for the politics and international relations collections at LSE Library. He works with different groups to connect them with our archives and special collections, including the archives of George Lansbury.
Pippa Catterall is Professor of History & Policy at the University of Westminster and editor of the journal National Identities. Her extensive publications on modern social, political and constitutional history and policy include Labour and the Free Churches 1918-1939: Radicalism, Religion and Righteousness (London: Bloomsbury, 2016).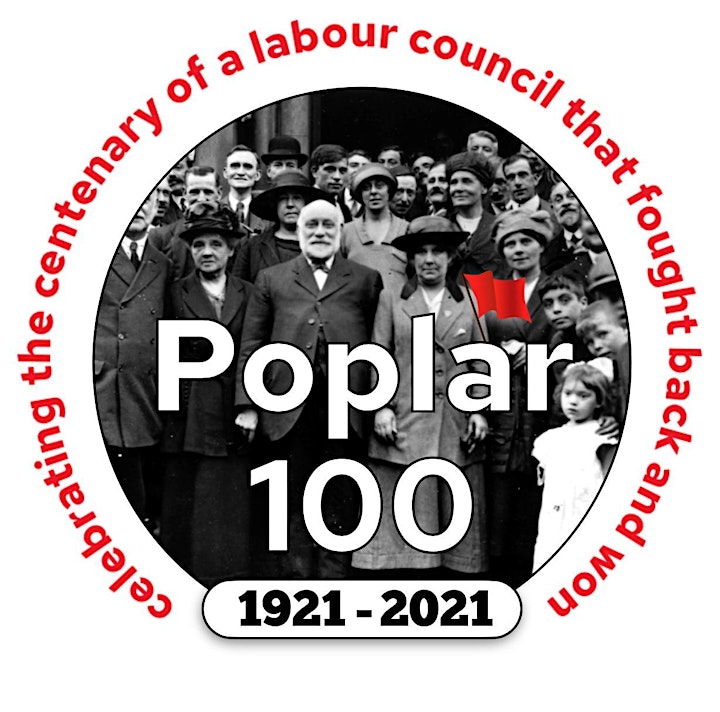 Organiser of Poplar Councillors' Revolt centenary: Stories from the Archives