Description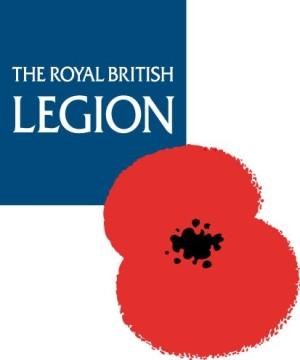 Part 10km walk, part educational discovery about London's past and present, our Poppy Walk guarantees a fun day our for the whole family whilst raising funds for The Royal British Legion.
Whatever your walking pace, whether you choose to walk solo, with the dog or with family and friends, it's up to you. We'll give you a directions sheet to guide yourself around our trail while you look and learn as you answer our quiz. At the end of the trail you'll be rewarded for your achievement and find out if you spotted all of our clues, before enjoying our entertainment at the finish.
So grab your walking gear and join over 1000 others to walk for The Royal British Legion this summer!

We ask that each walker aims to raise a minimum of £50 sponsorship.