Description
PORN GENERATION
WHY SEX AND RELATIONSHIP EDUCATION IS MORE IMPORTANT THAN EVER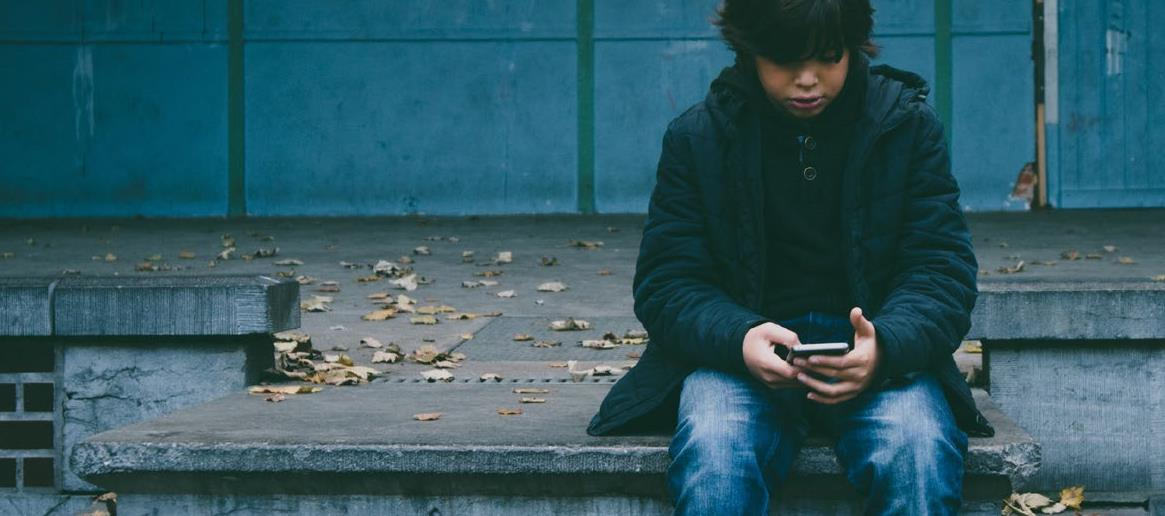 Did you know that most kids have access to online porn years before their first sexual relationship, and that it is often their main source of sex education?
Did you know that most porn easily accessible online is extremely violent towards women and girls, and that teenagers in many cases assume that it is the way sex should be?
Come and join a discussion, along with parents, educators and our panel of experts, on how we can take action to ensure schools educate boys and girls about healthy relationships based on equality.
The discussion will follow a screening of 'PORNLAND' (18 cert)* which provides an overview of the porn industry and the impact on young people.


*Please note the film includes brief clips of explicit porn scenes and cannot be publicly shown to under 18s.
This event welcomes women and men.
For questions please email: wrag.cam@gmail.com
---
_____________________________________________________________________________________________
Programme Outline
2:30 pm Registration
3 .00 pm Welcome and introduction from members of Cambridge Women's Rights Group
3.20 pm Viewing Gail Dines film " Pornland- how the porn industry has hijacked our sexuality"
4.00 pm Speaker panel
Dr Helen Mott – Academic and campaigner, founder member of Bristol Fawcett Society who helped create The Bristol Ideal - on their multi agency approach to creating standards for schools to make a real impact on promoting healthy relationships and tackling domestic and sexual violence
Laurie Oliva – Youth Engagement /Participation Manager YoungMinds' on Young people in porn culture - the effect of porn on teenagers

the effect of porn on teenagers
Yoan Reed – Health professional and experienced Sex and Relationship Education (SRE) teacher, facilitator and consultant working within educational establishments and with parents/carers. She is a core member of Sex Education Forum, NCB, and is currently undertaking small-scale research around parents' needs in SRE at King's College London. Yoan will talk about parental role and parents' engagement in their children's SRE, what it takes for parents to provide good SRE for their children at home.
4.45 Outline small group topics – break
5 Facilitated small group work; suggested topics
Getting into Action: Next steps towards setting up a Cambridge Ideal

Parents reflection on parental role – talking to children, getting involved in SRE

More about how Porn affects Young people

Men, boys and SRE resisting the porn culture
5.45 Wrap up, Action points
---
Unfortunately, there is no car parking at Anglia Ruskin University Cambridge. If you are a blue badge holder you are entitled to book accessibility spaces on the Cambridge campus through the ARU Facilities Helpdesk ( 0845 196 6464) more details can be found on their website. There is parking available at the Grafton Centre which is only five minutes' walk but this is very expensive. Cambridge has an extensive Park and Ride Scheme all buses stop at the Grafton Centre.
Train: When you arrive in Cambridge, ARU Cambridge Campus is a 20-minute walk from the train station. Alternatively, you can catch the busway A bus to The Busway Parkside (Nw-Bound), which is a seven minute walk to campus. Take a look at Google maps to see the available routes.