A free, engaging session where aspiring photographers can receive constructive feedback about their work from our Artistic Director.
About this event
Join photographer, curator and GPF Artistic Director Jean-Christophe Godet and other aspiring photographers in a supportive, passionate and informal setting to receive helpful advice and encouragement for your photography.
Are you a photographer based in Guernsey and would like to review your ideas and approach with an expert?
Are you still working out your unique photographic vision or where you are going next with your photography journey?
A portfolio review is one of the best and fastest ways to improve in almost every aspect of your photography. From composition, camera settings, post processing, and even storytelling and image theory, you will learn so much when you talk to someone about your photos.
At GPF's annual Portfolio Review, Jean-Christophe Godet will give you the professional support and guidance to gain confidence and make progress in your photography, for free!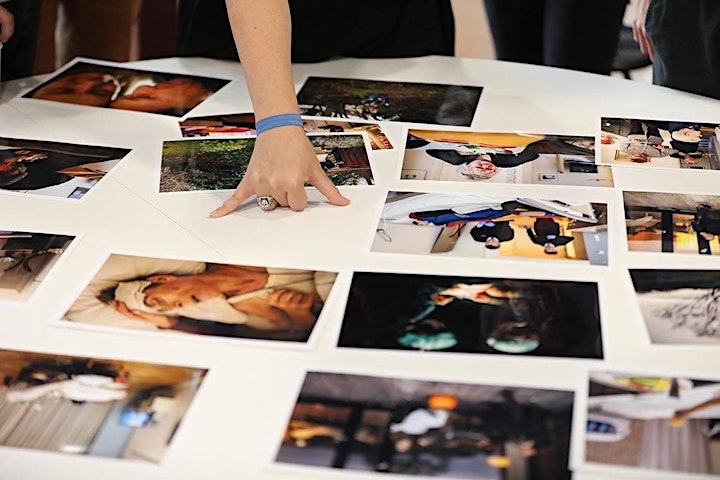 Organiser of Portfolio Review: Photography Advice from Jean-Christophe Godet