Portsmouth Cathedral Lent Lectures: Sharon Court, creative reflection
Description
We look forward to welcoming you to this, our third Lent Lecture, which invites us to explore our annual theme of ecology and the environment in more depth.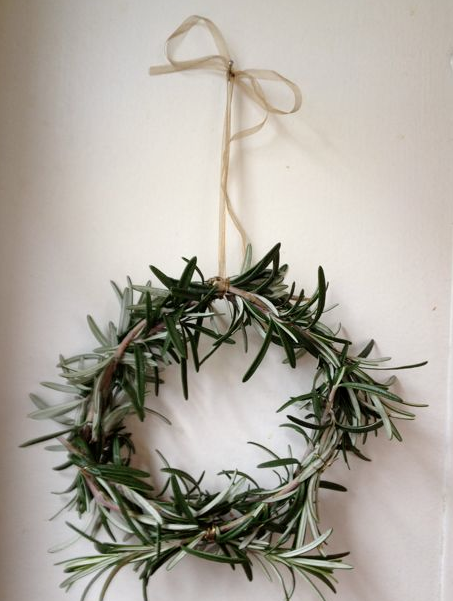 This week the Cathedral's Creative Engagement practitioner, Sharon Court, will be inviting us, during this season of Lent, to meditate and reflect using natural materials, before developing a small piece of artwork using some of those materials.
This workshop will be very relaxed and informal and should be suitable for people of all faiths and none.