Come along to this online family quiz about Portuguese in the UK to test and expand your knowledge about this vibrant growing community.
About this event
Find out where the Portuguese speaking community is based, where it originates from, and how it contributes to British society. You will discover how Portuguese varies across the globe and in the UK and you will have the opportunity to get involved in a new project to study emerging UK varieties.
Join in this celebration of UK bilingualism and the use of heritage languages.
[Photo by Nick Fewings on Unsplash]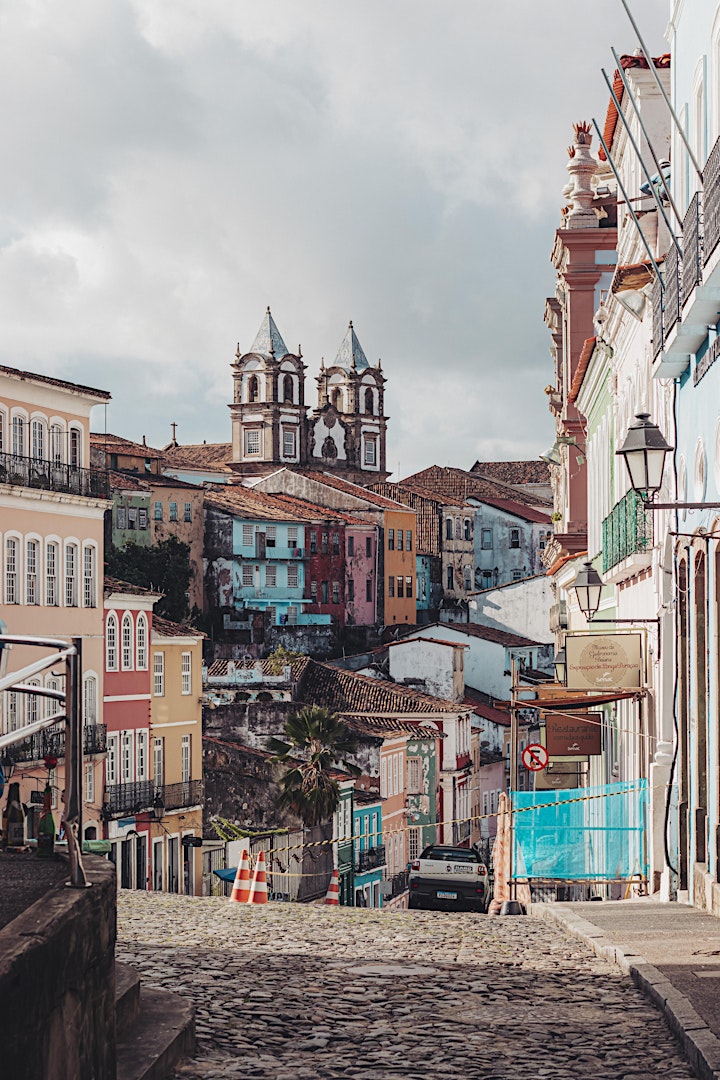 Photo by Marianna Smiley on Unsplash