Description
Have you ever thought of reaching a global audience by perfecting your on-camera skills?
Here's the ultimate chance. We're waiting for you!
WHAT IS THE RED CARPET ACADEMY TASTER WORKSHOP?
This unique training workshop helps you to gain insight into the practicalities of on and off-screen presentation. You will gain personal feedback of your current presenting status and ways to improve the very same day!
Our 3-hour Taster Workshop & Video Challenge is designed specifically to enhance your on and off camera experience with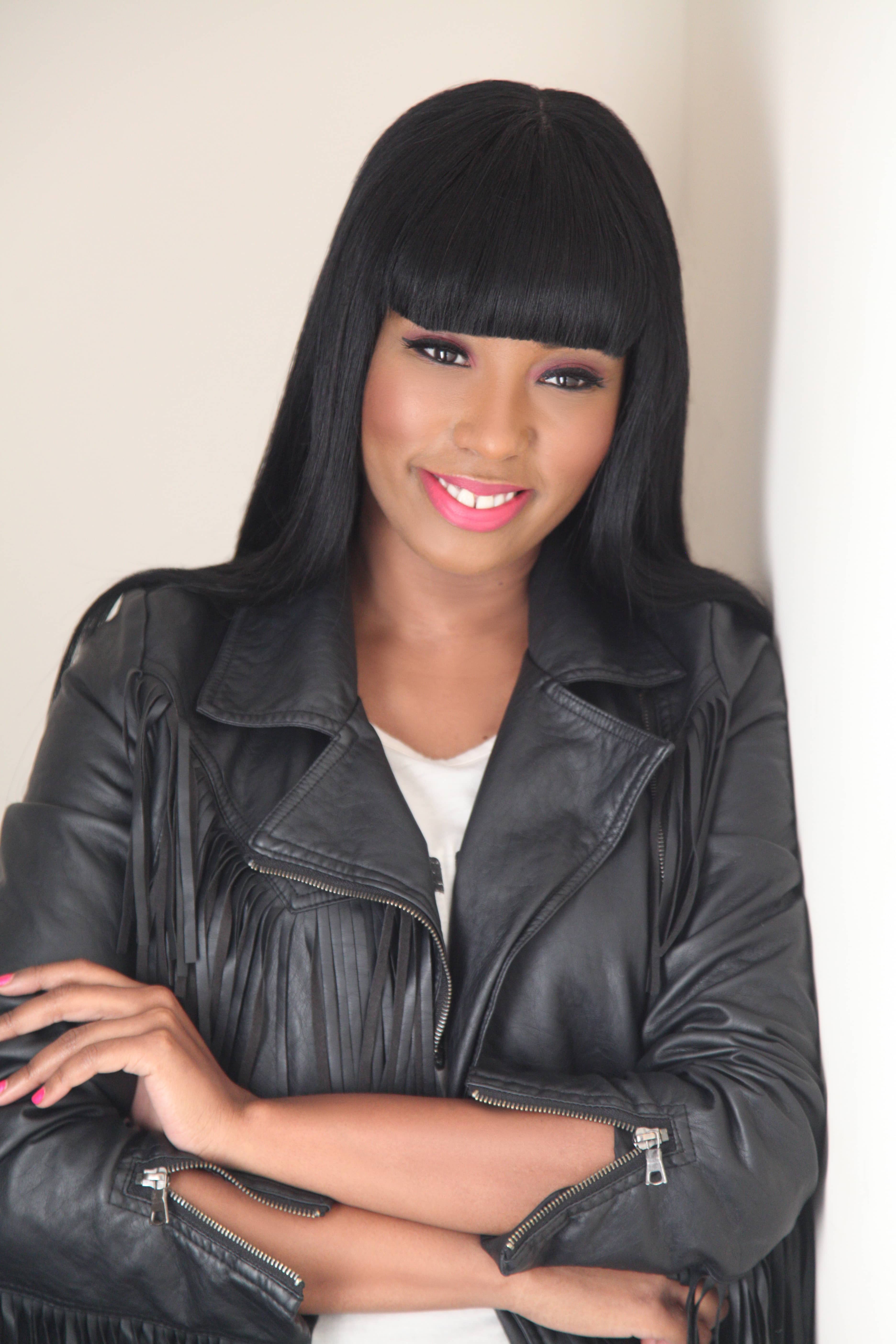 Multi award-winning, International TV and Radio Broadcaster
Leah Charles-King
from ITV and The Beat London 103.6 FM
We will work with you in presenting your own piece to camera whilst learning best practices to use for creating your own professional online content for live streaming, social media marketing, vlogging, personal websites and YouTube channels
WHO SHOULD ATTEND THE RED CARPET ACADEMY TASTER WORKSHOP?
This workshop is designed for anyone who wishes to develop their presenting skills to create engaging video content and live streaming for their business as well as social media marketing.
Our clients generally consist of speakers, coaches, entrepreneurs, vloggers and individuals who want to enjoy the benefits of recording videos with confidence.
You should especially attend the workshop if:
You are a coach who wants to enlarge their circle by creating online series
You are a vlogger or a public speaker and you want to boost your income
You are an entrepreneur or business owner who attracts customers by appealing to them in an effective way
You are a consultant who would like to increase their influence on the clients so that you could increase your authority and status within the industry
WHAT YOU SHOULD EXPECT FROM THE RED CARPET ACADEMY TASTER WORKSHOP?
We offer best practices for speaking to the camera like a "celebrity expert", alongside a presenting challenge where we provide an opportunity for you to record with us on-camera and immediately receive personal feedback.
WHAT WOULD BE THE OUTCOME OF THE RED CARPET ACADEMY TASTER WORKSHOP?
Professionally presenting with confidence and charisma

Confidently communicating your brand through the lens
Authentic connection with your audience
Creating your own content
Feeling comfortable on camera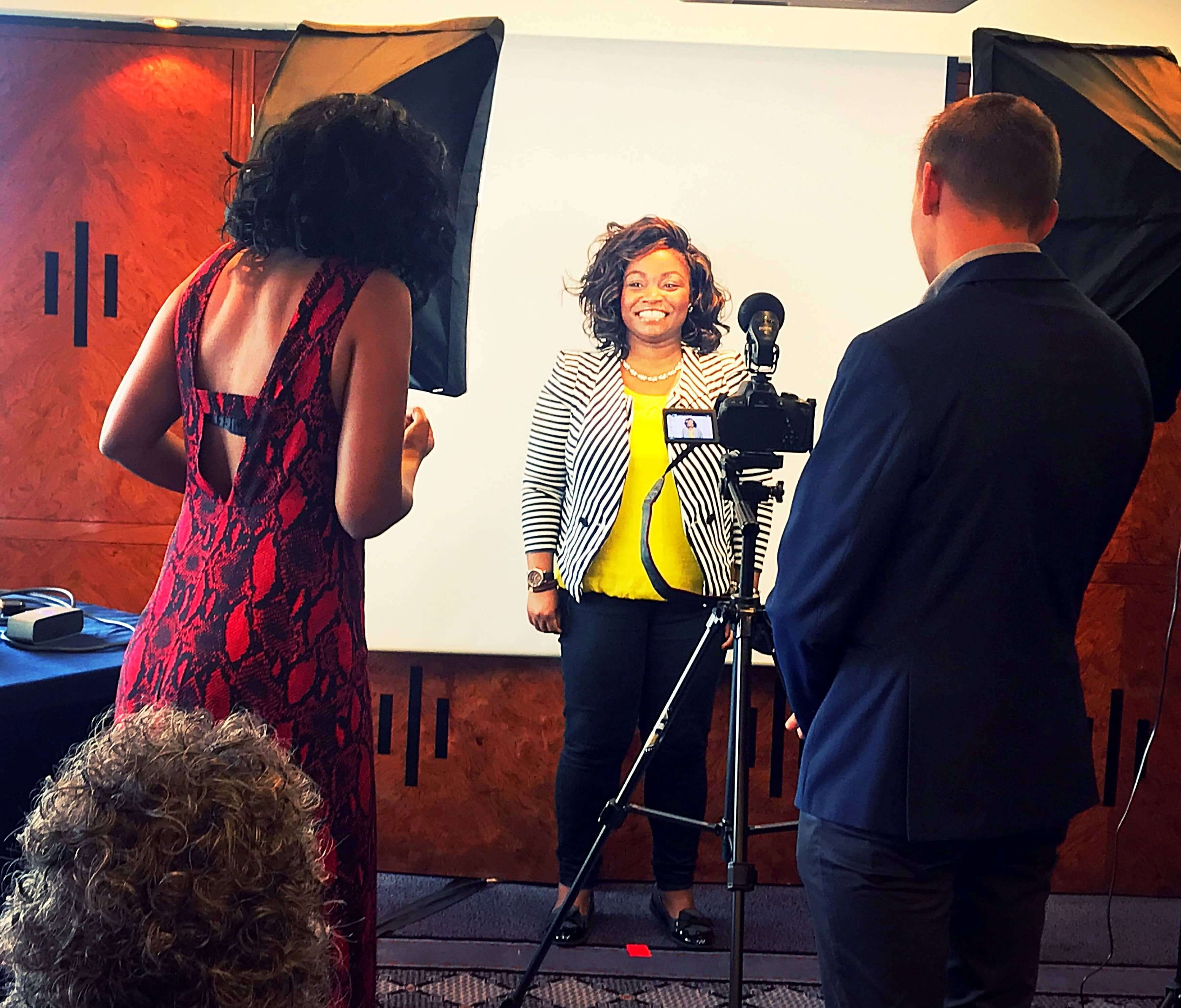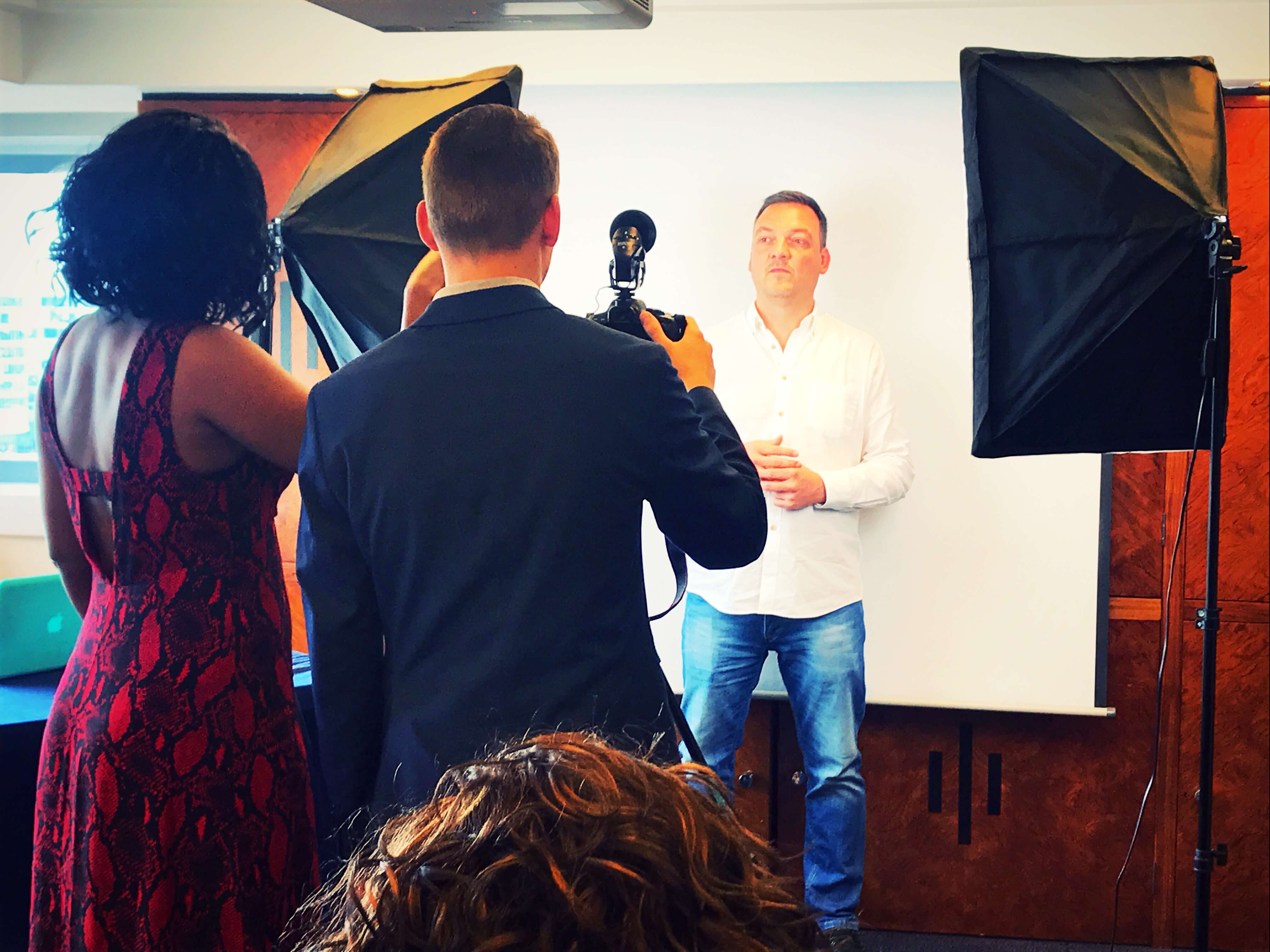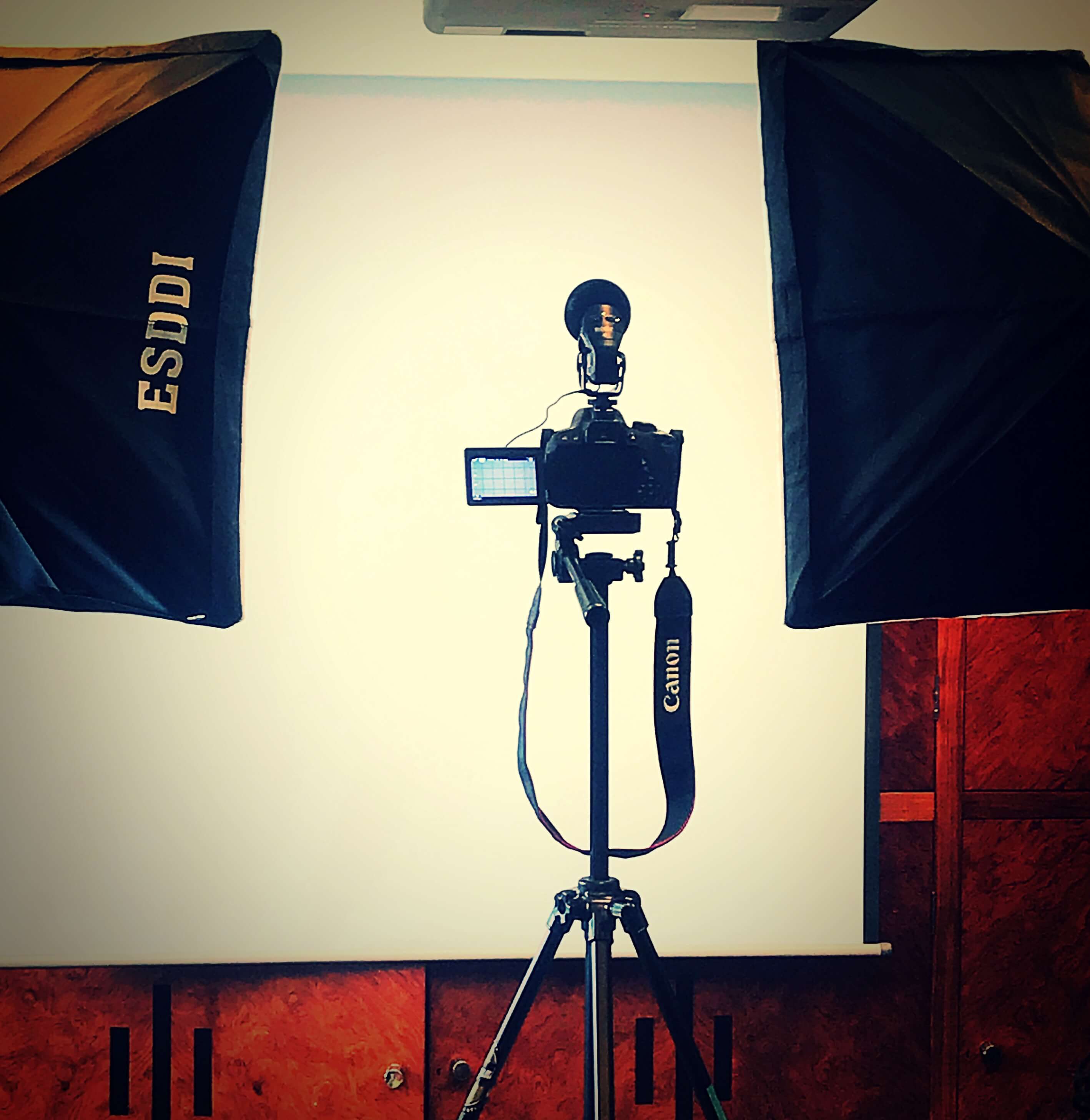 Date and Time
Location
Refund Policy