Description
PositiveFest 2 is the event to kick off your year and also help raise money for the mental health charity, Mind. On the 23rd February from 10am until 5.30pm at Chester Racecourse, you will be part of an amazing experience for the body and mind, combining inspirational speakers, yoga, healthy food and amazing energy.
The event will start at 10am with 90 minutes of dynamic yoga from the awesome Lucy Beckworth Ball flying in from Barcelona. Feeling energised, we then have an inspiring speech by Elizabeth Judson on how to use your emotional pain positively, in order to take control of and transform your life. We then break for a healthy vegan lunch.
After lunch, we are going to continue the food theme with Mark Bryant presenting powerful insights into how he transformed his life with food. Our penultimate session takes you into a state of your bliss with a unique ancient sound bath by Angela Hassal. We finish PositiveFest 2 with 90 minutes of yin yoga and meditation with Chester's favourite yoga teacher Dionne Palmer. The event will finish at 5.30pm.

Our aim is for everyone to walk away with energy passion and purpose and to raise £5k for Mind.
Early bird tickets are available in January for £35 and £40 in February.
PositiveFest is the passion project of Orlo co-founder, Nick Wood and friends.

FAQs
Where is PositiveFest 2 taking place?
PositiveFest 2 is taking place at the Pavilion at Chester Racecourse (CH1 2LY). Free parking is available onsite.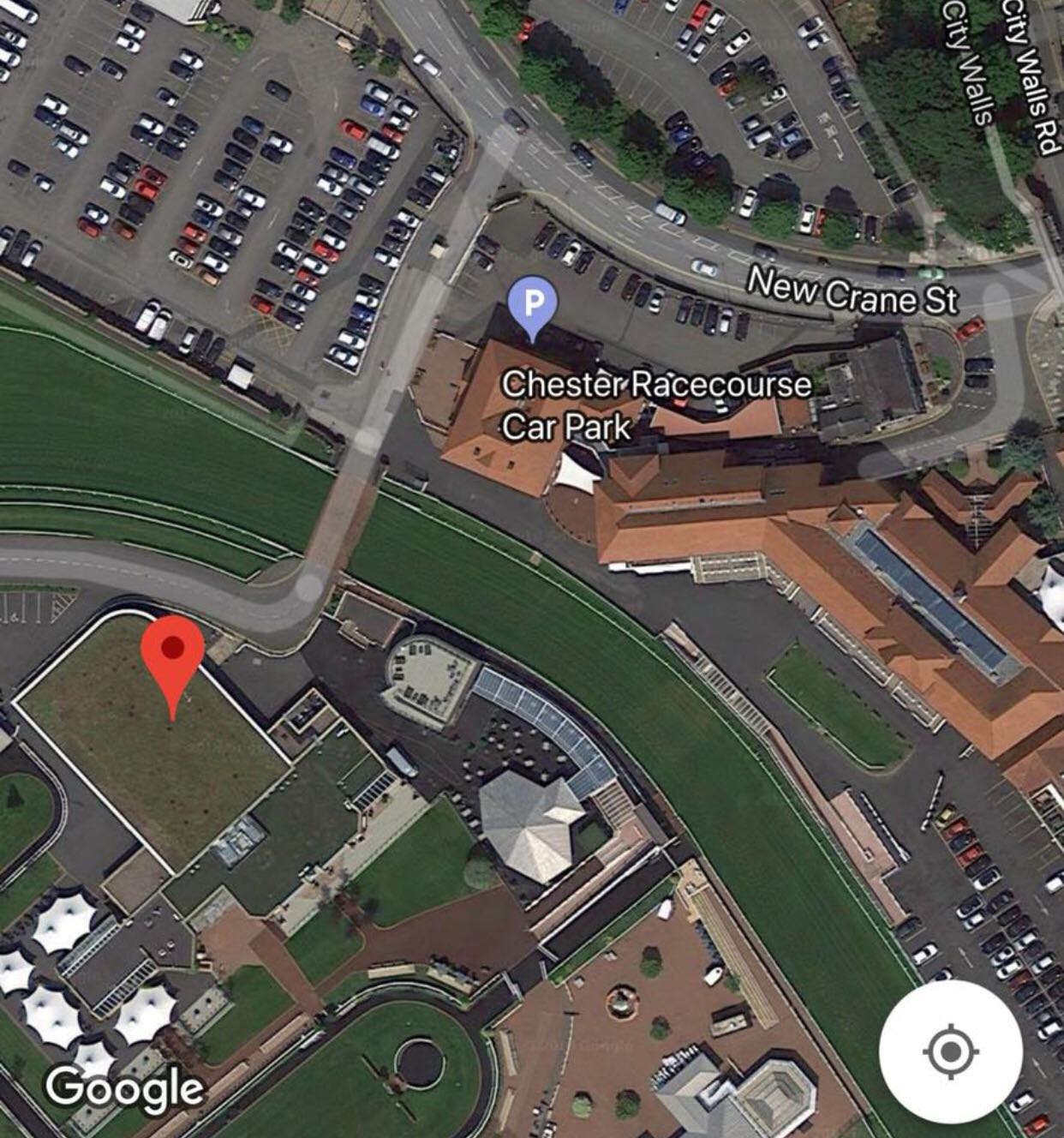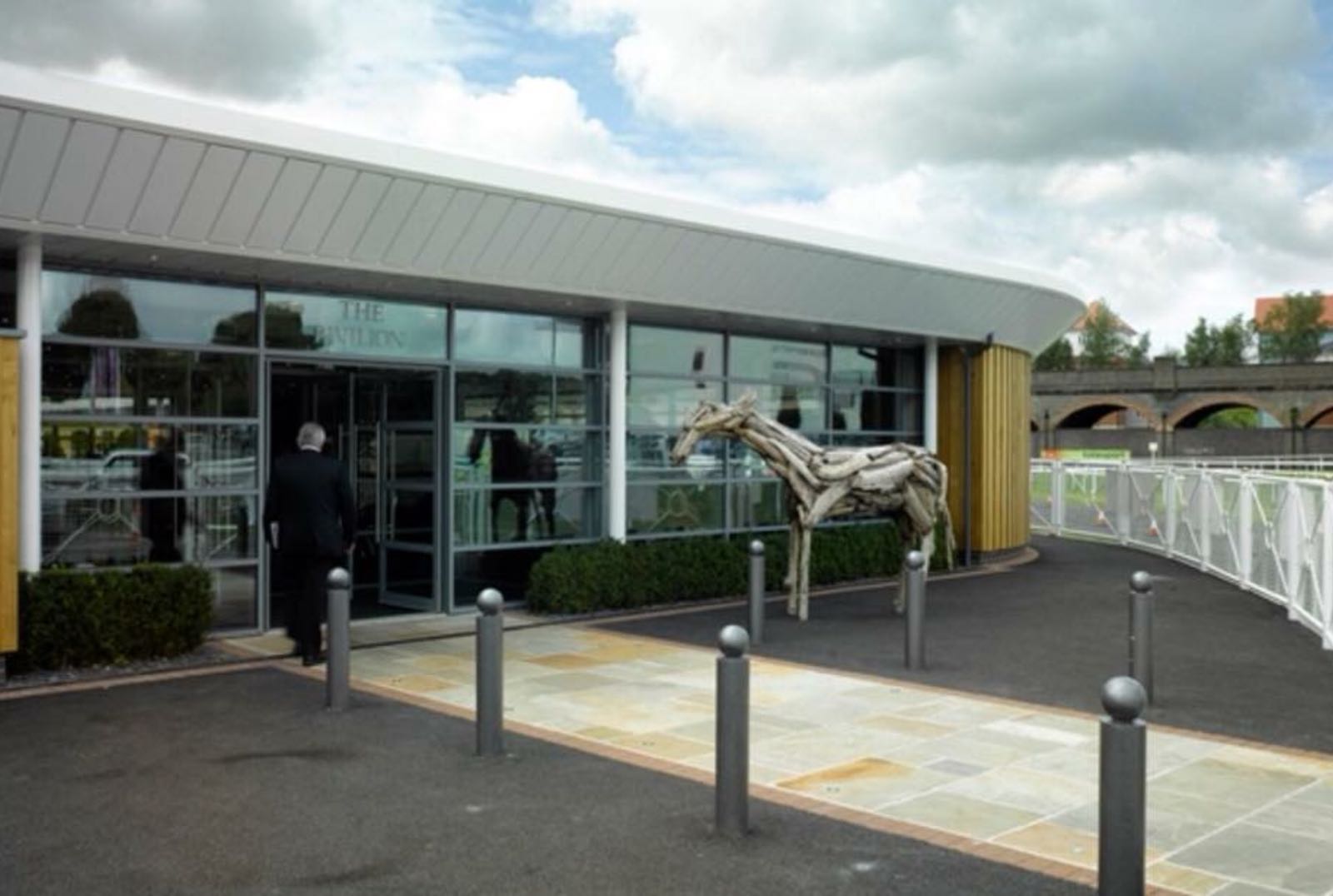 What time does the PositiveFest 2 start?
Please arrive for 9:30am for a prompt 10am start. The event will finish at 5:30pm.
What should I wear?
We recommend you wear sports gear conducive to yoga practice, such as leggings, shorts, t-shirts etc. But, we'll be on and off our mats throughout the day, so we also recommend you bring a hoodie, socks etc. to stay warm when not exercising.
Do I need to bring my own yoga mat?
If you have your own yoga mat, great! Bring it along. If you don't, we have 20 yoga mats we will distribute on a first come first served basis.
I've never done yoga before, is that ok?
Yes! Both our yoga sessions are suitable for all abilities, so beginners are welcome! Both yoga sessions are also suitable for expectant mums.
Will food and drink be available?
Lunch will be provided but please bring your own water bottle and snacks to the Racecourse.
How much are the tickets?
Tickets for PositiveFest 2 cost £35 with a small booking fee included. All proceeds outside of the booking fee will be donated to the mental health charity, Mind (registered charity number: 219830).
Are refunds available?
As this is a charity event we're hoping to donate as much money as possible, so refunds are not available on Eventbrite.
Tell me more about where my money is going.
Mind gives advice and support to empower anyone experiencing a mental health problem. As well as this, they campaign to improve services, raise awareness and promote understanding. Their mission is to not give up until everyone experiencing a mental health problem gets support and respect.
Tell me more about who will be at the event.
PositiveFest 2 will be a feast for the soul, lead by health and wellbeing experts.

Lucy Beckworth Ball will be leading us in an energising yoga session.

Dionne Palmer will change the pace of our yoga practice for the day and lead us in a yin yoga session with guided meditation.

Angela Hassal is a Master Sound Healer. She will take us on a journey of self-discovery and relaxation using a therapeutic sound bath.

Elizabeth Judson, from Hummingbird, will be educating us on how to use your emotional pain positively, in order to take control of and transform your life.

Mark Bryant, founder of the Energise Academy, will tell his story from high flying CEO to cancer survivor and how you can embrace a lifestyle to help you stay healthy.