UK premiere of Petro Aleksowski's intimate portrait of the father of Polish comics and author of the cult series Tytus, Romek i A'Tomek
About this Event
ONLINE SCREENING ONLY - DUE TO COVID-19
Please note: this is an online-only screening, and the film will be shown as-live, with no VOD/playback available. Links will be provided to ticket holders on the day.
*
Meet Henryk Chmielewski, the father of Polish comics and author of the cult series Tytus, Romek i A'Tomek.
Once named Poland's Minister of Humour, the former veteran of the Warsaw Uprising who died last month was best known as the artist who brought to life the character of Tytus de Zoo, a talking chimpanzee who wanted to become a human.
Tytus's adventures around the world - always accompanied by his faithful friends, Romek and A'Tomek - gained legendary status in Poland, with more than 30 books that sold in over 10 million copies across six decades.
His witty social commentary on the changing world - from communism to post-1989 free Poland - captured the imagination of generations of Poles, both young and old.
In this intimate portrait by Petro Aleksowski, we get to know the inside story of how Tytus came to life and learn more about Chmielewski and his life.
At one point, he says: "We could have built a studio the size of Disney."
POSK Cinema is proud to host the UK premiere of this film - in Polish, with English subtitles.
*
"[Just like] Superman and Batman are two icons of the American superhero comics. ... Tytus, Romek i A'Tomek is the most important series in the history of Polish comic books." - Mateusz Szlachtycz, a comic book critic
*
Film will be shown with English subtitles
(Running time 50m)
Producers: Amitall Agencja Filmowa, Telewizja Polska S.A.
Sign up to our newsletter to stay up to date with all our events. Click here to sign up.
POSK Cinema is proudly supported by Polish Tourism Organisation.
Our media partners are Londynek, Goniec, Tydzien Polski.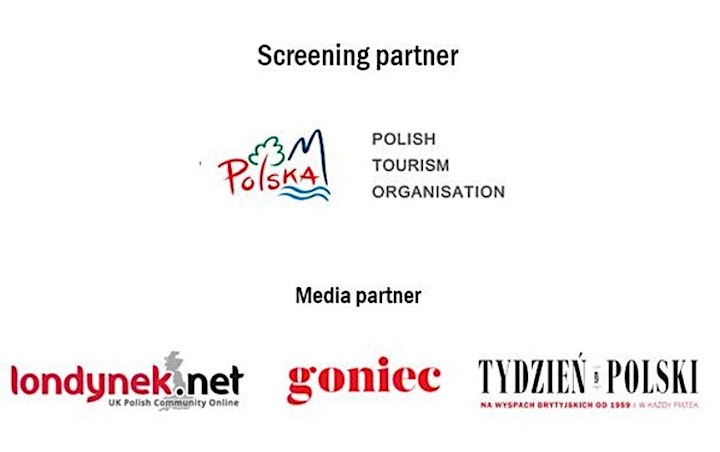 Date and Time
Location
Refund Policy