10,000 kilometres journey across Ukraine, Romania, Georgia and Turkey in search of freedom and traces of Polish heritage
About this Event
ONLINE SCREENING ONLY - DUE TO COVID-19
Please note: this is an online-only screening, and the film will be shown as-live, with no VOD/playback available. Links will be provided to ticket holders on the day.
*
10,000 kilometres journey across Ukraine, Romania, Georgia and Turkey in search of freedom and traces of Polish heritage.
It's the adventure of their lives for three Polish bikers crossing Ukraine, Romania, Georgia and Turkey, a 10,000 kilometres trip in search of freedom in the world of obligations and limited time
As they travel, they face unexpected signs of Polish heritage as they meet the locals and learn about their world - so close and yet so different from theirs.
*
"Eye-opening" - Dziennik.pl
"Not just for the bikers, but for everyone longing for freedom and travels around the world" - Motocaina.pl
*
Film will be shown with English subtitles
(Running time 90m)
Sign up to our newsletter to stay up to date with all our events. Click here to sign up.
POSK Cinema is proudly supported by Polish Tourism Organisation.
Our media partners are Londynek, Goniec, Tydzien Polski.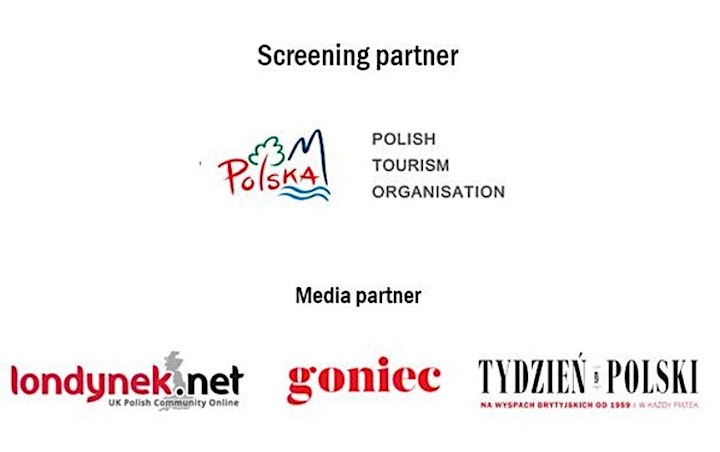 Date and Time
Location
Refund Policy