Event Information
Location
EAGLES NEST
6040 Eagle Close Lane
Sugar Hill, GA 30518
Description
Every destiny has a gate. Every woman's life consists of entrances and exits
A woman's life journey consists of what doors she chooses to open or shut.
Come and Join in as we learn to take charge of our life's GATES.
The word of God will be available to transform and make whole and recharge even the weary and the lost.
We look forward to welcoming you.
Dr Omobola JEFFREYS (Conference Host)
About the speakers:
Tanya Williamson is the Chief Visionary of Married to the Ring, a versatile ministry aimed at bringing beauty out of every woman's ashes. She speaks worldwide, bringing hope to women.
Omolara Ishola is the Convener of POSSIBILITES DIVINE, a Canada based marriage ministry which holds meetings all over the world. She is a great believer in prayers and restoration of homes.
Ola Ogunmoyero is the first lady of GOFA ministry based in Atlanta Georgia , she is a seasoned woman of the word and prayer.
Omobola Jeffreys is the host of THYPRECIOUSJEWELS. A woman dedicated to prayers and a seasoned teacher of the word, she travels the world holding prayer conferences and equipping women to take charge of their lives and all that God has given them.
All enquiries to +1 404-769-6715
Email : thypreciousjewels@googlemail.com.
RSVP REQUIRED FOR ATTENDANCE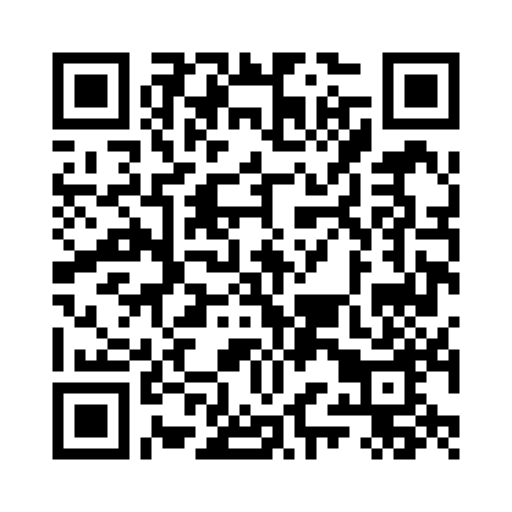 Date and Time
Location
EAGLES NEST
6040 Eagle Close Lane
Sugar Hill, GA 30518