Description
What are the post-brexit opportunities on Sino-UK relationships?


What are the challenges that China and the UK are currently facing in the political and economic context?
Will brexit lead a better future in terms of China-UK business and trade colloaborations?
How can brexit help China and the UK to come across the challenges that they are facing?
For entrepreneurs willing to entre Chinese market, how should they get better understanding of 'doing business in China'?
Will Chinese government's restrictions of overseas investment affect Chinese investors looking for business and investment opportunities in the UK?
Cocoon Networks, in association with Europe-China Economy&Culture Development Centre (ECECDC), are inviting you to join our networking event and discuss the post-brexit opportunities, in terms of trade and business collaborations, between China and the UK.
Our speakers: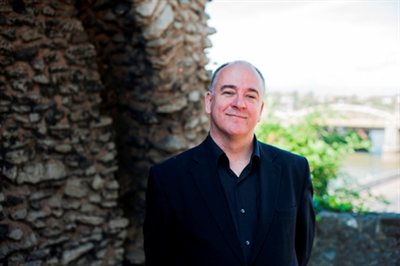 Prof. Kerry Brown
Professor of Chinese Politics & Director of the Lau China Institute at King's College London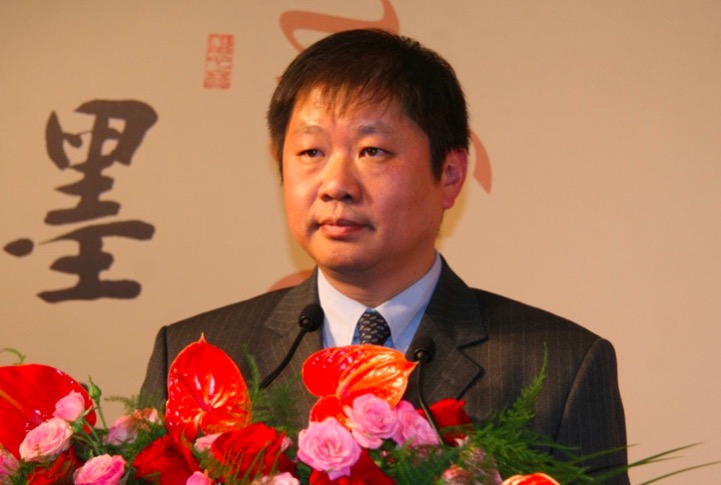 Xiaowei Xiang
Minister Counsellor (Cultural Section) at Chinese Embassy
We are looking forward to seeing you there!