Post Natal Pilates - Beane Valley Family Centre - 05.11.19 -10.12.19 09.30...
Description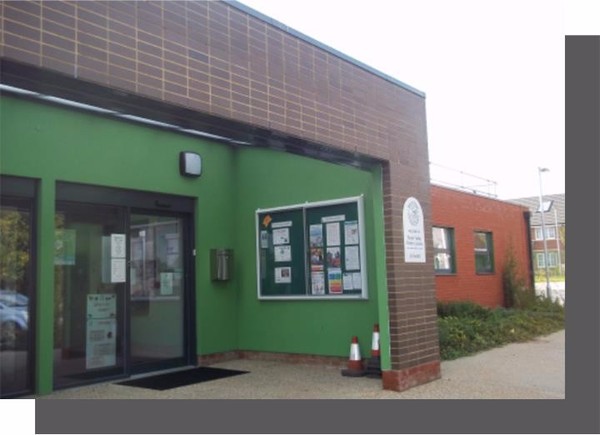 A 6 week course for new mums and their babies. The classes will focus on improving posture, strengthening abdominals and pelvic floor and to help you deal with the demands of motherhood. No childcare needed as babies come too, from 6 weeks to crawling.
Dates: 5th,12th, 19th & 24th November and 3rd & 10th December.
Need to cancel a booking for an event you have paid for? We understand that life is not always predictable when you have young children. Our cancellation policy allows you to receive a partial refund for most of our events up to 24 hours before a single event, or the first in a course of events, begins. Please note that from 25th June 2019 Eventbrite will deduct a processing fee from your original ticket price. To request a refund, please go to your confirmation email and follow the link to log in to your account. Go to Tickets in your Eventbrite account, find your order, then select "Request a Refund." We will try to approve your refund within a day or two and when issued, refunds can take up to 5 business days to show on your account.
---
Directions and Venue
Turn left on to Beane Valley Children's Centre is clearly marked from the road. Follow Clappers Lane to the double gates at the entrance to the school car park. The entrance to the children's centre is via the left hand doors.
Parking in Watton at Stone School parent's car park. Please be aware of children and comply with car park notices. Disabled parking spaces are available.
Please do not bring buggies in to the centre, there is a covered buggy park outside.
Automatic doors on entrance with footpaths from the car park.
Toilets available with nappy change facilities.
Disabled toilet facilities.