Post Natal Pilates - Beane Valley Family Centre - 10.09.19-15.10.19 09.30-1...
Description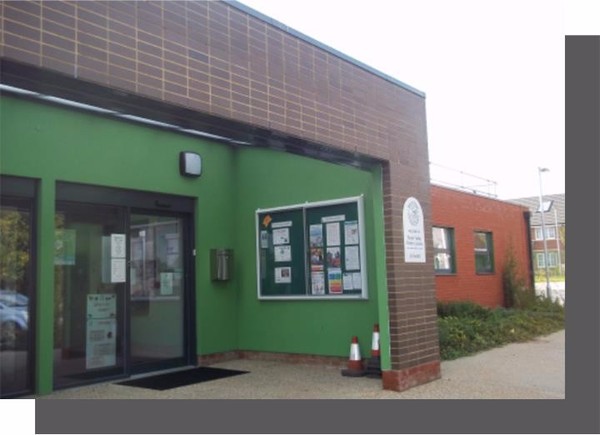 A 6 week course for new mums and their babies. The classes will focus on improving posture, strengthening abdominals and pelvic floor and to help you deal with the demands of motherhood. No childcare needed as babies come too, from 6 weeks to crawling.
Dates: 10th, 17th & 24th September and 1st, 8th & 15th October.
---
Directions and Venue
Turn left on to Beane Valley Children's Centre is clearly marked from the road. Follow Clappers Lane to the double gates at the entrance to the school car park. The entrance to the children's centre is via the left hand doors.
Parking in Watton at Stone School parent's car park. Please be aware of children and comply with car park notices. Disabled parking spaces are available.
Please do not bring buggies in to the centre, there is a covered buggy park outside.
Automatic doors on entrance with footpaths from the car park.
Toilets available with nappy change facilities.
Disabled toilet facilities.