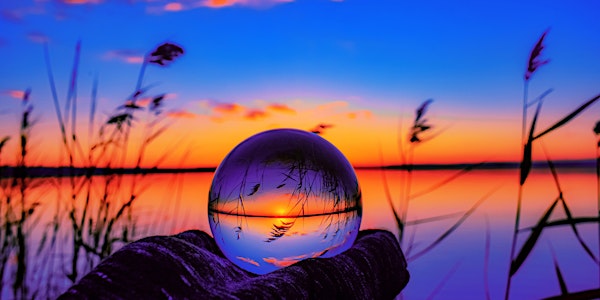 "Post-pandemic mattering: What matters to students and how do they know..."
Professor Marie will draw on her extensive research into student partnership and her work as Head of ALE at the University of Greenwich.
About this event
Title: "Post-pandemic mattering: What matters to students and how do they know we care?"
Abstract
In this talk I will investigate two issues that students highlighted as mattering to their education during the pandemic: social interaction and flexibility/choice. I will draw on both research conducted at the University of Greenwich and the wider literature to explore the best ways of conceptualising the wider issues they relate to, such as belonging. I will highlight the additional benefits that come from focusing on these issues, exploring how they support students' wellbeing and inclusivity; and I look at practical ways that we can incorporate these practices into teaching. I end by considering how student partnership relates to the issues discussed and look at the practicalities of working in partnership with students to enhance education.
Biography:
Professor Jenny Marie leads the Academic and Learning Enhancement team at the University of Greenwich, where she works to enhance the quality of education provided across the institution. She has co-developed the university's Student Success sub-strategy, working closely with the DVC and Director of Student Academic Services. She also leads on many aspects of the university's response to external learning and teaching policy and is beginning work on the university's narrative for this year's Teaching Excellence Framework.
Jenny is a professor of Academic Enhancement and Student Partnership, and has particular research interests in student partnership and assessment and feedback. She is currently part of an inter-institutional research project on Inclusive Assessment attributes funded by the Quality Assurance Agency, and has published widely on student partnership, including a guide to scaling up student partnership in collaboration with Lucy Mercer-Mapstone, and a guide to enhancing programmes through student-staff partnership.
Jenny is currently the Chair of University Alliance's PVC Learning and Teaching network. She holds Principal Fellowship of the HEA and a National Teaching Fellowship.
Find out more about the Heriot Watt Learning & Teaching Week 2022: https://lta.hw.ac.uk/heriot-watt-learning-and-teaching-week-2022/