We are offering a 6-week course that follows on from basic puppy training
About this event
Did you get a puppy during lockdown?
We are offering a 6-week post puppy training course that will arm you with everything you need to know to be successful on your continuing journey together.
Join us on Thursday 24th June at 12:10pm!
Maybe your puppy is acting like a teenager and suddenly seems "deaf"?
Or your puppy may be having a hard time walking nicely on lead?
Perhaps you're concerned about the lack of socialisation your puppy has had?
It is completely understandable and normal to feel frustration, disappointment, and even ask yourself, "What have I gotten myself into?"
YOU are the best owner for your dog. We can help support and guide you through all of those post puppy behaviours. We can provide you with solutions that help you not only enjoy your walks better, but also feel better, about your relationship with your dog and the life you will continue together.
Our 6-week post puppy course starts on 24th June at 12:10pm. You can register right now and grab your spot to eliminate your older puppy problems and embrace the solutions that lie ahead. It's that easy.
Register Now! Spaces are filling fast.
See you soon!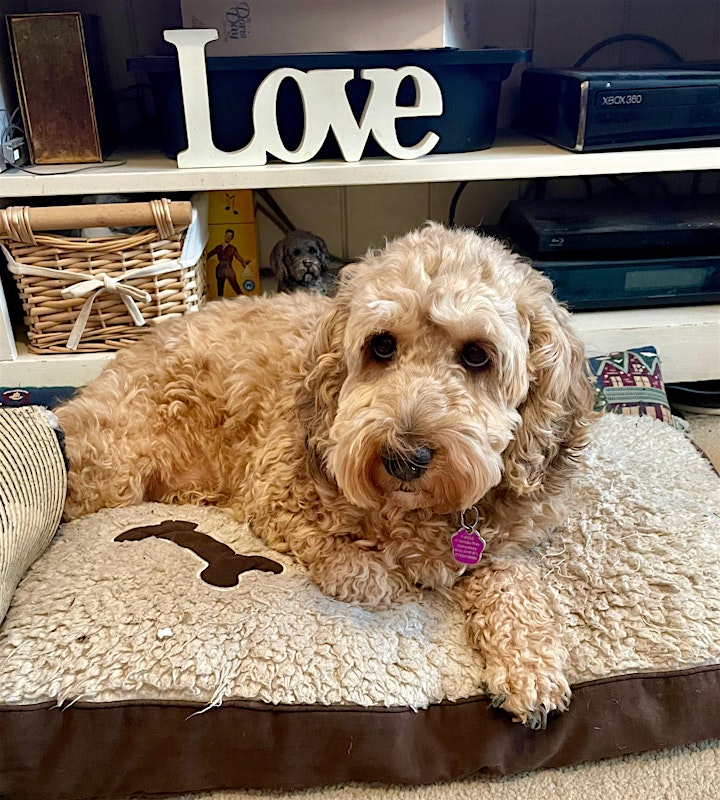 Classes benefit from
emailed notes after each class
e-books full of tips and helpful ideas
Free access to the Faithful Friends "Socialisation course" - value £19 - an online video course to support your learning
An invite to join my private facebook group for extra tips and ideas
This 6 week puppy course is run by Lydia Faithfull from Faithful Friends Dog Training. It takes place on Thursdays at 12:10pm in the outdoor secure training field at Sherston Doogy Daycare, Knockdown Road, Sherston, SN16 0FP.
The first session is on Thursday 24th June, and then every week for 6 weeks.
Organiser of Post Puppy - Manners & Socialisation Class - 6 weeks