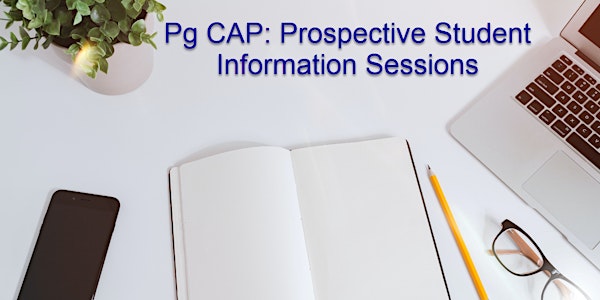 Postgraduate Certificate in Academic Practice: Prospective Student Info
1h overview of the modules, style, and requirements of the PgCAP
About this event
This session gives information to prospective students about the PgCAP programme in GCU; the University's free teacher education programme.
Delivered over a two-year period, this work-based learning programme has been specifically designed for GCU staff new to teaching and supporting students who have at least nine hours of student-focused work per week (e.g. teaching, assessing, preparation, etc).
Hosted by the Programme Team, this information session gives you the opportunity to hear about the programme; what it is, who it is for, how the programme is delivered, and what you can expect to gain from completing it.
Please note that this session is for GCU employees only.