Learn how to make a plant based picnic, finding out what the benefits are to our health and our planet
About this event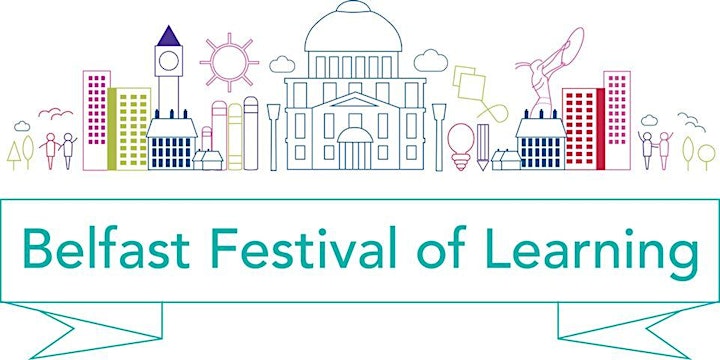 We've all heard of plant based diets - but what does it mean and how can it benefit our health and the planet?
Jade Bradley our facilitator is a naturopathic nutritionist, who runs Restore Nutrition, and she'll be teaching you how to make your own plant based picnic, exploring the benefits of a sustainable plant based diet.
A whole-foods, plant-based diet is a way of eating that celebrates plant foods and cuts out unhealthy items like added sugars and refined grains. Plant-based diets have been linked to a number of health benefits, including reducing your risk of heart disease, certain cancers, obesity, diabetes and cognitive decline. There are also numerous environmental benefits.
This is a Belfast Festival of Learning 2020 event, open to all, please let us know if you can no longer make it as tickets are limited.