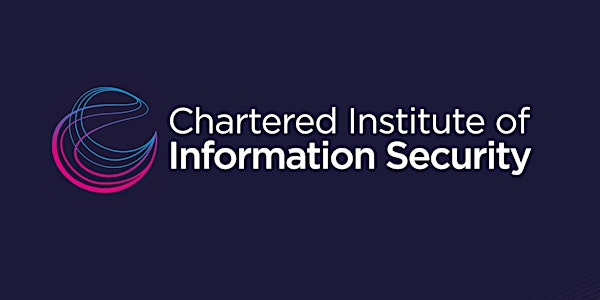 *Postponed* CIISec & City University of London - Student Cyber Career Event
Event Information
Location
City, University of London College Building
280 Saint John Street
London
EC1V 4PB
United Kingdom
As part of the CIISec Academic Partner Programme we are inviting our student members to a free Cyber Security Career Development Event
About this event
The CIISec Cyber Security Career Development Event will look at how the profession is evolving, what are the most sought after skills, how leading organisations are meeting their skills deficit and most importantly, what you should be thinking about to take charge and frame your personal career development.
This event will show you:
Where our profession is heading
What leading employers are looking for
Which cyber security skills are sought after in industry
What to expect when you join the industry
How to best manage your career
An opportunity to meet with practitioners & employers
On the day
We welcome you to come along to City University of London to meet with CIISec and some leading companies from the Cyber Security Industry. At the event you will gain invaluable information about the state of the profession and what you need to consider towards your career.
There will be a series of talks on the hot topics for those either currently studying for an information security related degree or those about to enter the profession.
Speakers will include leading cyber security practitioners from industry, including CUoL alumni, as well as from academia; who will both inspire and assist you in deciding which direction your career should take.
There is also opportunity for you to meet with organisations who are sponsoring our event ongoing throughout the day.
Agenda
14:00-14:30 - Registration, refreshments and the opportunity to meet employers
14:30-14:40 - Professor Raj Muttukrishnan & Professor Steven Furnell - Introduction
14:40-15:05 - Professor Steven Furnell, Professor of IT Security, University of Plymouth - Cyber Skills… and what they look like
15:05-15:30 - Owanate Bestman - What leading employers are looking for
15:30-16:00 - Networking Break and opportunity to meet employers
16:00-16:20 - Max Smith-Creasey, Security Research Specialist, BT - My route into Cyber
16:20-16:45 - Lloyds Banking Group, Speaker TBA - Lifelong learning, personal resilience and career longevity
16:45-17:15 - Networking Break and opportunity to meet employers
17:15-17:40 - Professor Peter Burnap, Professor of Data Science & Cyber Security, Cardiff University - AI for cybersecurity innovation
17:40-18:00 - Panel Session
18:00-19:00 - Networking and opportunity to meet employers
Agenda subject to change
Meet our Sponsors who are exhibiting throughout the day giving you chance to discuss roles and routes into industry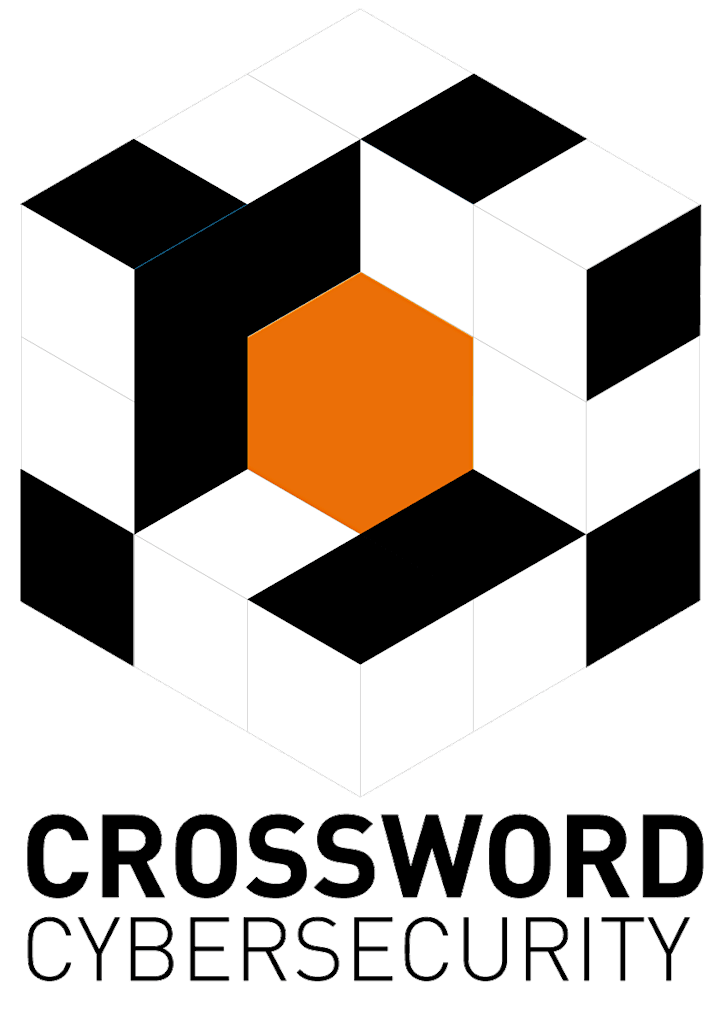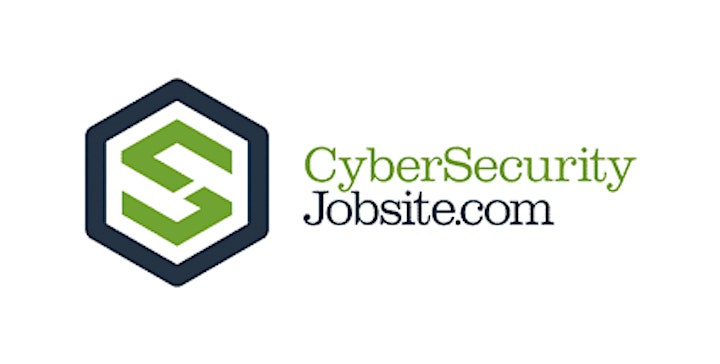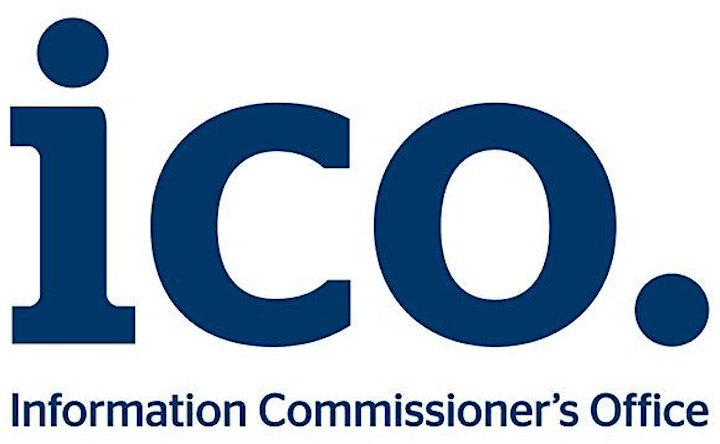 Information Commissioner's Office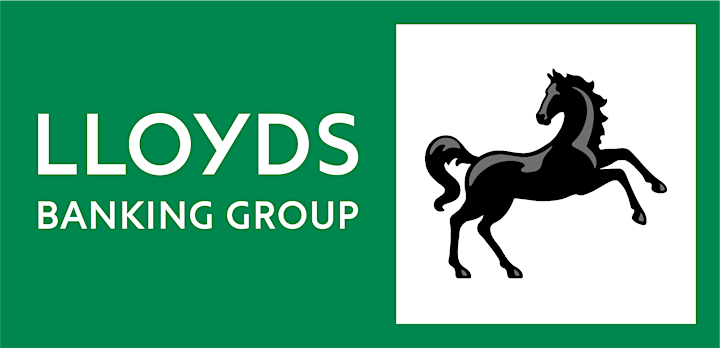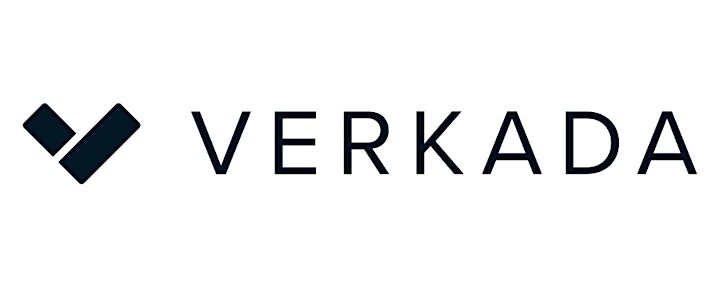 More about our speakers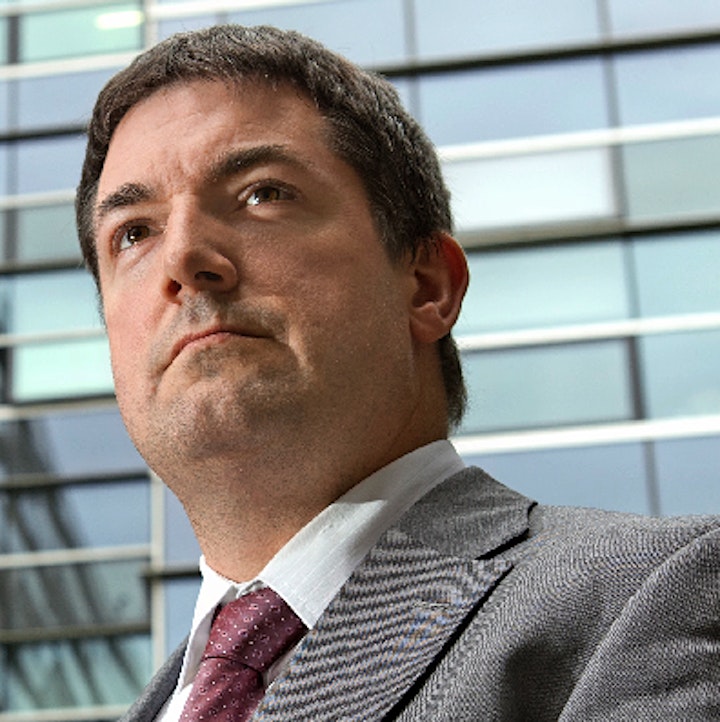 Professor Steven Furnell, Professor of Information Security, University of Plymouth
Steven Furnell is a professor of information security and leads the Centre for Security, Communications & Network Research at the University of Plymouth. He is also an Adjunct Professor with Edith Cowan University in Western Australia and an Honorary Professor with Nelson Mandela University in South Africa. His research interests include usability of security and privacy, security management and culture, and technologies for user authentication and intrusion detection. He has authored over 320 papers in refereed international journals and conference proceedings, as well as books including Cybercrime: Vandalizing the Information Society and Computer Insecurity: Risking the System. Prof. Furnell is the current Chair of Technical Committee 11 (security and privacy) within the International Federation for Information Processing, and a member of related working groups on security management, security education, and human aspects of security. He is also a board member of the Chartered Institute of Information Security and chairs the academic partnership committee and southwest branch.
Cyber Skills... and what they look like
Cyber security skills are readily recognised as important and widely regarded as being in short supply. At the same time, the cyber security discipline encompasses a range of underlying topics, and the qualifications and certifications that support the skills come in potentially confusing range of guises. This presentation seeks to highlight this diversity, as well as the need for practitioners to understand what they need, and employers to know what they should be looking for.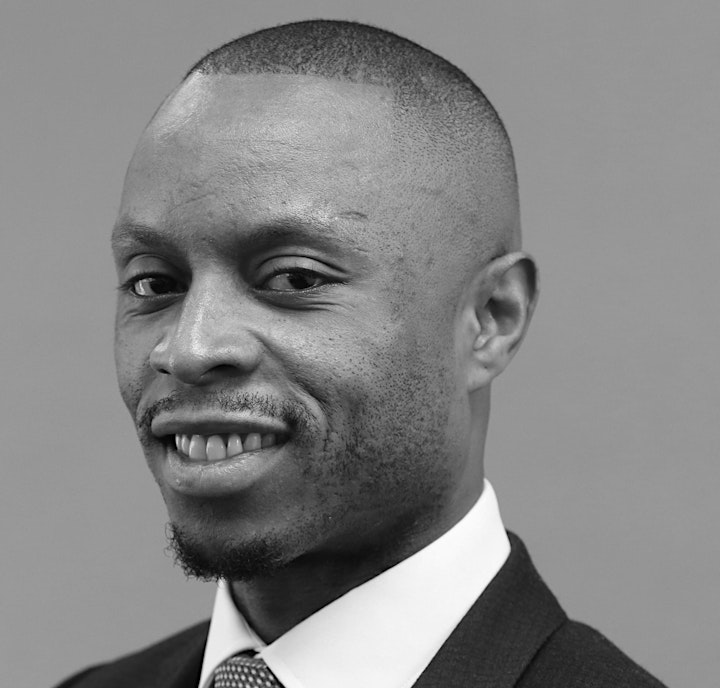 Owanate Bestman
Owanate spent 15 years recruiting Technology and Operational Risk specialists, during which he was successful in staffing a number of high profile banking regulatory programmes.
Owanate has spent the last 7 years recruiting specifically in the Cyber Security field and has secured individuals and teams that meet specific technical and/ or leadership requirements for some of the world's largest companies, to the mutual benefit of individuals' career progression and the needs of the company.
Today, he advises CISO's, Heads of Security and HR on hiring trends, market movements, and of course staffing needs. Working with technical security specialists and non-technical security specialists - Owanate assists professionals throughout the entire security spectrum.
What Leading Employers are Looking For
In this session we will cover practical measures you can take to secure a role within IT Security. Yes, this is an area with a wide skill shortage, however it is important to take a structured approach to stand out from your competition and increase your chances of securing your role of choice. Regardless of whether your next role will be technical or non-technical; the rules remain the same. You will gain advice on the selection process that firms use when selecting and identifying potential employees, and consequently using the appropriate tools to get you in front of the hiring manager.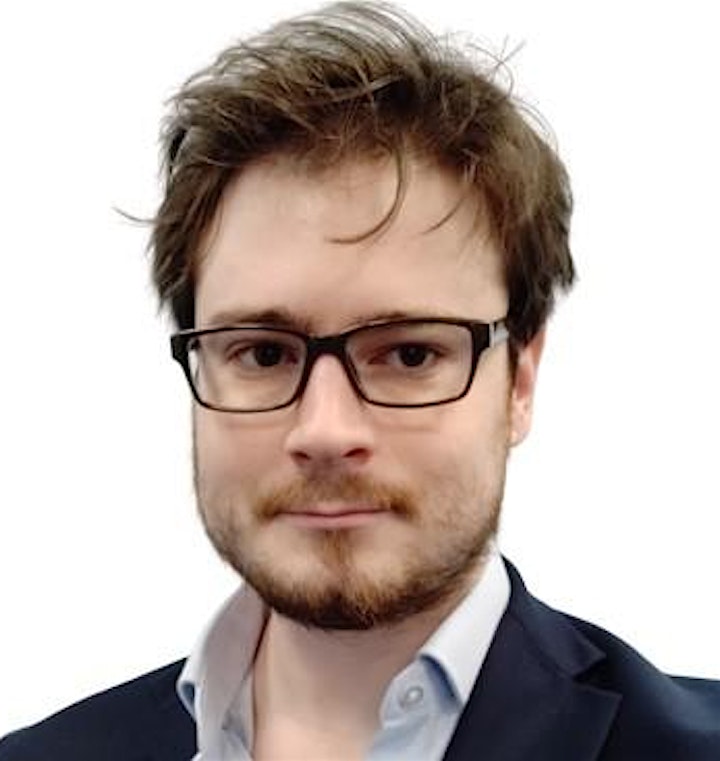 Max Smith-Creasey, Security Research Specialist, BT
Max Smith-Creasey is a Security Research Specialist at British Telecommunications (BT) plc. He leads the research work relating to new identity and authentication mechanisms. He obtained First Class Honours in his undergraduate degree in Computer Science with Management from King's College, University of London, in 2014. He has recently submitted his research thesis in Information Engineering at City, University of London where his focus was on continuous authentication techniques for mobile devices. He has work experience as a Software Engineer, also with British Telecommunications. He has produced several publications in leading conferences and journals and has filed patents related to his work.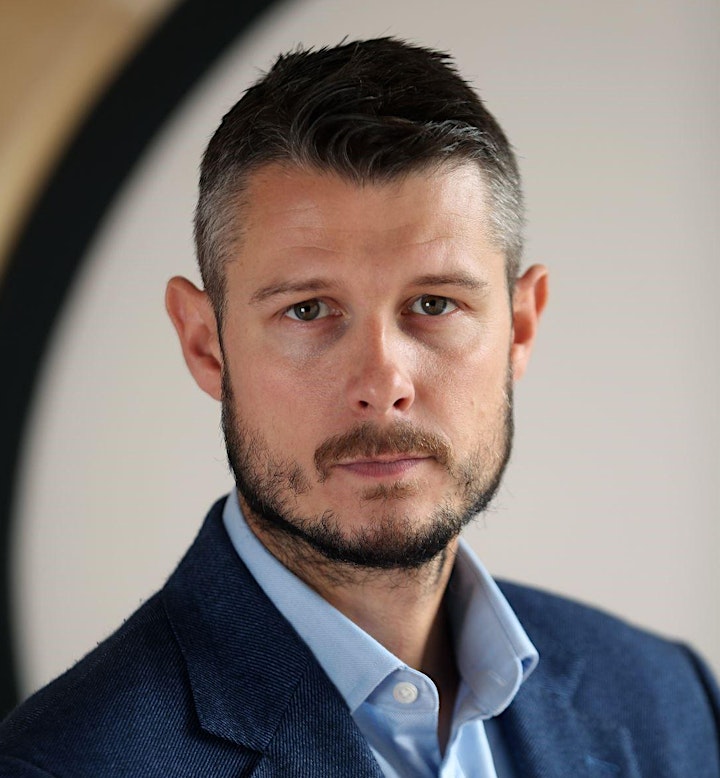 Professor Pete Burnap, Professor of Data Science & Cybersecurity, Cardiff University
Pete Burnap is Professor of Data Science & Cybersecurity at Cardiff University. He is Director of Cardiff's NCSC/EPSRC Academic Centre of Excellence in Cyber Security Research (ACE-CSR). He leads AI for cybersecurity research at Airbus DTO on a part-time secondment basis. He has been involved in grants in worth in excess of £14m, leading large awards from EPSRC, ESRC and industry on the topic of cyber security analytics – the fusion of AI, cybersecurity and risk. He is co-director of the WEFO-funded Data Innovation Accelerator (DIA) – a £3.75m investment in upskilling SMEs in South Wales to develop innovative AI-driven products and services. He sits on the UK Government's AI Council, advising on the implementation of the industrial strategy in AI and the Data Economy.
AI for cybersecurity innovation
I will talk about innovation in the area of cyber security analytics - developing machine learning methods to detect and block cyber attacks (e.g. detecting ransomware within 4 seconds of execution and killing the underlying processes). Rather than just focusing on this as a 'black box', I'll pull it apart and talk about how we can use these methods to enable security practitioners (SOC/CIRT etc) to ask and answer questions about 'what' and 'why' these methods are flagging attacks. I'll also talk about resilience of machine learning methods to manipulation and adversarial attacks - how stable these approaches are to diversity and evolution of malware for example.
CIISec and Academia
CIISec works with academia to help develop the cyber security professionals of the future. Working with commercial organisations and government, CIISec promotes the growth of talent in the workplace. In doing so, we aim to provide a universally-accepted focal point for the information security profession.
Hosted by our Academic Partner City University of London
FAQs
Where can I contact the organiser with any questions?
For further information please contact enquiries@ciisec.org
Am I eligible to attend?
The event is FREE for CIISec Student Members, for further information please contact enquiries@ciisec.org
Date and time
Location
City, University of London College Building
280 Saint John Street
London
EC1V 4PB
United Kingdom