Sales Have Ended
Registrations are closed
Check out all our other courses on our website www.foodteacherscentre.co.uk
Sales Have Ended
Registrations are closed
Check out all our other courses on our website www.foodteacherscentre.co.uk
FREE 4 day Culinary Skills Intensive THIS IS NOT A BOOKING /TICKET - THIS IS PRE- REGISTRATION FOR APPLICATION FORM TO APPLY FOR A PLACE
About this Event
Introduction to Culinary Skills Certificate
We are delighted to be working with the prestigious Westminster Kingsway College, London to bring teachers, support staff and technicians who do not have any food qualifications a chance for training and recognition.
This course is ideal for non specialist teachers, OR those who have NO or LITTLE FOOD TRAINING and those who would like to improve their practical skills to a higher standard to teach KS3 and exam classes.
This course is NOT intended for those with degree level food qualifications and advanced practical skills or work experience in the catering industry.
This is a FREE intensive FOUR day course 'Introduction to Culinary Skills'. It is from 9.00am - 6pm for four days, and attendance is required for ALL four days to be considered during the application process. You must attend at 8.30 on Day 1 to register for the course.
Course Description
The Westminster Introduction to Culinary Skills Certificate is an intensive hands-on certificate programme in professional cookery education that offers expert tuition, fit for purpose equipment and facilities, top-quality ingredients and tuition in classic and contemporary European recipes. In 32 hours total, you will experience a comprehensive foundation in the art of preparation and cookery in modular formats.
1.Basic Food Preparation and Cooking
In this course module, chefs learn the fundamentals of the science of preparation and cookery ranging from vegetables, fish, meat, poultry and farinaceous items.Cookery principles are addressed and an explanation of wet and dry methods developed. Extensive use of commodities to create professional dishes within the time frame.
2.Introduction to Kitchen Equipment and Health and Safety
This module introduces you to the practice of working with professional equipment and the health and safety implications in the workplace. Developing knowledge and understanding of the types of kitchen equipment, utensils and knives appropriate.
3.Food Safety in Catering
This module will introduce you to the knowledge you will need to enable you to take personal responsibility for food safety as well as understand the basic principles of food safety necessary for working in the hospitality and catering industry preparing food. The unit identifies some of the necessary good practice including the legal requirements that must be applied to food, its storage and cooking, as well as the basic principles of good practice needed to keep and maintain food areas/kitchens clean and safe.
Training Location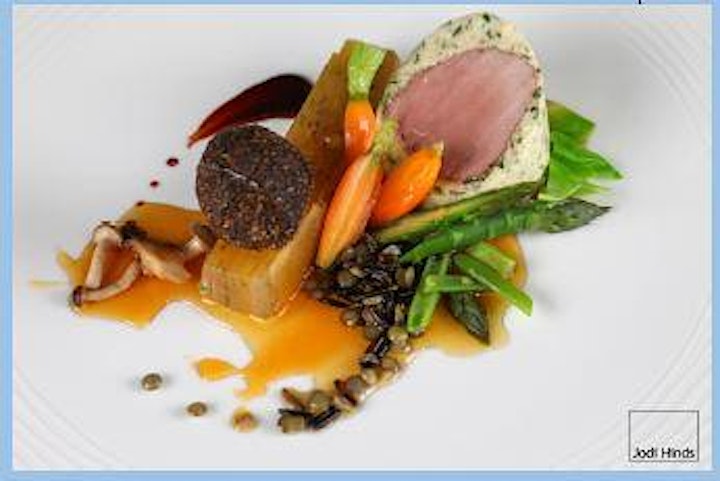 How to apply for this course - Conditions apply
COMPLETED Applications close 19th June 2020 - or when places are full
SPECIAL NOTES regarding this course! The process for coming on this course is very different to our other courses – PLEASE READ CAREFULLY!
Please DO NOT REGISTER INTEREST OR APPLY unless:
You are a member of the Food Teachers Centre
You are over 19 years old, reside in ENGLAND and have a national insurance number.
You are employed/salaried by a school or teaching agency.
Your headteacher has agreed release and cover for ALL FOUR days BEFORE you apply.
Your headteacher has agreed to pay your travel and accommodation BEFORE you apply
You will attend the FULL 4-day course, attendance for part of the course is not permitted.
NOTE Sadly, some combined authorities are no longer funding this – We can no longer accept applications if you LIVE in Cambridge& Peterborough, Greater Manchester, Liverpool, Tees Valley, West Midlands and West of England.
If you meet these criteria, please register your interest to receive an application form
TO SUBMIT YOUR ENROLLMENT
You must submit a completed and signed application form, and a scanned copy of the photo page of your passport, as this is used to gain the funding required to attend the course. Your PHOTO ID (Passport Photo Page) which must match your application NAME
Returning a form does not automatically grant you a place – places are limited to 15. The first 15 people accepted will receive an offer of a place by the college. Others will be waitlisted or a second group may be created.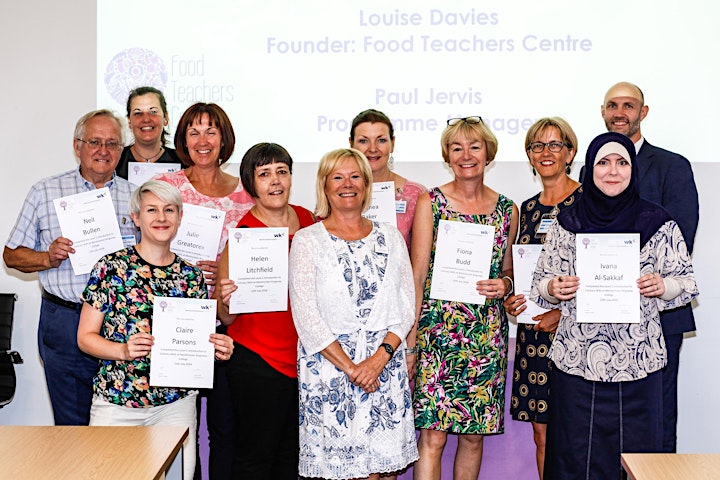 What do our teachers say?
'I would like to say a huge thank you to you and Chef Francis for the magnificent level 1 course in culinary Skills that I was lucky to take part in. Chef Francis advanced us all in such a short space of time and he has inspired me to cook and to be more confident in the kitchen. He is an excellent teacher and he made sure that we aimed high and produced the best work possible.'(teacher feedback from Feb 2018 course)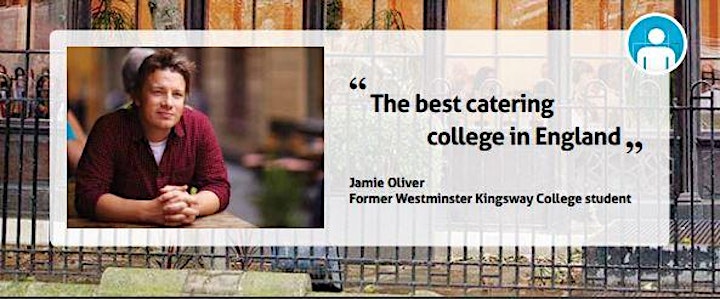 REGISTERING INTEREST is OPEN.
To gain a place, if you have registered interest you will be sent an application form to complete. You will need to complete and return this college application. Closing date is 19th June but it is likely that places will be full long before this date, they are allocated on a first come basis (first fully completed forms).
THERE ARE ONLY 15 places. A waitlist will operate and if enough demand a 2nd group may be created. Do not apply unless you met the criteria above.