POSTPONED due to Covid 19 Restrictions-EndoMarch 2020 Northern Ireland
About this Event
UNFORTUNATELY DUE TO THE COVID- 19 OUTBREAK ALL EVENTS HAVE BEEN CANCELLED.
We hope to be able to reschedule for a later date.
PLEASE JOIN US ON FACEBOOK FOR CONTINUED SUPPORT.
Wear something yellow if you have it.
We will walk around the buildings together to raise awareness then all those registered will be welcomed into City Hall for refreshments before hearing from key speakers about the future for Endometriosis patients in Northern Ireland.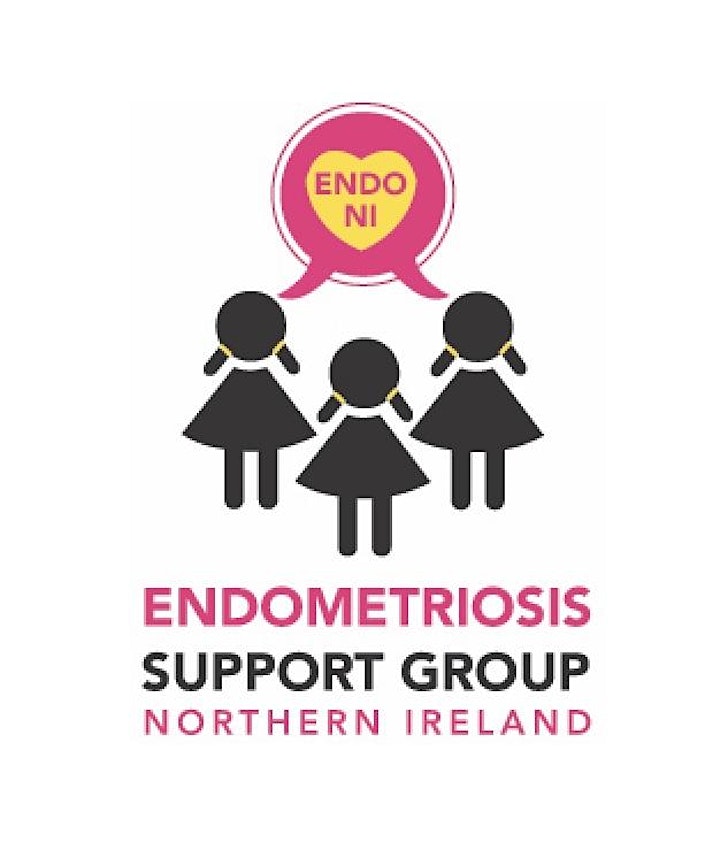 Visit www.endomarch.org for more information.
For further details on the Northern Ireland event please email: endopalsni@endometriosis-uk.org