***POSTPONED*** - Entrepreneurial Masterclass with Christopher McCann - Sna...
Description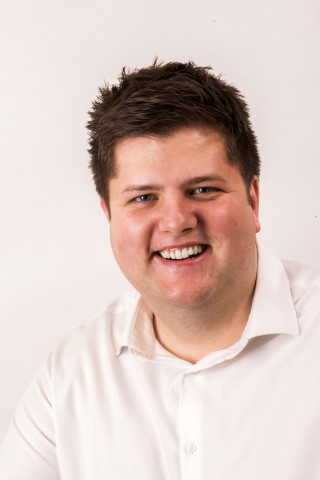 UNFORTUNATLEY THIS EVENT HAS NOW BEEN POSTPONED UNTIL FURTHER NOTICE - However please remeber we have Ana Stewart from i-Design Ltd speaking on Friday 3rd March 1-2pm and can register here: https://mc_anastewart.eventbrite.co.uk
A Masterclass from Christopher McCann who left school at age 16 to begin an MEng in Computer Science, graduating with distinction at 21. Christopher founded his first company, Dizeo, in 2010 and began studying medicine at the University of Dundee in 2012. snap40 was founded on the wards, based on clinical experiences, in July 2014 - an Edinburgh healthcare technology firm that secured a £2 million cash injection in the largest seed funding round for a Scottish start-up in more than a decade.
snap40 catches deteriorating health earlier by automatically detecting the signs you are becoming unwell. Using a wearable arm-band, snap40 continuously monitor across more vital signs than any other single device on the market and then analyse the data in real-time to direct doctors and nurses to those at highest risk. snap40 save lives and help health services to provide better care.
Chris will be talking about his Entrepreneurial journey, area of expertise and a short Q and A session.