Description
***THIS EVENT HAS NOW BEEN POSTPONED UNTIL FURTHER NOTICE***
2020 Food Thinkers: Women Redesigning Food Systems

Women in the food business: redesigning food companies for sustainable nutrition and better livelihoods
With Barbara Bray MBE, Alo Solutions Ltd
and Bahareh Sarvi, The Moreish Date Company
Chaired by Professor Corinna Hawkes, Centre for Food Policy, City, University of London
Our 2020 Food Thinkers seminar series will bring together big ideas from women in academia, policy, business and advocacy on redesigning food systems.


---
In our March 2020 Food Thinkers, we will hear from two women who have done a lot of thinking – and doing – about how food businesses can better address nutrition, health, sustainability and livelihoods. How can businesses be profitable, nutritionally beneficial, while also supporting planetary health and the farmers and workers in the system?
Food industry consultant Barbara Bray will first present a vision for food businesses for the future, a future where businesses prioritise sustainable nutrition, environmental eating and transparent supply chains. She will give examples of companies who already have a focus on sustainable nutrition and of the work she now does supporting companies to take a healthier, more sustainable way.
As a case in point, we will then hear from Bahareh Sarvi of The Moreish Date Company. In 2016, Bahareh redesigned part of her family's Tunisian date business to create a vertically integrated operation that enabled the business to increase income for small farmers and livelihood for women labour in date factories - while innovating new date products as a natural alternative to sugar and using renewable energy sources. The context was the marginalisation of farmers and women labour due to retail standards and the existing dominance of snacks with additives and preservatives.
Barbara Bray


---
Barbara Bray is the Director of a technical services and nutrition consultancy, Alo Solutions Ltd, providing food safety advice, nutritional specification writing, technical development and training for fresh produce and food manufacturing clients. Barbara spent three years in the Ugandan agri-business sector followed by fourteen years in the UK chilled foods sector in food procurement, technical advice and management with Bakkavor, an international food manufacturer. She set up her consultancy business in 2014. In 2019, she was awarded an MBE for services to food and nutrition. She is also a director of the Oxford Farming Conference.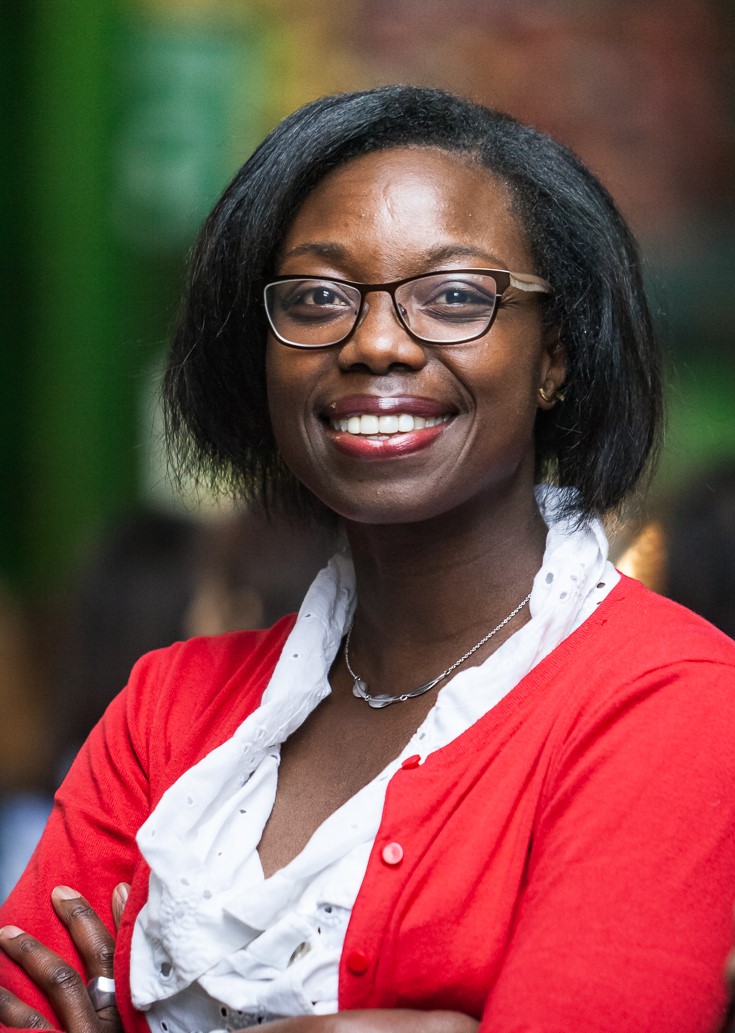 Bahareh Sarvi


---
Bahareh is the Creative Director of the Moreish Date Company. She is also studying on the MSc Food Policy at City, University of London. She is a health-conscious driven entrepreneur and after graduating with a BSc Biomedical Sciences from Kings College London in 2016 she joined the Moreish Date Company to introduce and further develop their sustainability goals. She worked with Deglet Nour date farmers and female workers in South of Tunisia directly for 4 years. Bahareh is sponsored by her company to study on the MSc Food Policy to develop their knowledge on practicing sustainability within their supply chain.