POSTPONED - Safety in numbers - next generation patient monitoring and data...
Description
Title: Safety in numbers - next generation patient monitoring and data analysis in acute care
Company: Isansys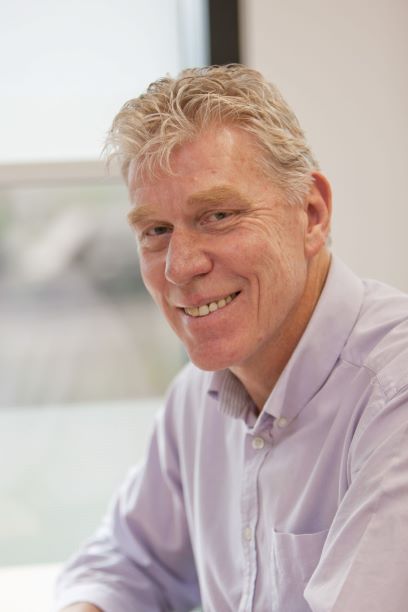 Presenter: Dr Keith Errey - CEO
Bio: Keith Errey is the CEO and co-founder of Isansys. Before Isansys he was the CEO and co-founder of Toumaz (London AIM TMZ) and is a strong advocate of digital and data driven methods in healthcare.
A serial entrepreneur with a long practical interest in technology businesses that originate from translational research, he was a founder of an early spin-out from Oxford University, Oxford Lasers Ltd. He then set up Oxford Synergetics Ltd, a technology transfer and facilitation consultancy where he developed a number of tools and methods for identifying and auditing technologies and developments most likely to succeed. He has wide experience in several industries including mining, telecommunications, instrumentation and medical devices, and a life-long commitment to education, having worked both as a school teacher and university lecturer.
He has physics degrees from Oxford University and the University of New South Wales.
Lunch will be provided and the seminar will be followed by networking.
---
If you would prefer not to use eventbrite from a GDPR perspective then please email Siobhan.Dennis@Medsci.ox.ac.uk to register.