About this Event
Join us at our 2020 conference...
The 2020 South West Clinical Senate Assembly Conference will take place on 26th March 2020 and will this year be exploring Compassion in Healthcare.
An exceptional networking opportunity for clinicians and health care professionals from across the South West, the conference will include a keynote presentation about compassionate leadership from Professor Michael West, Senior Visiting Fellow at The King's Fund.
The event will be held at DoubleTree by Hilton Bristol City Centre and will feature a host of other renowned speakers.
Further details will be announced in the coming months and we look forward to seeing you there...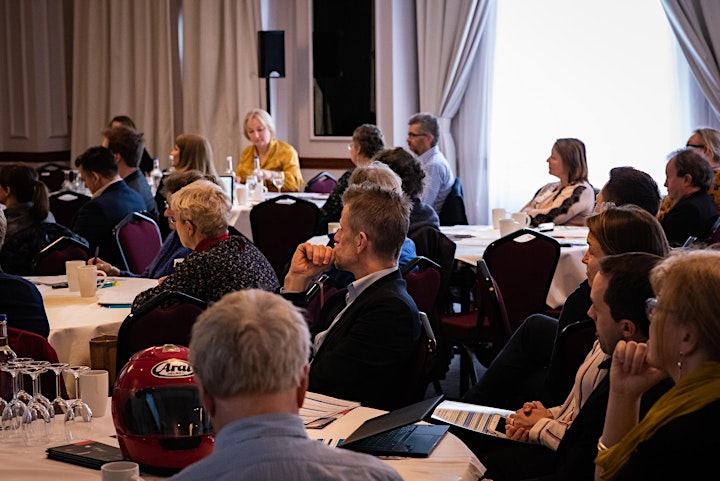 The 2019 South West Clinical Senate Assembly Annual Conference
Please contact patricia.trim@nhs.net if you are unable to attend after you have booked tickets.
Please note there is a discretionary charge of £100 per delegate if cancellation isn't notified to us more than 48hrs in advance of the event.