POSTPONED - Teacher as Researcher Level 1 / Athro fel Ymchwilydd Lefel 1

Wednesday, 19 June 2019 from 09:00 to 12:00 (BST)
Event Details

Cymraeg isod
Fully funded 3-hour course to introduce research skills that will help you to deliver the new curriculum and explore the role international partnerships can play. 
The new curriculum for Wales requires a transformation in the way education is delivered. This will challenge assumptions and require new methods of delivery, with six areas of learning and experience incorporating all subjects and a cross-curricular approach embedded throughout.
Implementing the new curriculum will mean experimenting, looking at results and building on what works. Research methods explored here, especially Appreciative Enquiry, will be invaluable in testing out new ways of working and reflecting on them, and is a valuable skill in working cross culturally. It will also help you to explore the value of international partnerships - a fantasitc way to deliver the Welsh and International dimension across the curriculum. 
The skills teachers gain on this course can and should be shared with learners as part of curriculum delivery - teachers using these methods with learners can equip them with the skills to learn, support problem solving and imagination, and ensure learners are better able to act as ethical informed citizens.  
Participants will:
Develop an awareness of how culture can influence one's own interpretations, and help to understand the behaviour of others 

Consider the advantages and disadvantages of various approaches to research, and the qualities of a successful researcher

Understand and start using appreciative questioning in the context of the new curriculum and international collaboration

Understand the professional learning opportunities international collaboration can offer  
---
Cwrs 3 awr wedi'i ariannu'n llawn i gyflwyno sgiliau ymchwil a fydd yn eich helpu i gyflwyno cwricwlwm newydd arloesol Cymru ac archwilio'r rôl y gall partneriaethau rhyngwladol ei chwarae.

Mae cwricwlwm newydd Cymru yn gofyn am drawsffurfio'r ffordd y cyflwynir addysg. Gyda chwe maes dysgu a fydd yn dod â sgiliau craidd (Llythrennedd, Rhifedd a Chymhwysedd Digidol) a sgiliau bywyd hanfodol ynghyd, bydd angen i athrawon archwilio ffyrdd newydd o gynllunio a chyflwyno.

Bydd rhoi'r cwricwlwm newydd ar waith yn golygu arbrofi, edrych ar ganlyniadau ac adeiladu ar yr hyn sy'n gweithio.Bydd y dulliau ymchwil a archwilir yma, gan gynnwys Ymchwiliad Gwerthfawrogol, yn cefnogi athrawon i brofi technegau arloesol a myfyrio ar arfer orau. Bydd hefyd yn eich helpu i archwilio gwerth partneriaethau rhyngwladol - ffordd wych o ddarparu'r dimensiwn Cymreig a Rhyngwladol ar draws y cwricwlwm.

Bydd y sgiliau y bydd athrawon yn eu hennill ar y cwrs hwn yn gallu cael eu rhannu, a dylent gael eu rhannu, gyda dysgwyr fel rhan o gyflwyno'r cwricwlwm - gall athrawon sy'n defnyddio'r dulliau hyn gyda dysgwyr roi iddynt y sgiliau i ddysgu, cefnogi datrys problemau a dychymyg creadigol, a sicrhau y gall dysgwyr ymddwyn fel dinasyddion egwyddorol a gwybodus yn well.

Bydd cyfranogwyr yn:

Datblygu ymwybyddiaeth o sut y gall diwylliant ddylanwadu ar ddehongliadau personol unigolion, a helpu i ddeall ymddygiad eraill

Ystyried manteision ac anfanteision dulliau ymchwil gwahanol, a rhinweddau ymchwilydd llwyddiannus

Deall a dechrau defnyddio cwestiynu gwerthfawrogol yng nghyd-destun y cwricwlwm newydd a chydweithio rhyngwladol

Deall y cyfleoedd dysgu proffesiynol y gall cydweithio rhyngwladol eu cynnig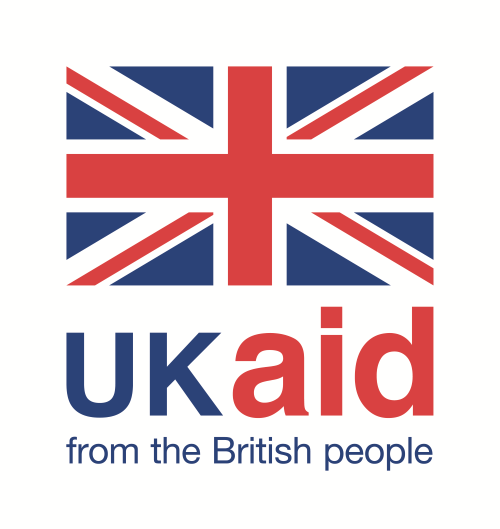 When & Where

Temple of Peace
King Edward VII Ave
CF10 3AP Cardiff / Caerdydd
United Kingdom


Wednesday, 19 June 2019 from 09:00 to 12:00 (BST)
Add to my calendar
Organiser
What in the world do you care about?
The WCIA wants a Wales where everyone here contributes to a fairer and more peaceful world. We do this by inspiring people to learn about and act on global issues.