Join us in Oxford at our 2020 Veg Summit and first ever Peas Please Prizes! Come and be inspired by the stories of our 100 Pledgers ...
About this event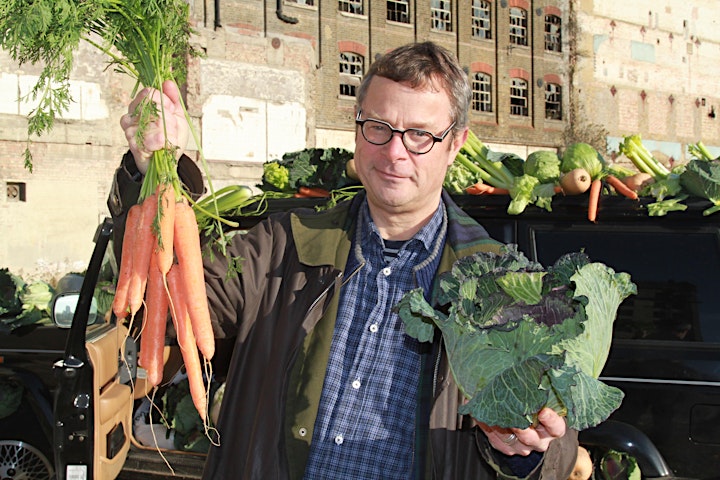 Our community of almost 100 Peas Please Pledgers , UK Veg Cities, ITV and Veg Power's campaign Eat Them To Defeat Them will be presenting their stories, learnings and future plans to show how they are all working together as part of a UK-wide movement to help us all eat more veg.
We'll be launching Veg Facts 2020, a Food Foundation briefing on veg consumption in the UK.
Our Peas Please Project Team will also be on hand running a drop in Peas Please Surgery to answer any questions you may have about the upcoming reporting cycle or the initiative more generally.
Running order
10.30 -11.00 Registration and coffee
11.00 - 11.10 Introduction, Sheila Dillon, BBC food journalist and Radio 4 Programme presenter
11.10-11.50 Keynote address: Professor Tim Benton, Director – Energy, Environment and Resources Programme, Chatham House:What should we be looking for in national food strategies in order to drive up vegetable consumption?
Policy panel : Neil Parish MP and Chair of EFRA; Dr Tamsin Cooper, National Food Strategy Director, DEFRA; Professor Guy Poppy, Chief Scientific Adviser to the Food Standards Agency
11.50-12.05 Q+A
12.05 - 12.45 How can we inspire kids to love vegetables?
Hugh Fearnley-Whittingstall in conversation with Bee Wilson, food writer and Chair, TastEd
Susie Braun, ITV and Dan Parker, Chief Marketing Officer, Veg Power
Live announcement of Veg Power's winning Schools Dinner Person
12.45- 13.00 Q + A
13.00-14.00 LUNCH - Peas Please drop in surgery; marketplace
14.00-14.45 Business Panel - smashing the vegetable ceiling: can getting more portions on the plate improve profitability and business performance?
14.45-15.30 Veg Cities - What's going on?
Katie Palmer, Public Health Wales with speakers from Veg Cities
15.30-15.45 Q + A
15.45-15.55 Sheila Dillon closing remarks
16.00 - 16.30 Veg Mocktail reception
16.30-17.15 Peas Please Prizes hosted by Melissa Hemsley - recognising the phenomenal contribution of our pledgers, supporters and advocates. Who will win one of our prizes and take home a Golden Green Bean, Silver Swede or a Copper Carrot?
17.30 Event ends
N.B. this is a working agenda and exact content, timings and panel members will be updated accordingly.
Book your ticket ASAP to attend and join influential campaigners, ministers, journalists and celebrities all working as part of a movement in the UK to help us eat more veg.
Here's to a Vegtastic 2020 for us all!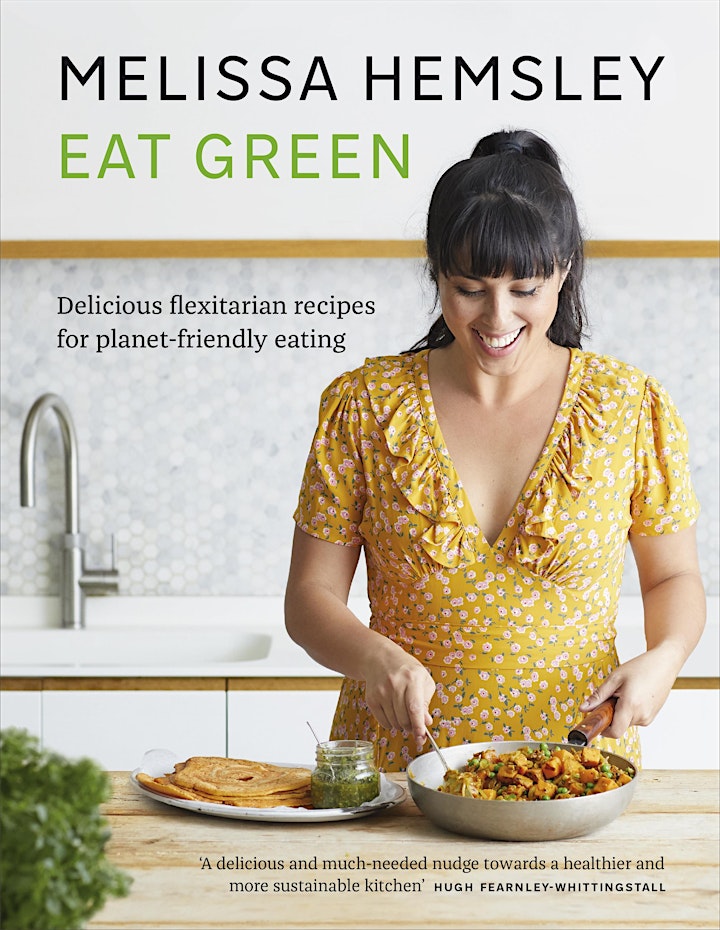 Organiser of POSTPONED to 12/10/20 - The Veg Summit and Peas Please Prizes 2020