POSTPONED / Travel, Identity & Home Literary Night at the Paintworks

Friday, 7 November 2014 from 18:00 to 19:30 (GMT)
Event Details
DUE TO UNFORTUNATE AND UNFORSEEN CIRCUMSTANCES THIS EVENT HAS BEEN CANCELLED AND ALL TICKET HOLDERS WILL RECEIVE A REFUND.
A literary night of spoken poetry and prose by renowned local writers who will be performing amongst sculptures by internationally recognised sculptor Carol Peace. The night will be a chance to meet Carol, hear the writers and performers, and have a glass of wine surrounded by beautiful works of art.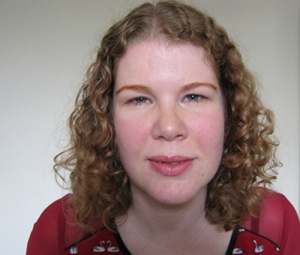 JUDY DARLEY is a British fiction writer and journalist. She's had short stories published by literary magazine and anthologies including Germ Magazine, Litro, Riptide Journal, and The View From Here. Judy's debut short story collection 'Remember Me To The Bees' is out now. She is currently working on a second short story collection based around the themes of air, water and train journeys. Judy has two completed novels, Smoke in the Cemetery, for older children, and Ghosts in the Eaves, for adults. She blogs at www.skylightrain.com and tweets at @JudyDarley.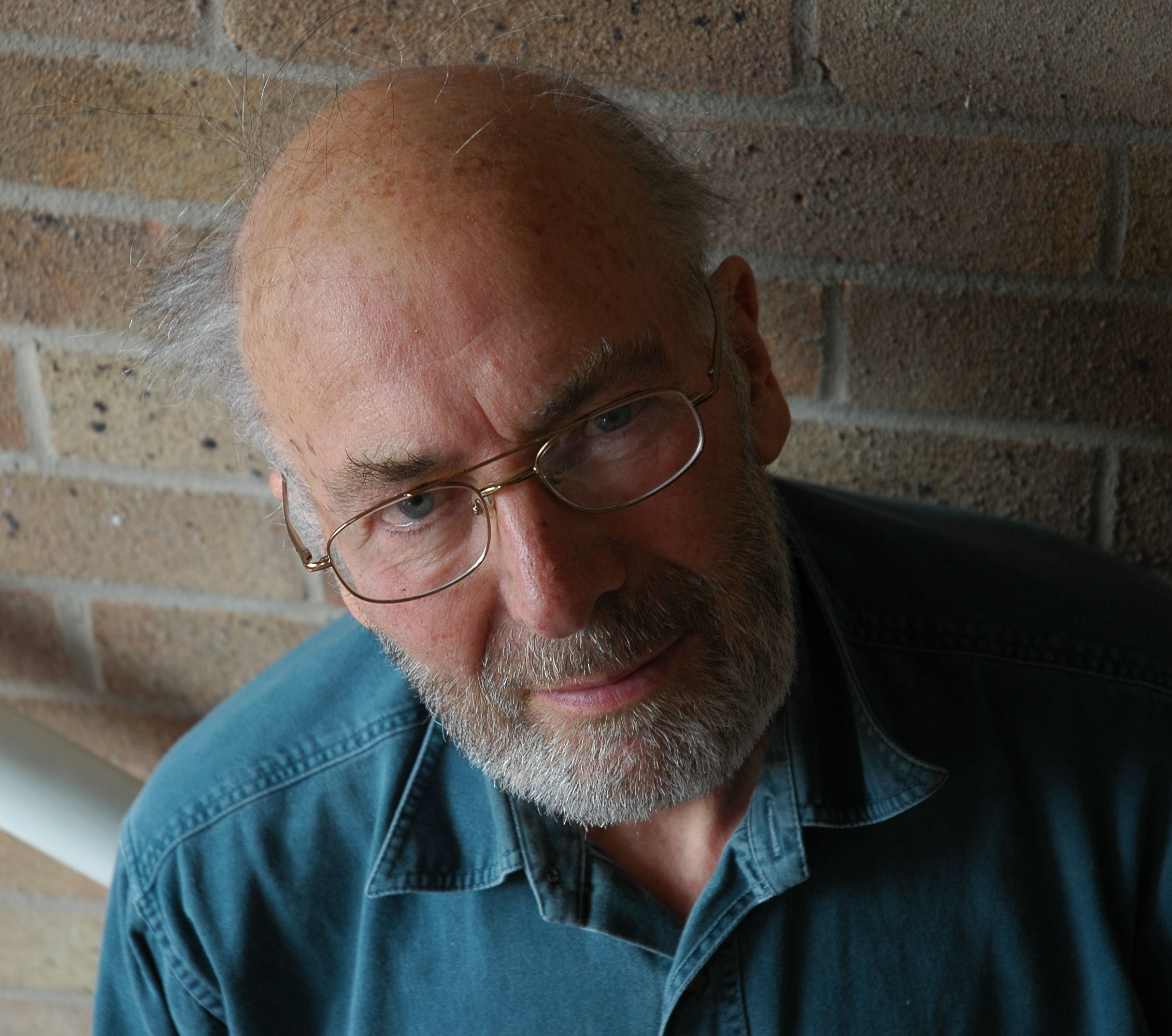 JOHN TERRY is interested in industrial archeology, bridges, and sunken wrecks. He believes that life consists of oddly-shaped pieces of rusty metal and sees poetry as an attempt to get all the rivet-holes to line up. He's won two slams, four open poetry competitions and has been published in a number of otherwise respectable magazines including Acumen, Magma, and Smith's Knoll. His narrative poem Insecurity Report is published by Driftwood and his collection Building Wings by City Chameleon.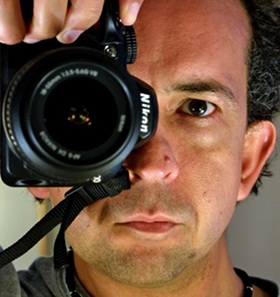 KEVLIN HENNEY lives in Bristol and in transit and online and writes shorts and flashes and drabbles of fiction and enjoys phrasal threesomes and polysyndeton and, occasionally, punctuation. Find him at www.asemantic.blogspot.co.uk.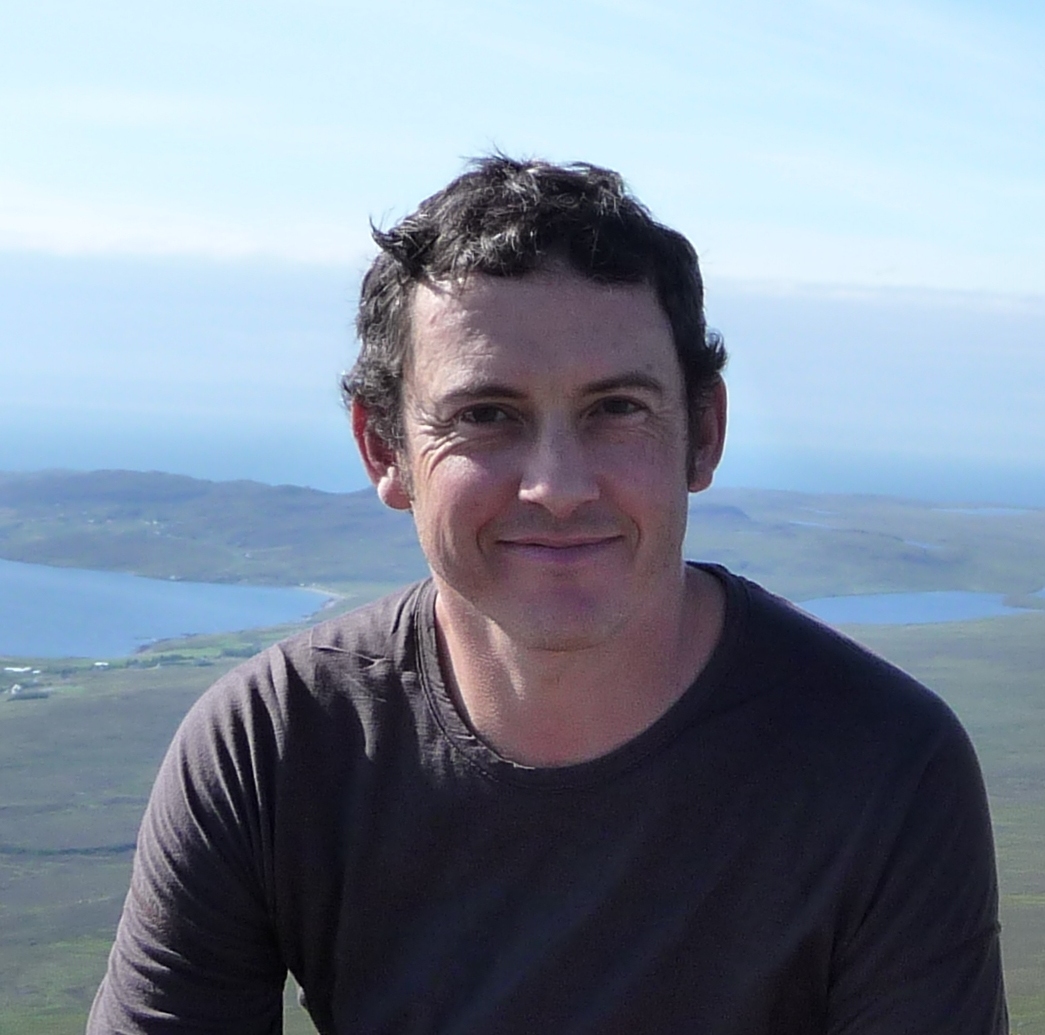 PAUL DEATON was runner-up in the 2010 Arvon International Poetry Prize judged by Carol Ann Duffy, and shortlisted for the Bridport prize (2008); most recently he has had poems published in a variety of anthologies as well as The Spectator, The London Magazine; new poems are forthcoming in PN Review. The first chapter of a novel (in progress) was published by Freight in the Scottish new writing anthology Tip Tap Flat.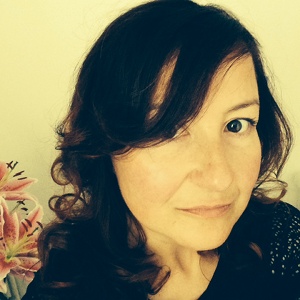 JOANNA BUTLER is a multi-disciplinary artist who produces poetry, prose, songs, sculptures, photographs, films and live performance. She has given poetry readings at Bristol Poetry Festival, The Poetry Cafe, Covent Garden, Bristol Folk Festival and Tate Modern. She has made spoken word recordings of her poems 'twisted history' and 'Snowstorm' with musicians Paul Nash (North Sea Navigator), Doug Bott (Angel Tech) and Ian Wood (Cubeshiner). Joanna is currently developing an inter-species performance art project with dancers and horses.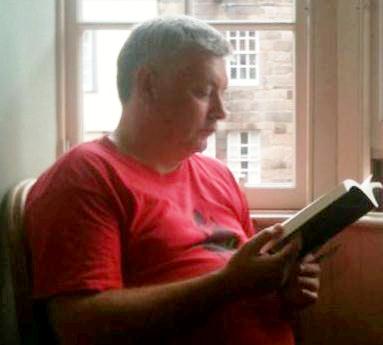 PETE SUTTON is a UK writer and blogger, one of the organisers of Bristol Festival of Literature (www.unputdownable.org) and event manager for Vala coop (www.valapublishers.coop) as well as one of the editors and a contributor to Far Horizons magazine (www.info-far-horizons.wix.com/far-horizons-emag). He is a contributor to the Naked Guide to Bristol and you can read his latest published story – Artifice Perdu in Airship Shape and Bristol Fashion published by Wizards Tower Press. You can follow him on Twitter @Suttope and read his blog at www.brsbkblog.blogspot.co.uk.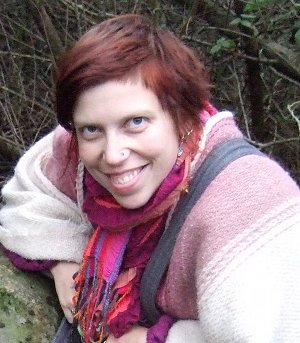 HELEN MOORE is an award-winning ecopoet and community artist/activist based in Somerset.  Her debut collection, Hedge Fund, And Other Living Margins, was published by Shearsman Books in 2012, and her second collection, ECOZOA, is forthcoming.  Helen's poems, essays and reviews appear in a range of international publications. In 2011 she directed the Web of Life Community Art Project to raise awareness of mass extinction. 'Greenspin', a videopoem made with Howard Vause to satirise corporate 'greenwashing', won 3rd prize in the Liberated Words International Poetry Film Festival. Find her at www.natures-words.co.uk.
Do you have questions about POSTPONED / Travel, Identity & Home Literary Night at the Paintworks?
Contact Carol Peace
When & Where

Carol Peace Studio
Unit 5.3 Paintworks
Bath Road
BS4 3EH Bristol
United Kingdom


Friday, 7 November 2014 from 18:00 to 19:30 (GMT)
Add to my calendar
Organiser
Carol Peace is a sculptor based at the Paintworks in Bristol. Carol studied sculpture at Winchester School of Art and drawing at The Prince's Drawing School. She has obtained numerous commissions, both public and private, and has had solo shows in London, Athens, Zurich, France, Spain and Holland. In 2007 she co-founded the Bristol Drawing School and was the artistic director for four years. www.carolpeace.com  
This event is organised in collaboration with writer Judy Darley, www.SkyLightRain.com.