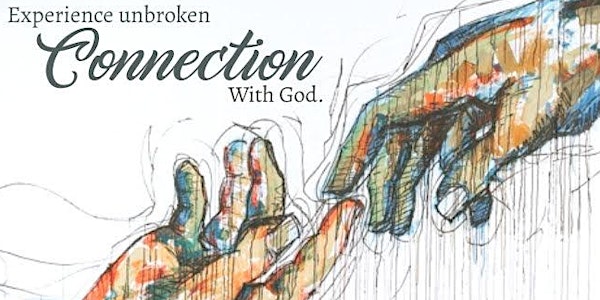 Potters House Church Worcester In Person Services Sunday 11am and 6:30pm
Location
Potters House Church Worcester,Methodist Hall, Opposite Spectsavers, Pump Street, WR1 2QT
4 Pump Street
Methodist Hall, Opposite Spectsavers
Worcester
WR1 2QT
United Kingdom
Welcome to the Potters House Church Worcester Events
About this event
We are very glad that you are here, at the Potter's House Worcester. God is real and Jesus is still changing lives.
We are a local Pentecostal bible teaching church where ordinary people can experience an ext​ra ordinary God.
We meet every Sunday at 11 am and 6:30 pm. Families with children are welcome.
If you have ever wondered is God real, or if you are just new in Worcester and looking for a place to worship, wondering if there is a church near me, then the Potters House Worcester is a place where you can meet Jesus, meet new friends, find hope in His cross and engage in life-giving community. Everyone is welcome.
What to expect
Expect to meet new people and an opportunity to take part in a life changing journey with Christ.
We are a family, so expect to feel welcomed and meet different people with different backgrounds with the same story, 'Jesus Christ changed my life'!
Service starts with praise and worship, followed by short prayer, then preaching of the word of God from the Bible.
There will be an opportunity to give into the offering and a chance to respond in prayer to the message from God.
God bless you and see you soon.
Pastor Lawrence
www.phcw.co.uk