Connexions is a friendly, informal, all female networking group. We aim to support, inspire and educate through networking.
About this event
Come and join us for a a unique clay and networking session where you will get to make a clay creation whilst networking with like minded ladies.
Our workshop leader for this meeting would be Rachel Akers.
She studied at the Central Connecticut State University where she found her love of wire sculpting and held her first exhibition.
It was there where she also tried hand jewellery design and worked behind the scenes on theatre productions, creating large murals for parts of set design but her passion has always been Wire sculpting and mural painting.
Rachel is now working as an artist, creating beautiful bespoke sculptures, pieces of jewellery and murals for homes and businesses and she also hold great fun and therapeutic art workshops in Clay, painting, jewelry making for all ages.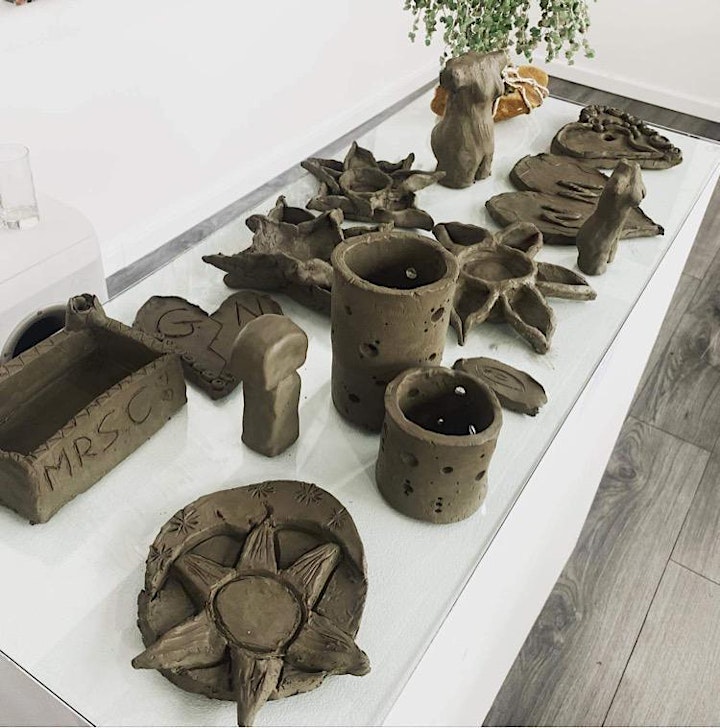 Relax and unwind whilst learning a new skill, all materials will be provided for you to create a masterpiece that can then be taken home with you. You never know, you might even find a new hobby! ;)
The Connexion for Women in Business is a local and online network group for women who want to develop personally and professionally.
Connexions is open to any woman whether you are self employed, employed or you are looking to start your own company.
No membership is required and you can attend any of our monthly meetings either in person or online.